The A' Design Award Competition, one of the world's largest annual juried design competitions, is an international platform that shines a spotlight on excellent work by designers, companies and innovators from diverse disciplines across the globe.
While the early call for entries has closed, the standard deadline to enter is 30 September 2014 with a further late application deadline of 28 February 2015.
See this year's early winners in various categories in our gallery above.
The competition promotes the winning designs to an impressively broad audience, encompassing an extensive range of categories for every single sector of the industry. Its spin-off broadcasting and media channels catch the attention of the design press, critics, distributors and buyers. Learn more about the benefits here.
A handy winner's kit includes everything you need to celebrate, including the 3D Printed Metal A' Design Award trophy and a digital and hardcopy annual yearbook. Winners also attend the gala award ceremony in Italy, which is a great opportunity to network with other designers and members of the press and trade.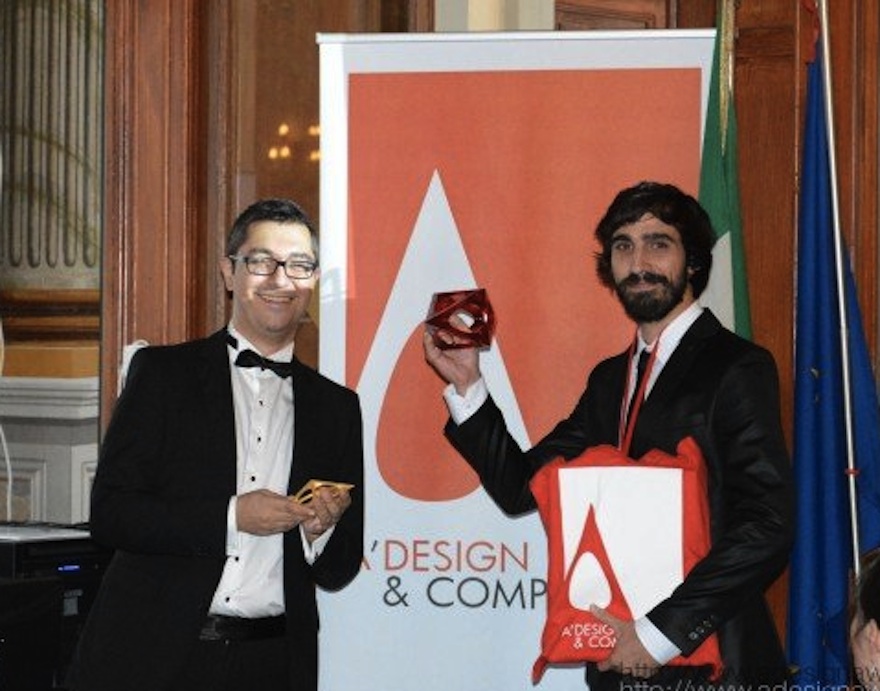 Winners also get to display their work in exhibitions in three countries and in an online gallery.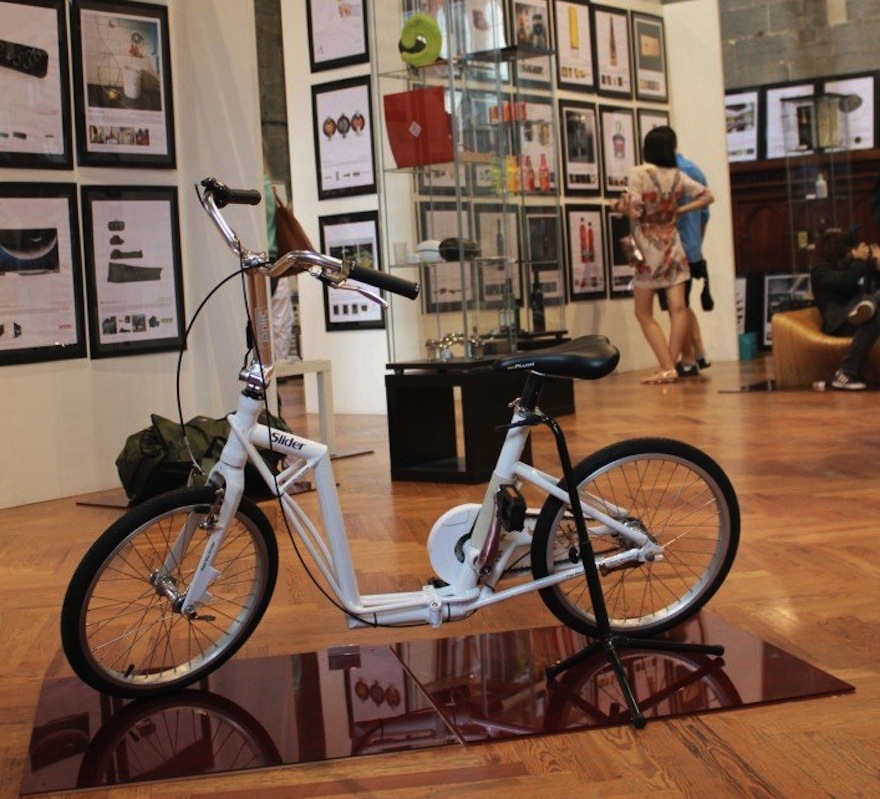 The final roster of winners will be published on designindaba.com on 15 April 2015. So check back then to see what designs came top of their league – from furniture, fashion and digital interaction design, to architecture, packaging and retail interiors.
Curious about last year's winners? Check out the 2014's A'Design Award honourees here.
Entrance fees are the same for all categories, but a number of options (including single and multiple submissions) are available. Click here for details.
Previous winners and Distinguished Designer Programme Members qualify for discounted fees – click here.
About the organisers
The award is organised by OMC Design Studios SRL in Como, Italy. The studio is a member of of ADI - Associazione per il Disegno Industriale (Association for the Industrial Design), ICSID (International Council of Societies of Industrial Design), ICOGRADA (The International Council of Graphic Design Associations), and IFI (International Federation of Interior Architects). Among its patrons are the Como Department of Culture and the Bureau of European Design Associations.
The competition has a wide-reaching network of broadcasting and media spin-offs such as the Design MegaStore, SaloneDelDesigner, BuySellDesign Network, the World Design Rankings and many more.