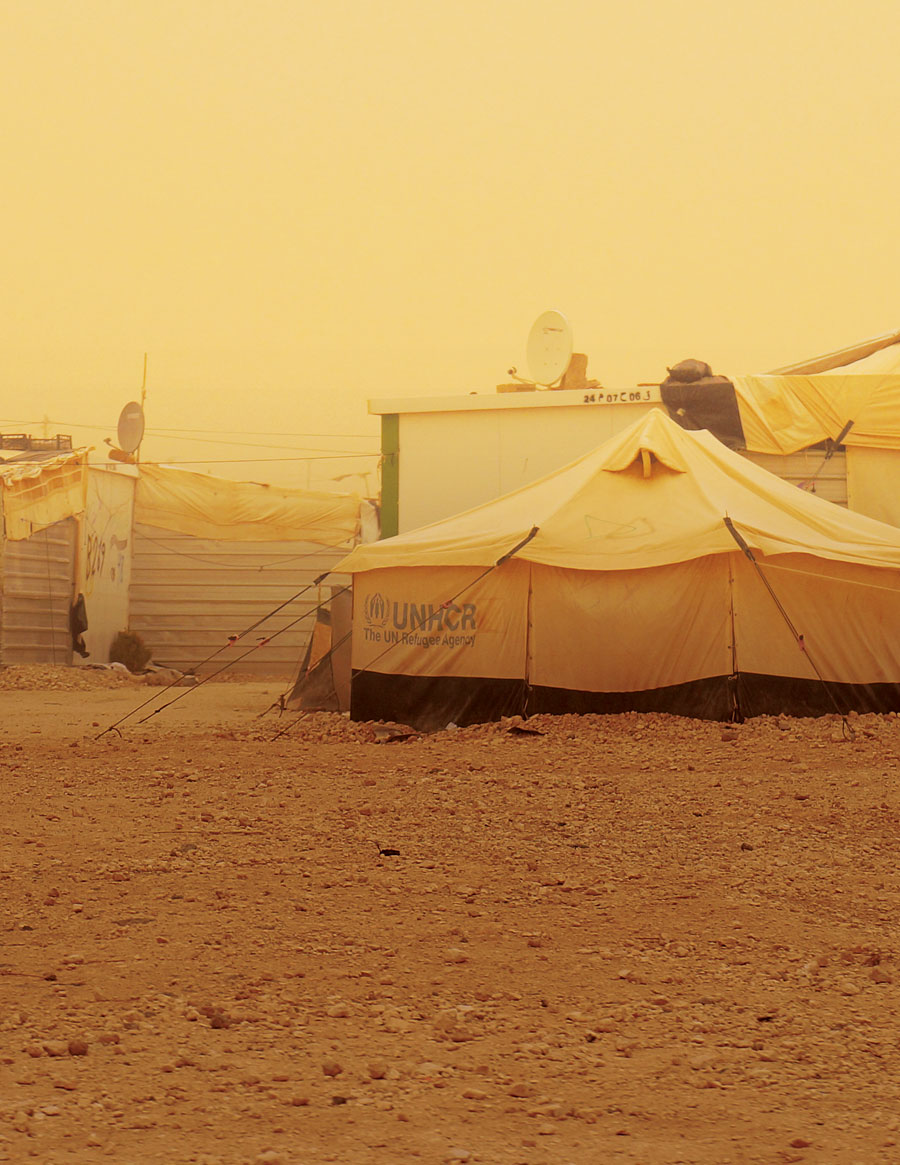 Located in Jordan, the Zaatari refugee camp has hosted people fleeing the violence of Syria's ongoing Civil War since 2012. Estimated to be home to more than 80 000 Syrian refugees, it is one of the world's largest in terms of population. But managing the growth, infrastructure, allocation of resources and safety of a community of this size has proven challenging; devoid of adequate geographic information systems (GIS), the camp's layout has long been unmapped, making its problems near impossible to address.
To tackle these challenges and build the GIS services needed, Rochester Institute of Technology's Brian Tomaszewski, alongside the UN Refugee Agency, UNHCR, and Blumont (formerly the International Relief and Development) created Refugee GIS, or RefuGIS. An innovative project that aims to empower Zaatari's residents and address its lack of access to livelihoods and education through hands-on training in the process of mapping, it is the world's first GIS project for refugees, by refugees.
It was with his first visit to the camp in 2015 that Tomaszewski, a geographer and assistant professor at RIT's College of Computing and Information Sciences, was struck by how geographically complex Zaatari was.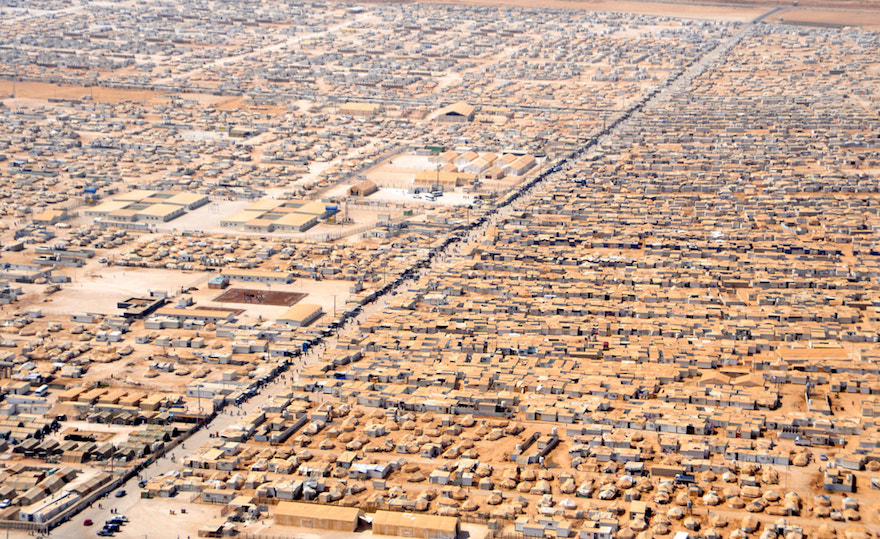 "The camp management staff faced serious spatial challenges," he wrote of his experience in an article for Fast Co. Design. "By "spatial challenges", I mean issues that any small city might face, such as keeping track of the electrical grid; understanding where people live within the camp; and locating other important resources, such as schools, mosques, and health centers. Officials at Zaatari had some maps of the camp, but they struggled to keep up with its ever-changing nature."
Believing the refugees themselves to be the best people to map Zaatari, Tomaszewski acquired computer hardware to create a GIS lab where they could be trained. Corporate partner Esri provided low-cost, professional GIS software, and camp residents who expressed interest in this training were invited to join the programme.
Over 18 months, a group of 12 core RefuGIS participants were trained in GIS and related IT skills. Trainees learned about mapping concepts like coordinate systems and thematic mapping, as well as working with digital datasets, map layers, and cartography. They also got familiar with programs, such as Microsoft Excel and Access, Open Data Kit, and the Adobe Creative Suite.
The participants were also taught how to collect spatial data in the field using GPS. They then used this knowledge to map places of interest in the camp, such as the locations of schools, mosques, and shops.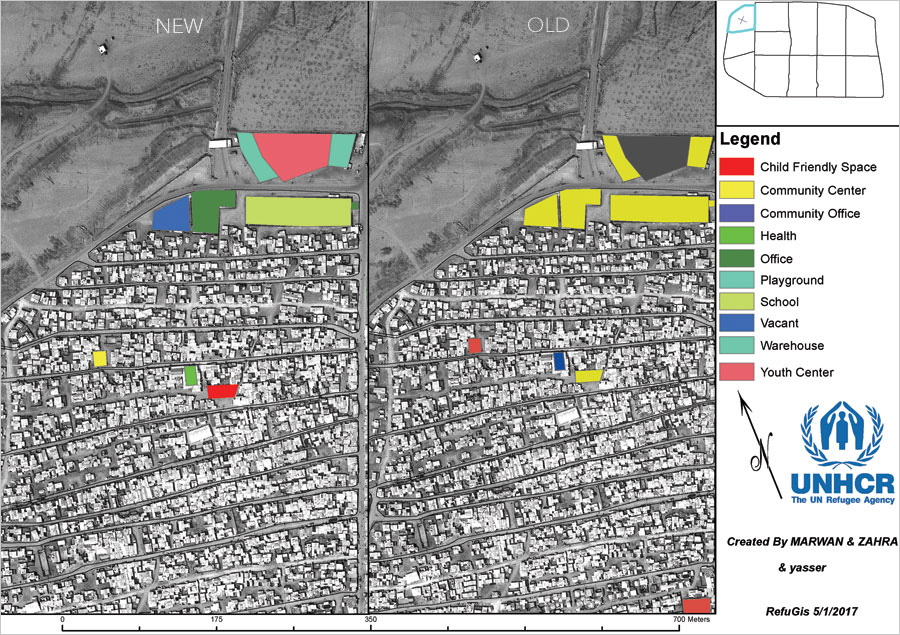 Where the programme has had even greater impact, though, is in the agency and confidence of its participants. Many have reported immense personal growth, inspiring other Zaatari residents to develop an interest in the development of GIS. "When I started working on RefuGIS, I no longer felt like a refugee," said Marwan Theeb Alzoubi, a Syrian refugee who has been living in Zaatari for more than four years and is part of the RefuGIS programme.
Building skills that can provide them with livelihoods in their host countries can be tremendously valuable to refugees all over the world. With this front of mind, the RefuGIS team are currently helping some of the refugee participants get GIS industry certifications to afford them greater career opportunities upon leaving Zaatari. Worth an estimated $400 billion, the geospatial industry could help refugees create a better future for themselves and their future homes.
Read more on design and innovation for displaced peoples.
Fashion student designs utilitarian garments for refugees
Mexican students design a carpet for growing crops in refugee camps
Swedish clinic designed with the country's refugee population in mind