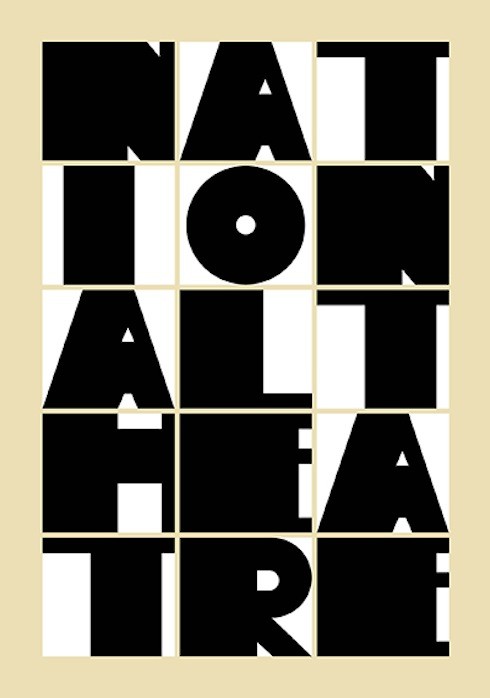 National Theatre poster by Paula Scher.
Paula Scher has designed a poster that takes inspiration from the National Theatre's original home at the Old Vic in London.
To celebrate its 50th anniversary, the National Theatre in London invited five internationally renowned graphic designers to each create a poster that represents one of the National Theatre's five decades. Pentagram partner Paula Scher designed a poster that features custom typography inspired by the theatre's original home.
Each of the signed prints has been published in a limited edition of 200 and is available for purchase at Shopping and E*ting, a special pop-up shop at the National Theatre's home on the South Bank in London.
Scher's design is also available as a greeting card and tote bag.
The pop-up shop will remain open until 12 January 2013.
Watch the Talk with Paula Scher
Talks
• Duration: 00:25:19
•
10 Oct 13