Stills, a centre for photography based in the heart of Edinburgh, is set to hold a rare solo exhibition by Japanese photographer Ishiuchi Miyako, one of only three Japanese photographers to receive the Hasselblad Foundation International Award in Photography.
Miyako, who represented Japan at the Venice Biennale in 2005, is best known for work commissioned by the Hiroshima Peace Memorial Museum to capture everyday objects that had belonged to victims of the atomic bomb, which can be viewed at the exhibition.
Born in 1947, Miyako began her photographic career by shooting familiar streets and buildings in Yokosuka, her hometown – during the post-war period, the town was transformed into one of the largest American naval bases in the Pacific. For more than ten years, Miyako documented this alien presence, capturing traces of the US Occupation that lingered decades after the war had ended, and charging her work with a subjectivity which blended personal and political awareness.
The pioneering photographer, who stood out for being a woman in a male-dominated field, did not shy away from difficult subjects. She immersed herself in the radical political climate of Tokyo in the 1960s, when she was a student, and her work reflects debates surrounding self-expression and identity politics. In 1976, she returned to Yokosuka, with which she had a fraught relationship – her work reflects her view of the city as a place of grief, resentment and disorientation. Reflecting on the fact that rape was common in occupied Yokosuka, Miyako expressed the pain she felt in her series 'Yokosuka Story' (1977-78). Her haunting series 'Endless Night' (1978-80) saw her exploring the remains of an abandoned brothel in the town. "I tried to turn my wounds into pictures," she said in an interview with AWARE: Archives of Women Artists, Research and Exhibitions.
More recently, Miyako's work has continued to record material traces of the passage of time, turning her lens away from locations towards the bodies and personal belongings of people. Her series Mother's (2000-05), in which she documented her mother's possessions as a means of coming to terms with their relationship and her mother's death, was selected to represent Japan at the 2005 Venice Biennale. The Frida Kahlo Museum later commissioned Miyako to photograph Kahlo's corsets, shoes and garments at the Blue House in Mexico City ('Frida', 2013).

Miyako's work has been exhibited and collected by numerous prestigious collections and institutions around the world. Retrospectives of her work have been held at The Getty, Los Angeles (2015) and the Yokohama Museum of Art, Japan (2017). Miyako's solo exhibition, which coincides with the Edinburgh Art Festival, will run from 29 July to 8 October 2022. Find out more here.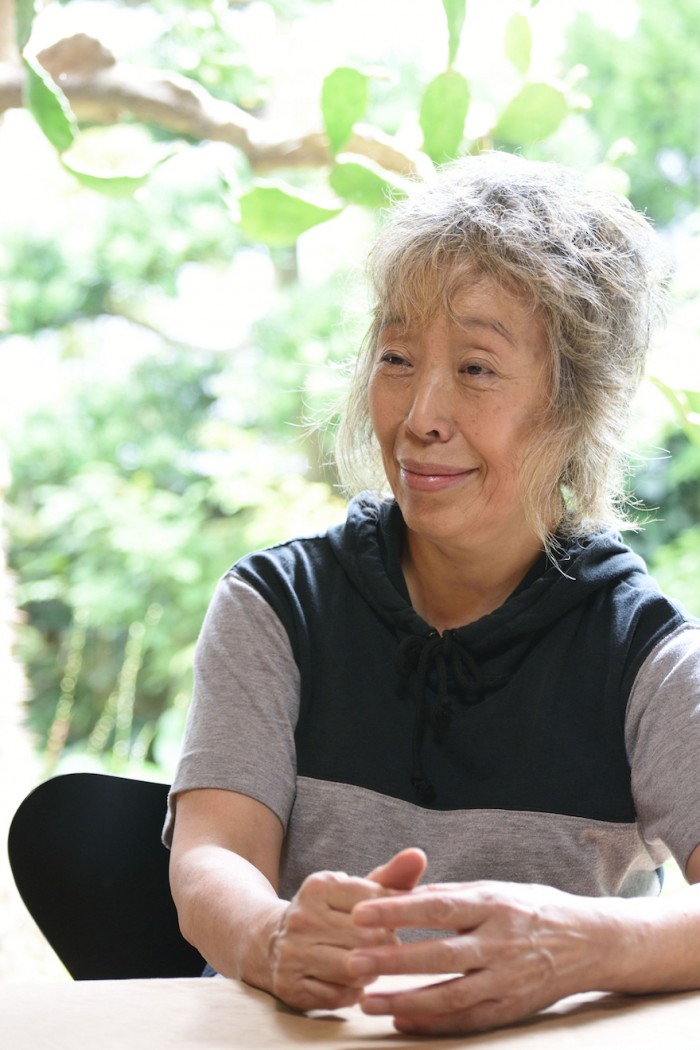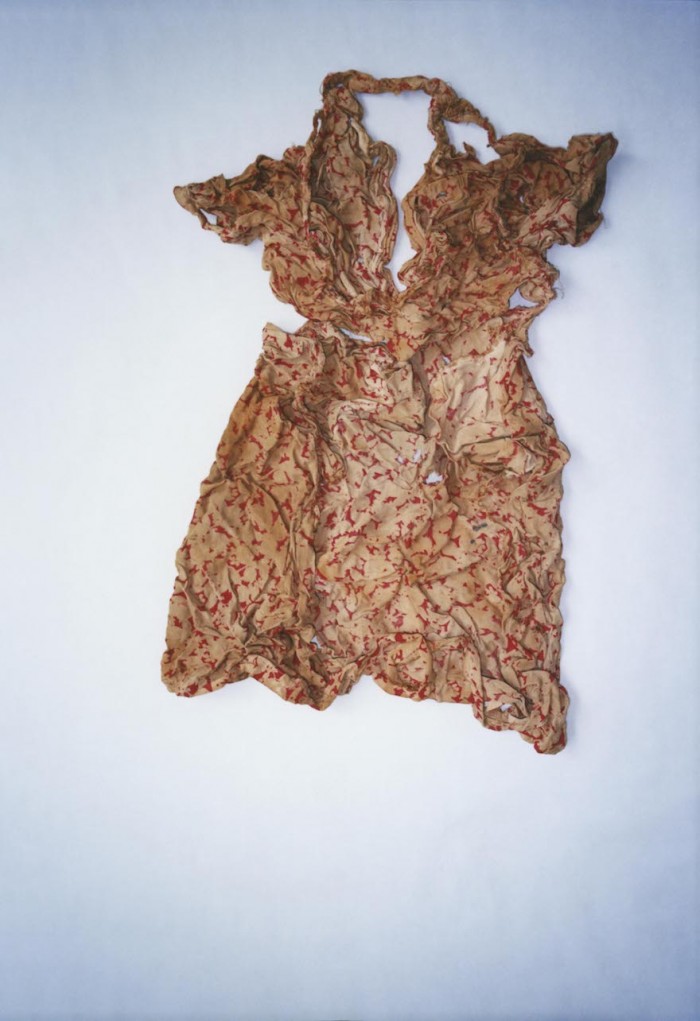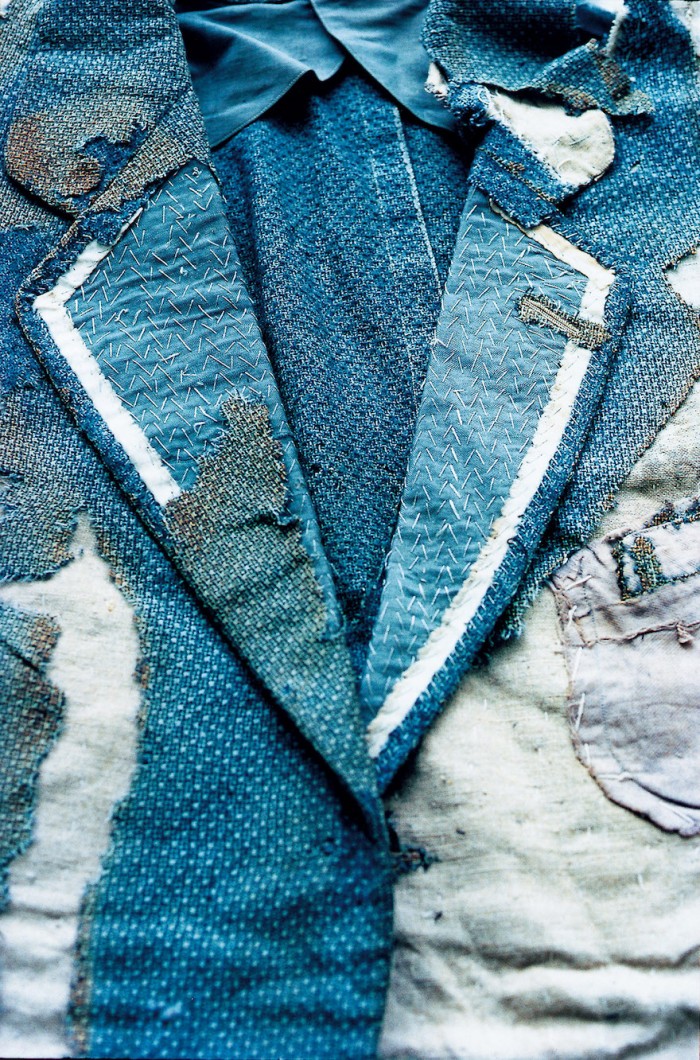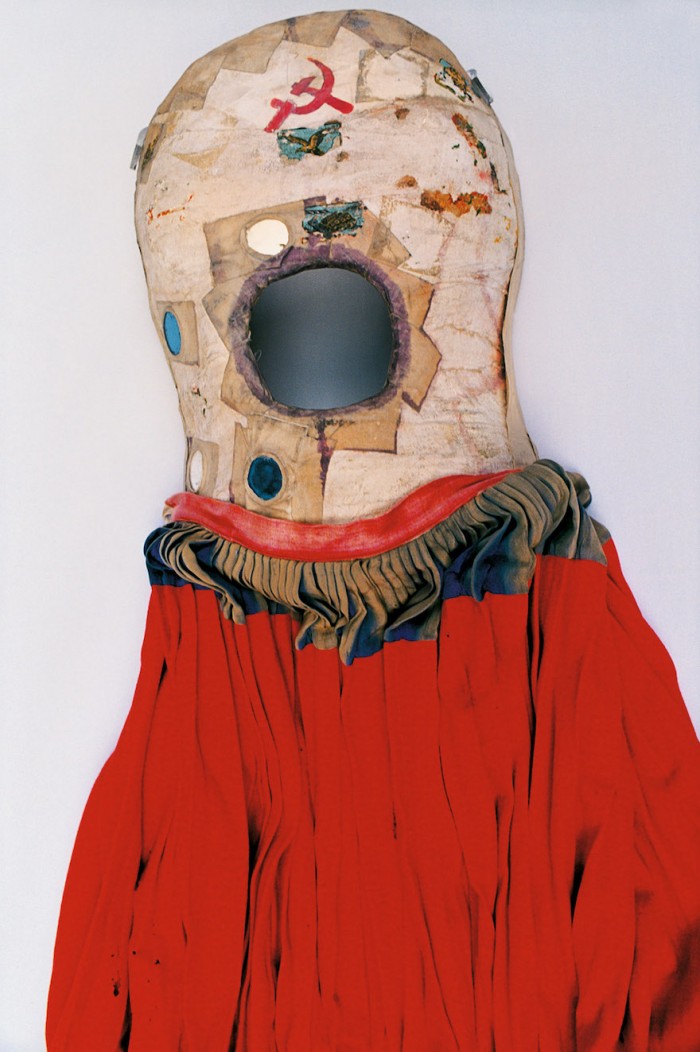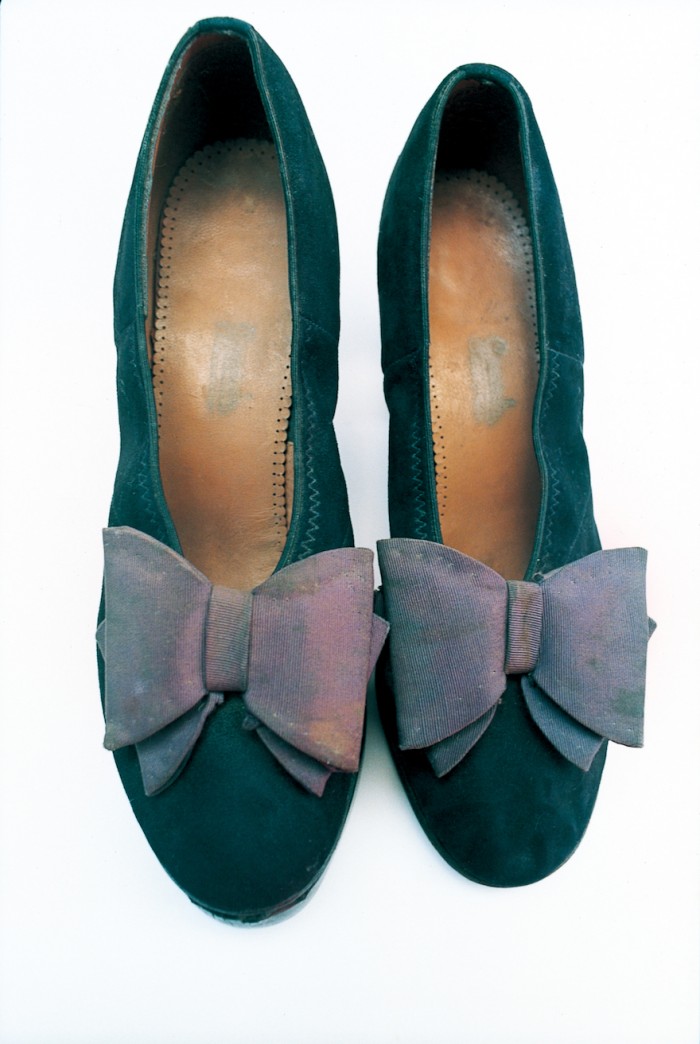 Read more:
Credits: Ishiuchi Miyako. Photo of Miyako: Maki Ishii.