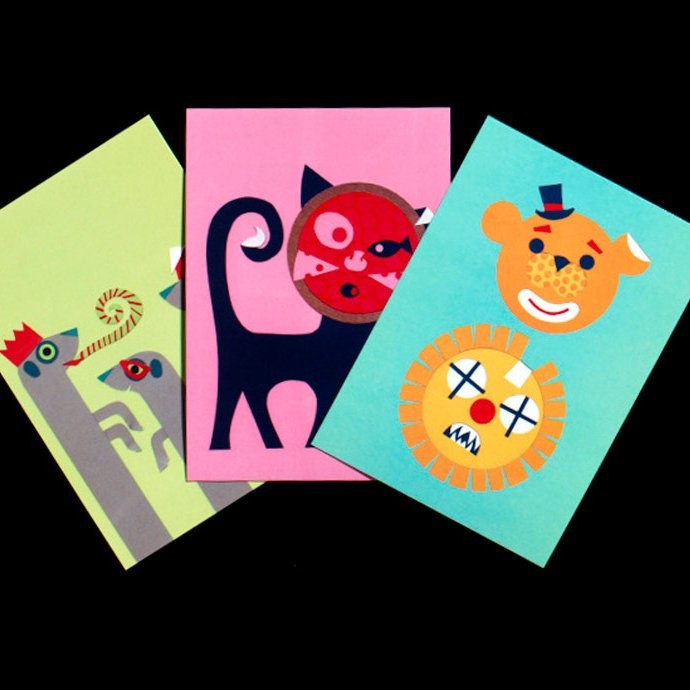 Sugar, spice and all things nice. But not so much when it's at a children's party and the result is a group of hyperactive and uncontrollable five-year olds!
Any parent knows that a healthy, balanced diet is important for the well-being of their offspring but birthday parties always tend to be a real challenge. Somehow carrots sticks, whole wheat bread and low fat cottage cheese just doesn't have the same appeal as ice-cream, chips, chocolates and coke.
But considering the high rate of obesity in children, the British Heart Foundation (BHF) sought a creative way to change the perception around healthy eating at children's parties. The BHF approached Hat-trick Design to take a creative stab at addressing this problem.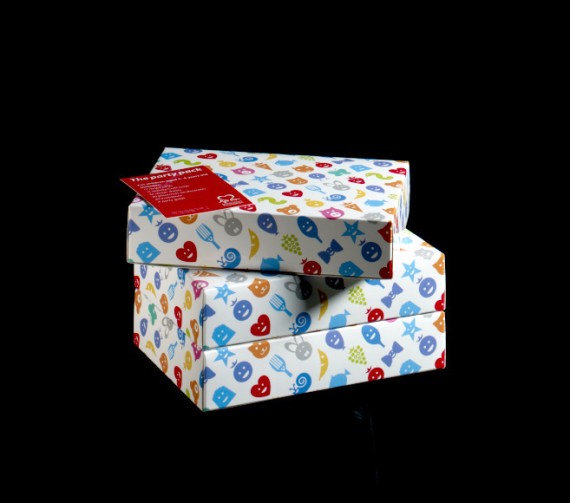 Hat-trick thus designed a Party Pack of recipes, paper goods and games for kids that hopes to get them to swap the marshmallows for a cherry tomato.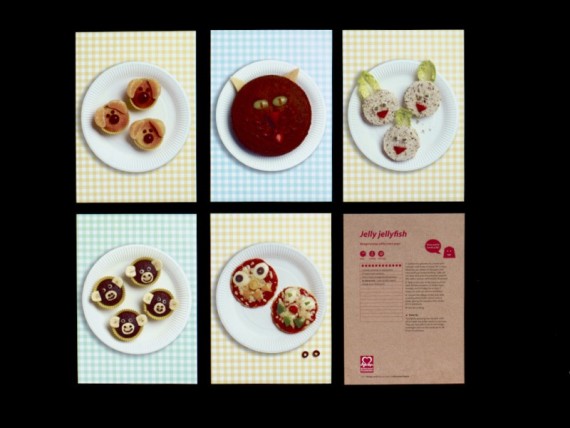 The BHF also approached recipe writer Lizzie Harris to conceptualise party food ideas with an animal-theme, like carrot cakes that look like rabbits, sandwiches that resemble chickens and even a lion made out of tortilla chips. Writer Nick Asbury then gave these creations playful names like "bunny buns", "cluck cluck club" and "safari snacks". Hat-trick also designed invitations, placemats and stickers to include in the Party Pack, using colour and creativity to get a serious message across in a fun way.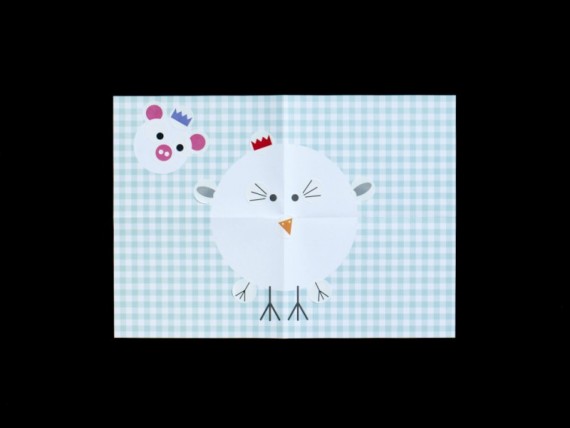 Watch the Talk with Hat-trick