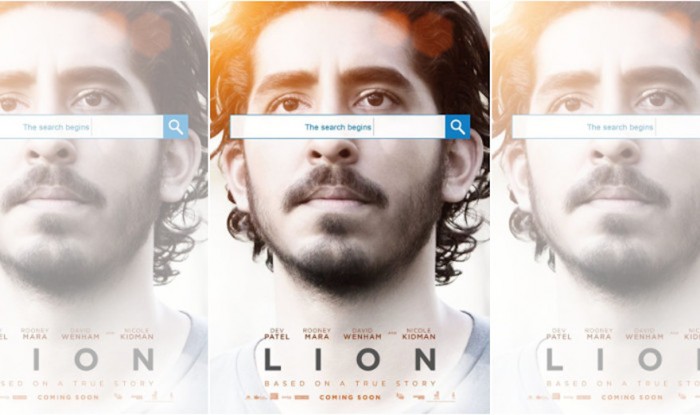 The Lion 2016
Saroo Brierley made global headlines when he used Google Earth to find his home. It was the culmination of a 25-year journey that began when he was separated from his family in India at the age of five. He captured his experience in a book titled "A Long Way From Home", and now his lived experience has been adapted for the big screen in "Lion."
Brierley found himself far from his home. With no hope of finding his family, he was taken to an orphanage where he was adopted by an Australian couple. Despite a comfortable life, Brierley began to yearn for answers about the family he had lost, spending hours staring at the map of India on his bedroom wall.
Twenty-five years later Brierley is introduced to Google Earth. He uses the new technology to pore over satellite images of the country for landmarks he recognised. Then, after years of searching, he miraculously found what he was looking for.
Directed by Garth Davis, Lion is the visual representation of Brierley's astounding journey.
The film was shot in both India and Australia and will be released on 25 November 2016 in the United States.