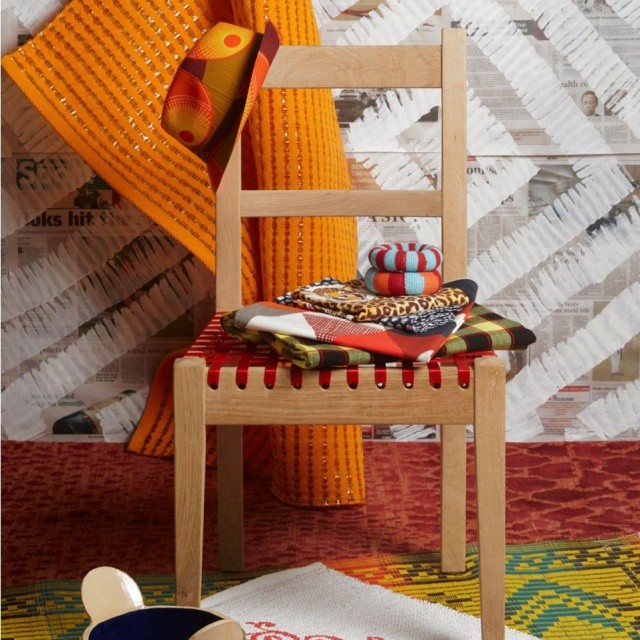 More than retail therapy just for the sake of it, Design Now! at the Cape Quarter Lifestyle Village in Cape Town aims to create a consumer experience that is also a sensory journey, an ethical investigation and an opportunity to interact with design.
Design Now! is a week-long programme, running until 5 November 2011, that includes design events, exhibitions and installations. Central to the Design Now! event is a retail story that happens through a journey, rather than just a showing of labels and shop names.
Tracy Lynch curated décor and furniture installations, as well as pop-up galleries that tell a multi-layered story about design and creative processes.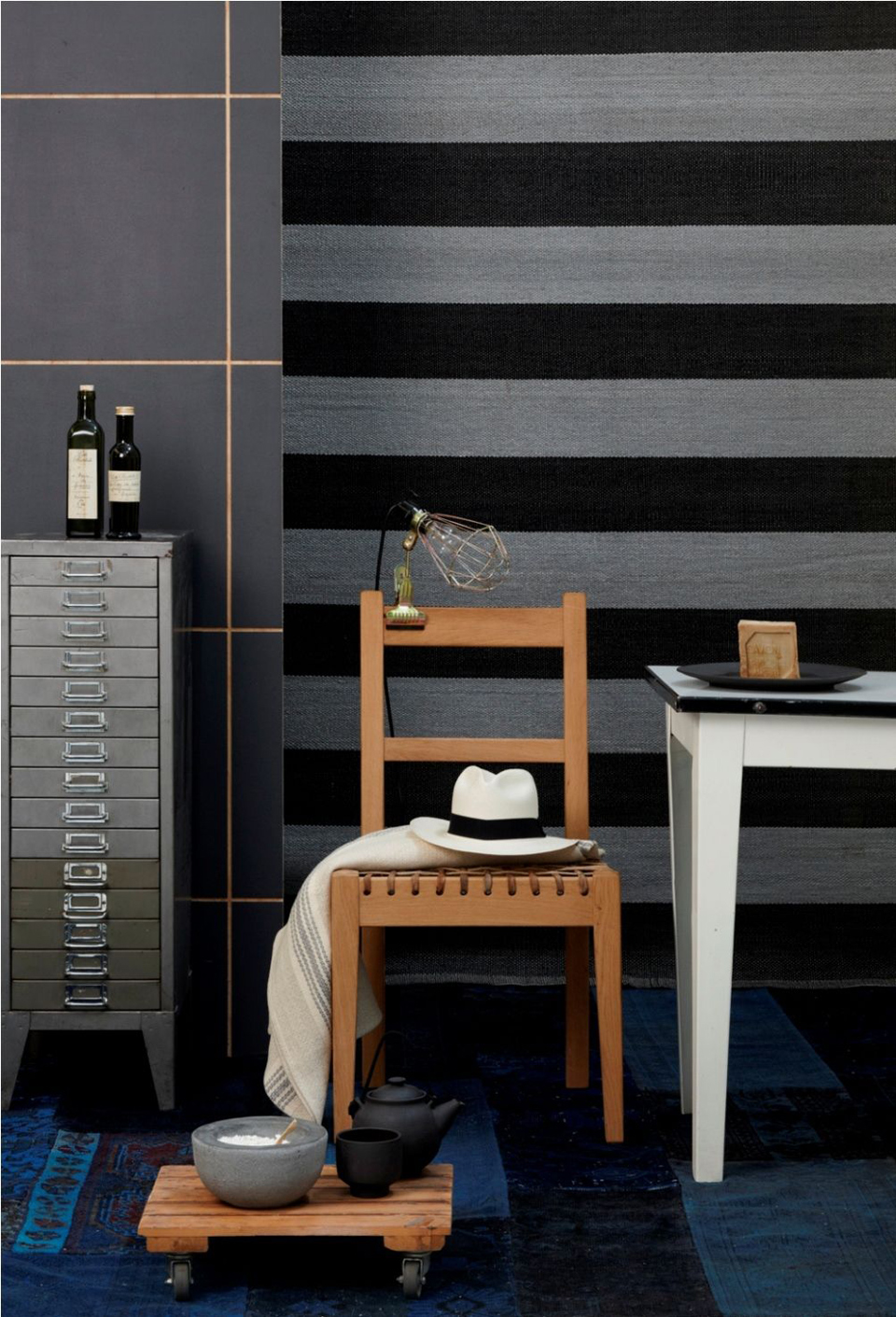 Throughout the series of exhibition installations entitled Designer Nature, Culture Clash and Old School, New School Lynch draws on the retail offering of the shops in the Cape Quarter Lifestyle Village to weave collections of objects linked by theme.
Other events at Design Now! include art exhibitions from African Nova, the launch of Neil Stemmet's book Sout n Peper, workshops with Karen Suskin, chocolate tastings, live music and cocktails, a study of kitchen and a showcase of bathroom design.