The work of Nigerian photographer, Noma Osula, consists of men dressed in traditional Nigerian attire while blowing bubblegum, of jewellery-clad women with blue plastic bags over their heads and an inside look into the private performance that takes place when one looks into the mirror.
Born and raised in Lagos, Nigeria, Osula, like many other creatives to come out of the West African nation, owes much of his inspiration to the charismatic city of Lagos.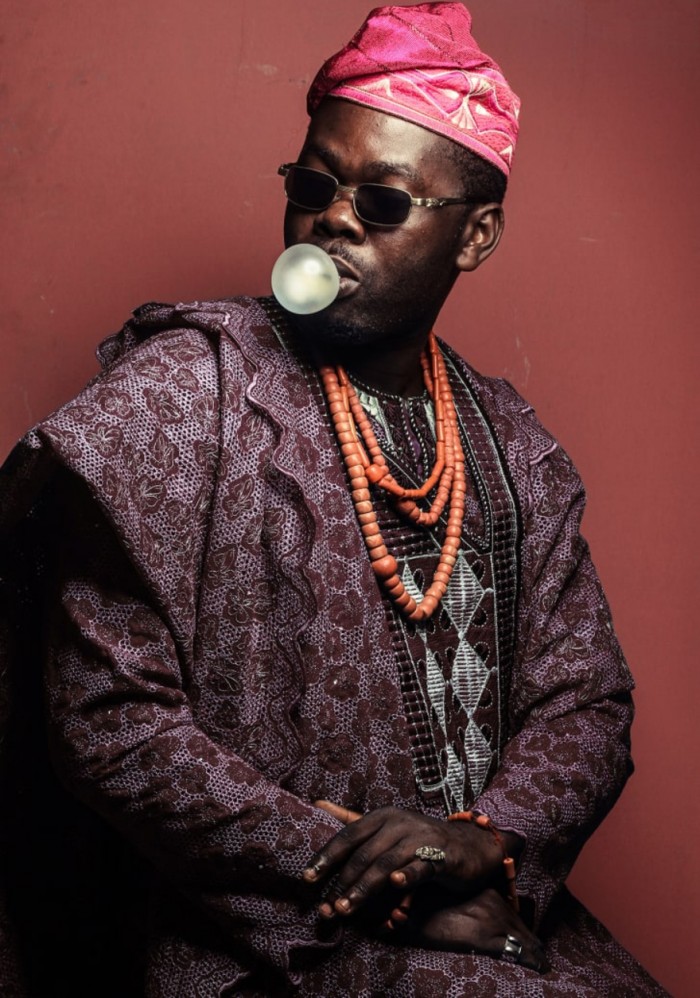 His work contains vibrant colours, animated gestures and opposing textures all drawn from regular everyday life in Lagos.
Treading the line between fashion and encapsulating portraits, the artist celebrates and reinvigorates the African aesthetic.
"I'm mostly influenced by what I see around me, my environment, stories, things that seem to contradict one another, but nevertheless go well together, as well as by human gestures, and how technology connects it all," says Osula.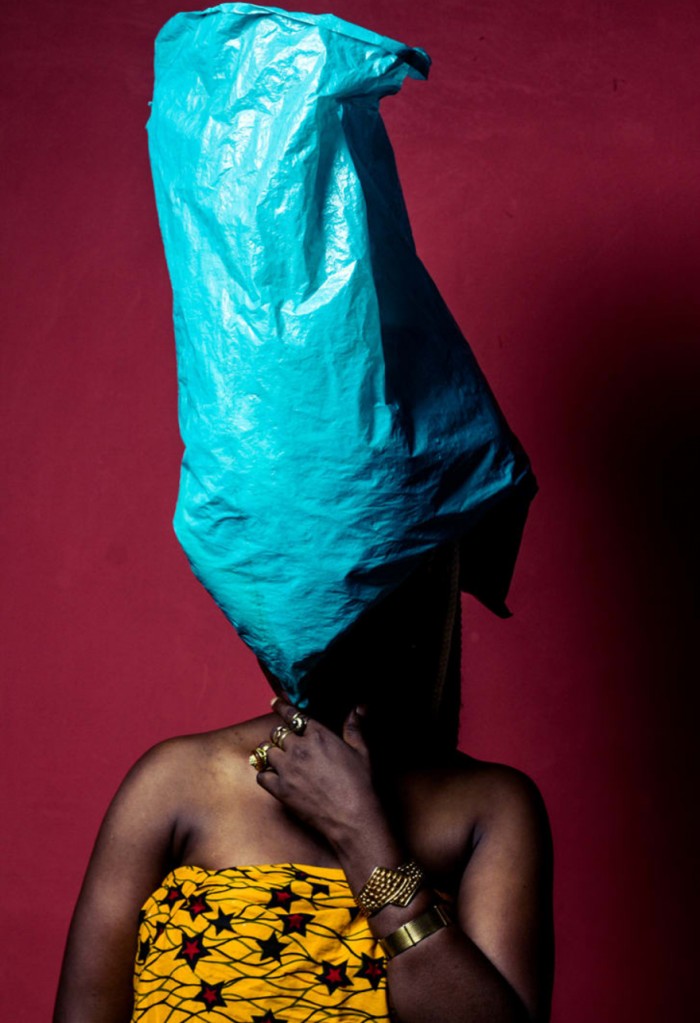 While the colours and playful figures are first to grab your attention, something one can't help but feel, if you look long enough, is that the subjects of his work possess a slight air of melancholy and sombreness.
Osula has always had a deep love for art and all things creative, but his interest in the medium developed towards the end of his university career, when he taught himself how to use a camera and to explore the possibilities of photography.
"It has helped me with self-acceptance, emotional expression, representation, cultural understanding and shaping," says Osula.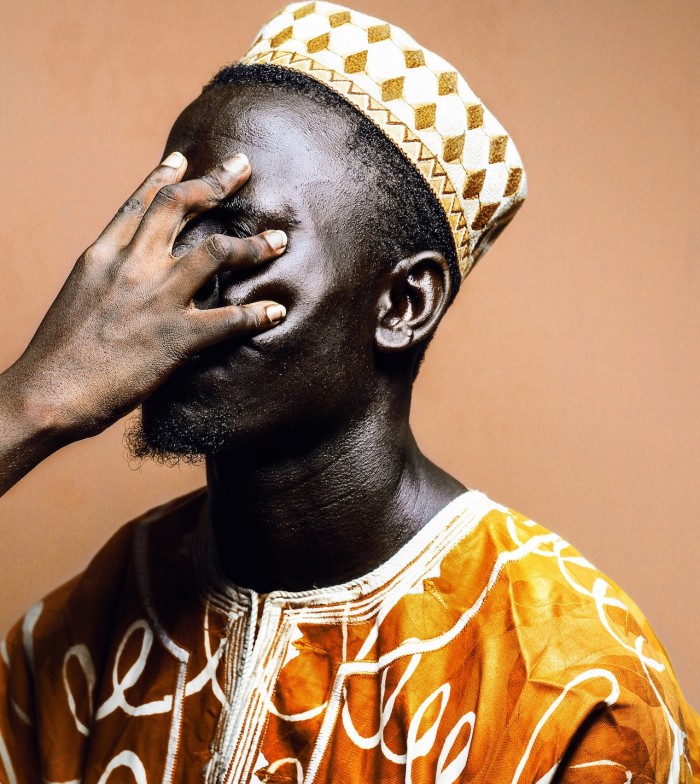 It is these notions of self-acceptance and cultural understanding that motivates him to challenge social norms and stereotypes through his art.
His subjects are often seen wearing elaborate and exaggerated pieces, embracing their African heritage, while exploring the different avenues of the African aesthetic.
"I want to portray the beauty I see in Africa and reconstruct the perceived idea of beauty and perfection. I hope to broaden the perspective of beauty and the acceptance of self," says Osula.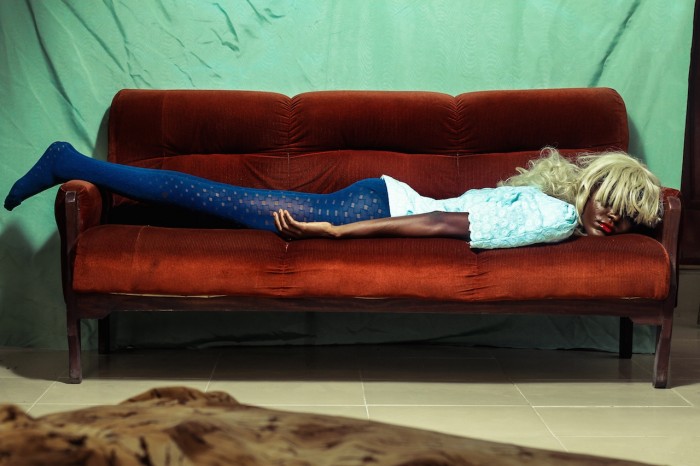 The young artist's exploration into the world of photography has taken him to grand heights, but what remains the most important to him is the notion of chasing an idea and seeing it come to fruition.
"The process becomes an extension of your outlook, style, experience and essence," says Osula.
Read more:
Ukugrumba exhumes the tales of forgotten foot soldiers of the past
Photographer Cole Ndelu explores the dissonance of masculine femininity
Hafeez Floris captures the other side of South Africa's townships