Book your Nightscape at Design Indaba tickets now!
Design Indaba has, over the past 23 years, transformed from being a conference where one can engage with people's ideas on stage to a space that stimulates all your senses. The move to the Artscape Theatre has given us a bigger canvas to work on and this year the festival has grown in scale and ambition.
The three-day conference, a trend forecast from the expert Li Edelkoort as well as the exhibitions for The Most Beautiful Object in South Africa (Mboisa) and 40 of the country's most promising Emerging Creatives will be on show at the Artscape from 21 - 24 February. Li Edelkoort tickets are available here.
Design Indaba has always been big about having the ideas discussed on the stage move from the conference floor and filter into other parts of what we do. We believe that inspiration can be served up in different ways. Here is what you can look forward to experiencing at this year's Design Indaba Festival of Creativity.
Live music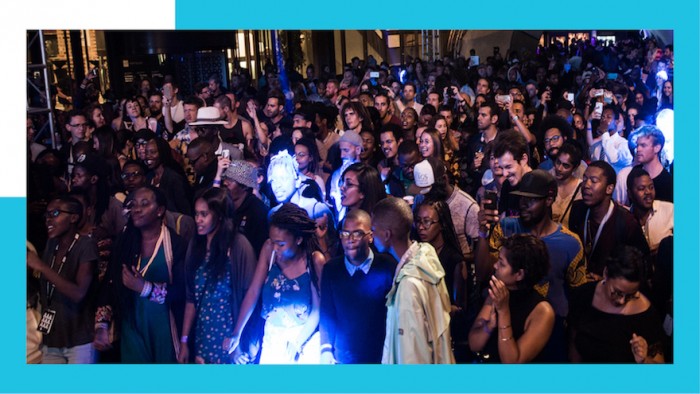 Last year Kenyan artist Blinky Bill not only presented his ideas on the conference stage but also treated our Nightscape audience to an amazing DJ set. He will be back this year with a few of his friends to spin us some more tunes.
Blinky Bill and friends will be playing alongside artists like Zaki Ibrahim, Petite Noir, Kwaitour, Shabaka and the Ancestors, Darkie Fiction, DJ Steloo, Lady Venom, Thor Rixon among others. This eclectic mix of artists will make sure you are on your feet for the two-night music experience at Design Indaba. The tickets here.
Food experiences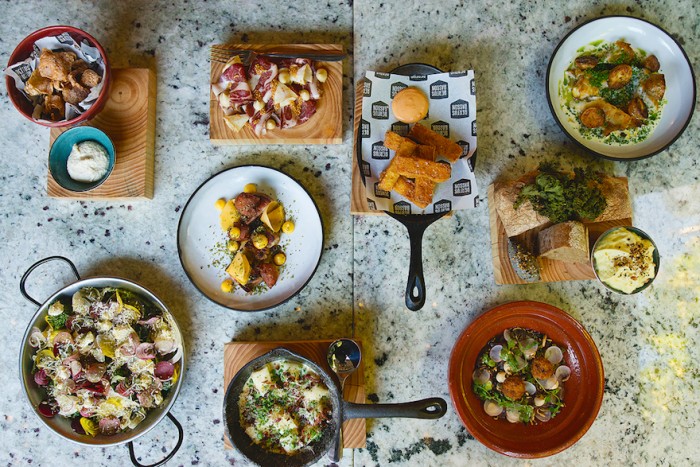 We have a pop-up restaurant experience with Bertus Basson who will be bringing his South Africa food philosophy and preparing a unique menu, especially for Design Indaba. Bertus Basson pop-up restaurant tickets are available here.
Studio H has curated our gourmet street food experience out on the Artscape Piazza. Joining Studio H's own tuckshop will be food trucks from some of Cape Town's favourites including Spinach King, Darling Sweets, Hokey Pokey, Mistress of Spices and Indian Foods as well as The Pizza Guy.
We also want to entice our audience to think about what the food of the future might look like, this is why we will also be having a special 3D food printing display.
Pop-up galleries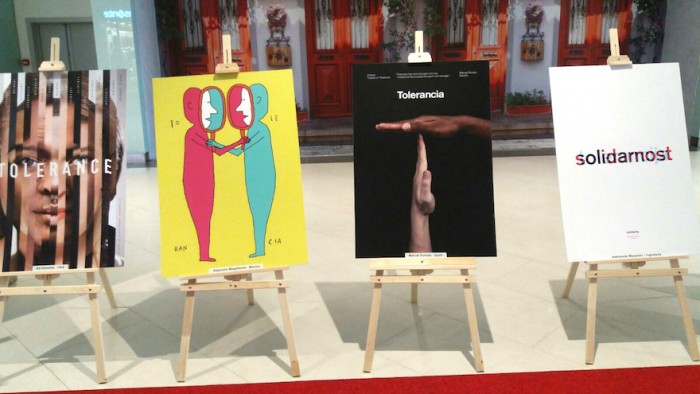 Initiated by Bosnian-born graphic designer Mirko Ilić, the Tolerance Traveling Poster Show is a nomadic art exhibition that grows in scope as it moves around the world, pushing its message of benevolent acceptance.
Featuring the work of renowned designers and illustrators from around the world, the show consistently takes place in public areas so that those shut out of spaces like galleries and museums can access it. This will be the travelling exhibition's first time on the continent and it features three African designers including Chaz Maviyane-Davies.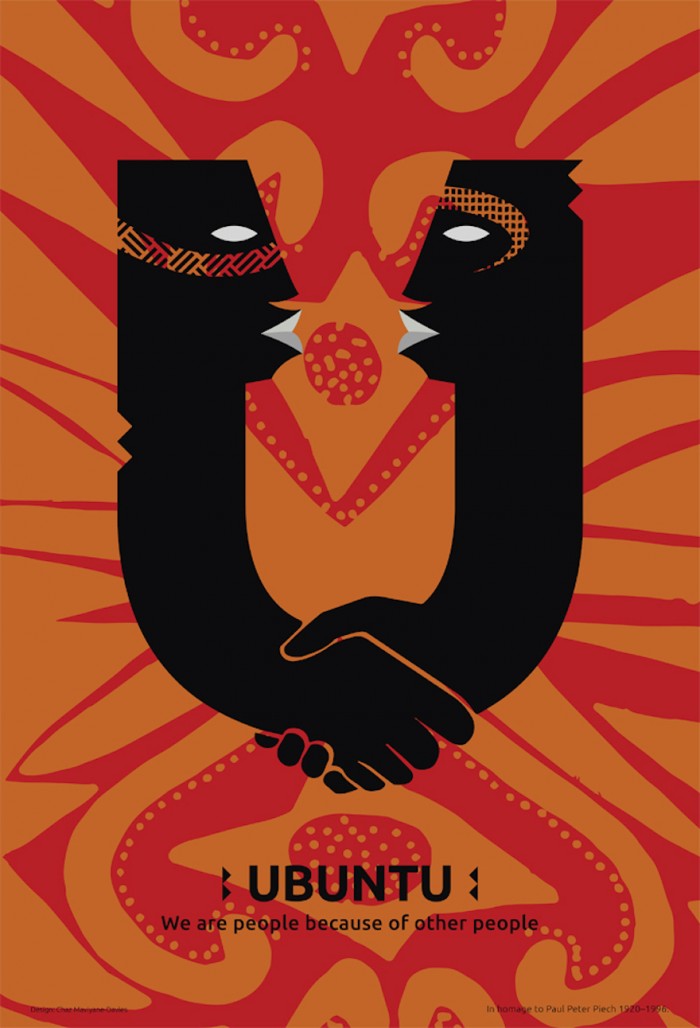 Another exhibition that will be part of our pop-up gallery comes from speaker and America's Illustrator-in-chief, Edel Rodriguez. His work has been at the forefront of trying to help Americans, and the rest of the world, make sense of the Donald Trump presidency.
Edel's will be speaking on the conference stage and his posters will form part of our outdoor gallery for everyone to experience.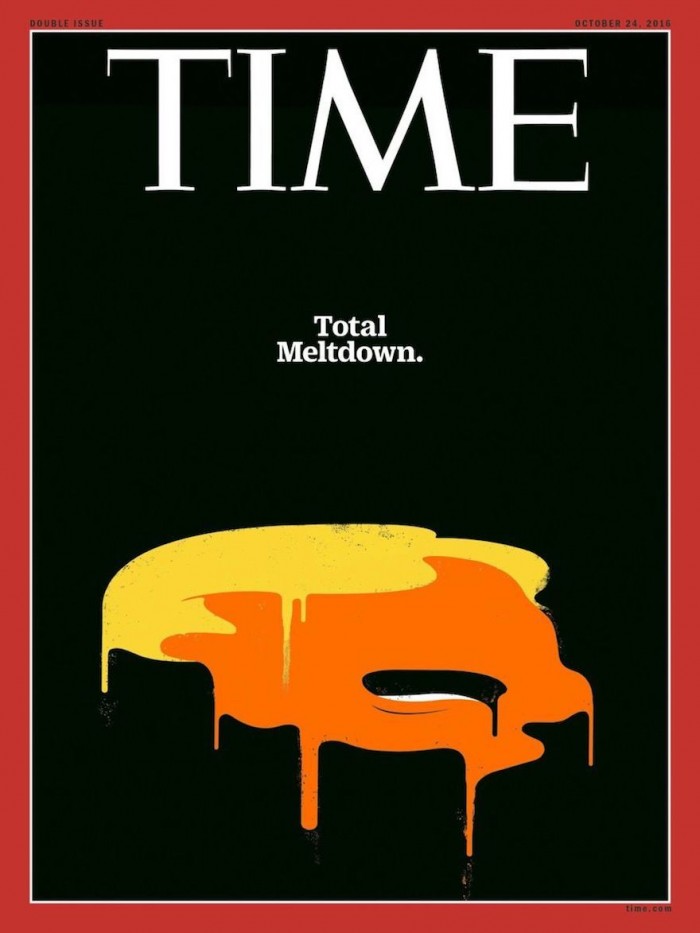 Films
We will be screening of the award-winning South African film, Five Fingers for Marseilles which will be followed by a panel discussion with the directors. The film fuses western influences, from classic to spaghetti and revisionist eras, into a contemporary South African drama played in local tongue by four generations of acclaimed South African stars.
We will also be screening Bobbi Jene; Big Time; and Five Seasons: The Gardens of Piet Oudolf, all of which will be screened in Africa for the first time. In addition, Enough White Teacups will enjoy its world premiere at Nightscape. Find out more about our films.
Book your Nightscape at Design Indaba tickets now!
Watch the Talk with Blinky Bill
Talks
• Duration: 00:18:42
•
23 Aug 17