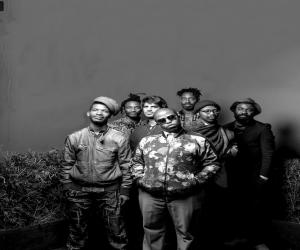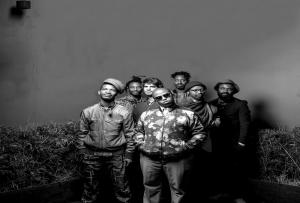 This is the best way to describe what happened when Shabaka and the Ancestors for into the studio to produce album called Wisdom of the Elders:
8 men in a studio in Johannesburg; one tenor sax, one alto sax, one trumpet, one on vocals, one on ivory, one bass, one on percussion and one the drums. 800 million voices. 700 years. Millions of bones cracking under the weight of 22 false free years. Innumerable tiny sparks. One uncontrollable blaze.
But do not take our word for it. Listen to their tune and be sure to catch them at Nightscape 2018.