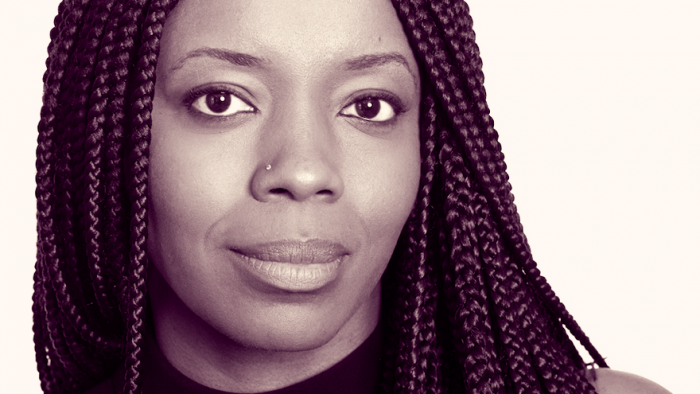 "Architects are creative problem solvers. So beyond providing basic shelter and communal spaces, we have the ability to solve or alleviate everyday problems for people," said Niger-based architect Mariam Kamara in an interview with I am Africa.
This week she was announced as one of the protégés of this year's Rolex Mentor and Protégé Arts Initiative where she will be mentored by former Design Indaba Conference speaker Sir David Adjaye.
This initiative pairs experts with gifted young professionals in a 24-month mentorship programme. South African artist and Design Indaba 2013 speaker, Nicholas Hlobo, is one of the previous participants in the programme.
Kamara and Adjaye's work naturally fall under the architecture category of this programme. Other mentorship categories include composing music, filmmaking, visual art and theatre. Though she was chosen by Adjaye as a pupil, Kamara has already blazed a trail of her own as a force in the architecture world. Kamara is one of the founding members of united4design. She holds two Masters Degrees (in Computer Science from New York University and Architecture from the University of Washington) and has built an extensive portfolio of work with her own design practice, atelier masōmī.
Known for her work in the US and especially in her hometown of Niamey, Niger, Kamara takes a holistic approach to the living spaces she creates. She considers the long-term impact of things such as power usage and electricity access in the buildings she designs, careful of the actual living experience and the cost it might incur long after the building has been erected.
Speaking to Intense Art Magazine, Kamara described how she sees her role as an architect. Her mantra is simple – be less concerned about outward façade and think rather on how buildings can become responsive to modern challenges.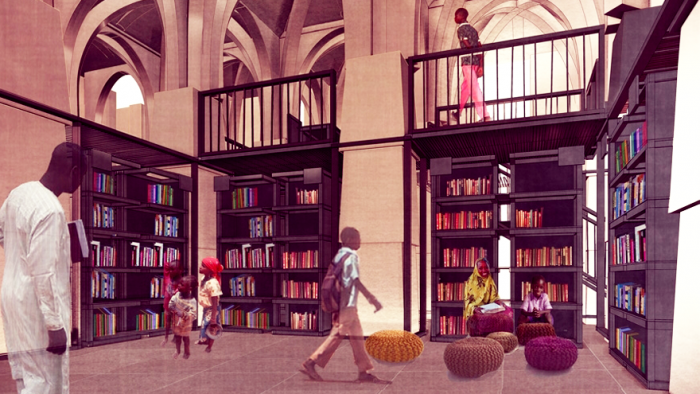 "Beyond providing basic shelter and communal spaces, we have the ability to solve or alleviate everyday problems for people. This is particularly true in Africa. For instance, If we decided to create a climatically responsive building, it will mean a lesser portion of a household's budget is spent on staggering energy costs."
Moreover, Kamara is critical of the way many architects seem to duplicate what is considered modern in the Western world and apply it to totally remote places. She believes that being an architect in Africa is an incredible opportunity to redefine modernity based on local identity and life right outside the window – not derived from the pages of glossy, international magazines.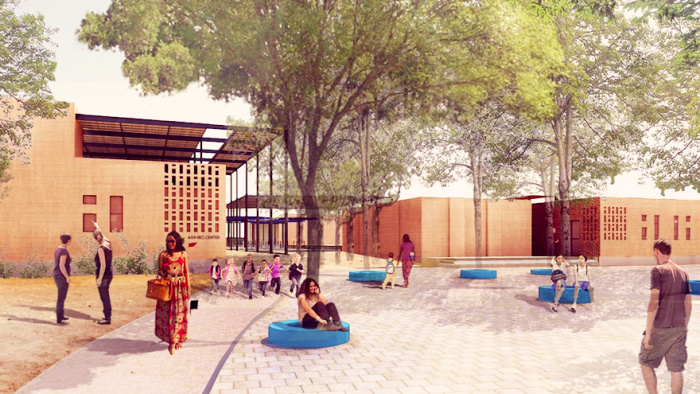 "Being an architect in Africa means taking on a big responsibility by contributing to the way our built environment is shaped. It puts us in a position to help define our local identities for ourselves, not because we are trying to prove our "modernity" by copying what is done elsewhere. We can create our own modernity and shape our own image."
With a wholesome view of what architecture in Africa should be all about, Kamara and Adjaye will certainly make for an influential duo during the course of their Rolex mentorship.
"This is a very exciting environment for up-and-coming architects like myself. We take the position that Africa's architectural future lies in finding solutions that are unique to us, in this moment in time. To say that we are thinking outside the box would be putting it mildly."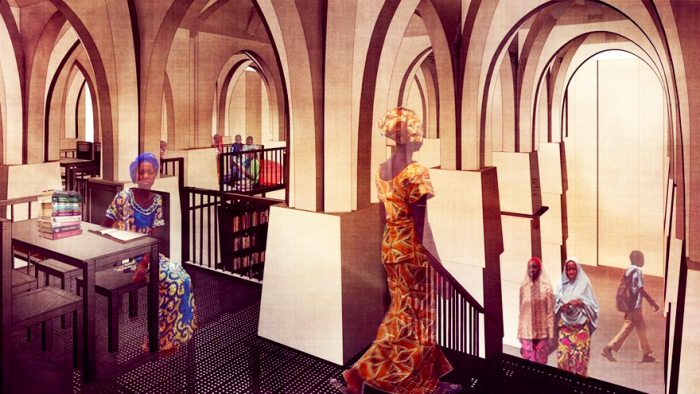 Watch the Talk with David Adjaye
Talks
• Duration: 00:43:07
•
9 May 19