The mission of the A CASA Museum of the Brazilian Object, a non-profit cultural institution has always been to recognise, develop and support Brazilian craftsmanship.
Over the years the museum has hosted over 60 exhibitions, lectures, fairs and book launches dedicated to the preservation of the Brazilian cultural memory and the valorising of the Brazilian artisan.
Based in Sao Paulo, the institution helps surrounding villages to transmit and multiply their traditional knowledge while generating an income from their craft.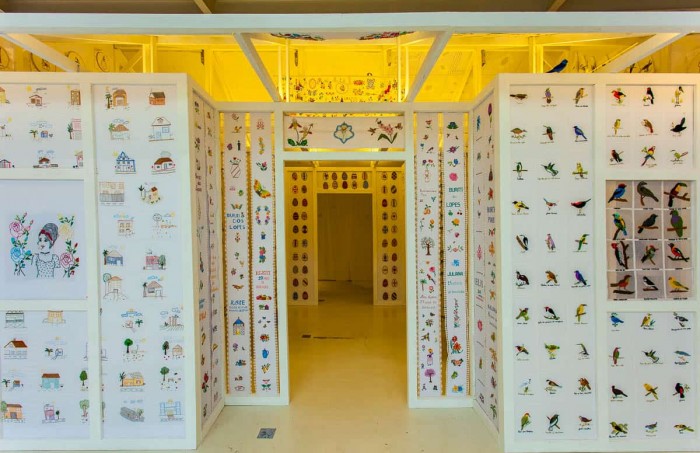 They have worked with various communities around the country including, Cerro Azul, Ilha do Ferro, Serrita, and Morros de Mariana.
Their latest project, the Embroidered House, featured hundreds of embroidery patterns and designs inspired by the natural and cultural beauty of the Brazilian nation. It included food, folklore, animals, dance, flora as well as traditional wear.
According to the museum team, for the artisans, seeing their work making up the embroidery house and having it exhibited at the museum helped to instill a sense of pride in their craft.
The project helped the artisans learn how to accurately price their work, serve customers and deliver quality work. Together with this, it instilled a sense of pride in their work that led to an increase in sales of their embroidery patterns.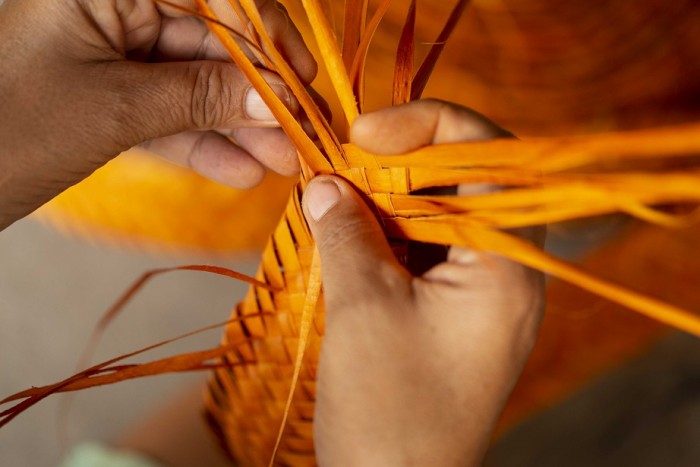 For their "A CASA ama Carnaúba" project, the museum was approached by Ambev, a major beverage producer to develop a craft project in the state of Ceará.
Working together with the communities of Carnaúba,Ceará, the A CASA museum set out to create products from the straw produced by the Carnaúba palm tree.
The craftspeople from the communities used the straw to create traditional bags, baskets, tables, benches, necklaces, accessories, etc. Designers who were invited to assist the project taught the community members new techniques of braiding, tinting and weaving.
By helping these communities and valorising the work of artisans and craftspeople, the A CASA Museum uses their resources to help multiply the country's traditional knowledge by integrating the concepts of sustainability in the cultural, financial and social aspects.
Read more: