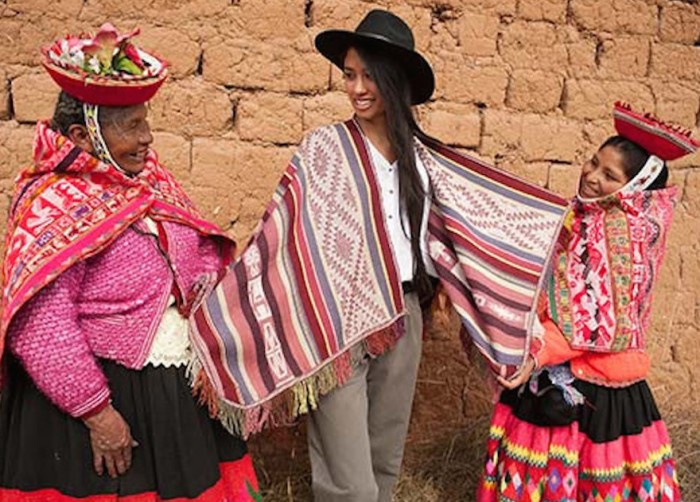 Threads of Peru is a non-profit social enterprise that connects the world to the traditional Quechua weaving work of Peruvian women living in the Andes mountains. It seeks to support and preserve the 5 000 year-old culture of weaving within these communities by giving local artisans an economic hand up and bringing their rich textile designs to an international market.
The collaborative model allows designers to work with the weavers and draw from their knowledge of colour and design during the initial conceptualisation of a product. The yarn used in the designs is dyed with pigments obtained from natural resources such as plants or insects.
To weave the yarn, the artisans use a back-strap loom, which is an old-fashioned weaving instrument made entirely out of wood, string and bone.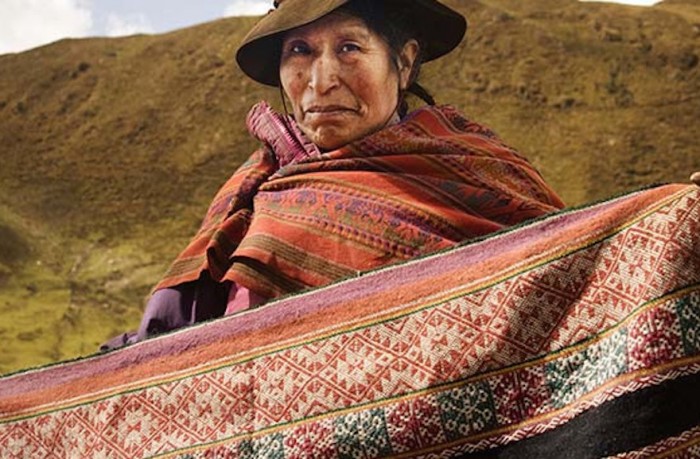 Once the weavers are ready to start warping the yarn, they are given a month to complete their work. The finished product is a 100 per cent natural and handmade design that draws attention to the tradition and skill of Peruvian textile artistry.
More on textile design:
Nkuli Mlangeni's Sankara Rug is the Most Beautiful Object in South Africa
Designer Maxhosa launches rug collection