I think cars encapsulate the history of innovation and style – it's the other side of the coin of the car being public enemy number one.
– Norman Foster, architect
Modern automobiles have long served as the unique amalgamation between the utility of personal transport and the cosmetic expression of one's personal image. Cars are driven, but they are worn and adored also. Now, we take a look at a few totally unique endeavours to push the purpose of the car to extraodinary places, starting with…
The Handwoven Raffia Car by Ojo Obaniyi
A weaver based in Ibadan, Nigeria took the age-old craft of weaving to new heights by weaving the entire body of his vehicle. Read more.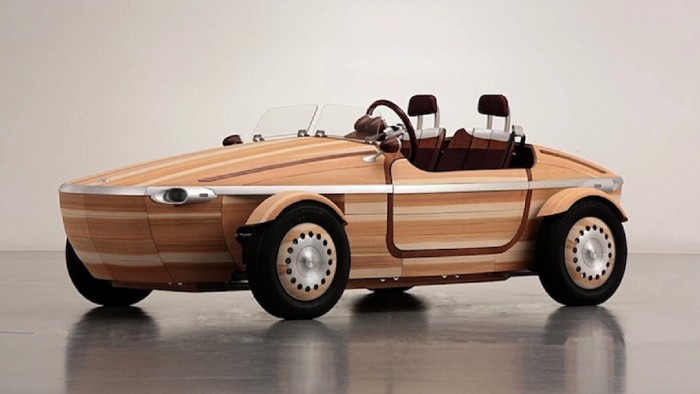 The Toyota Setsuna
This Japanese manufacturer produced a one-off wooden concept car that grows older with the family that owns it as an expression of the relationships we form with vehicles. Read more.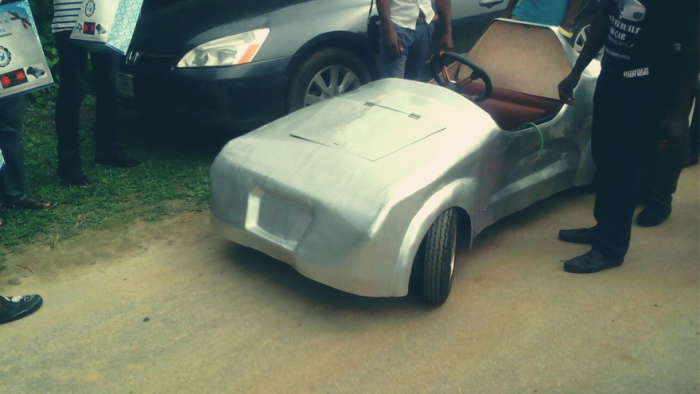 The zero-emission car
Created by a group of engineering students at Lagos University, this eco-friendly hotrod barrels along at the breakneck speed of 15km/h. Read more.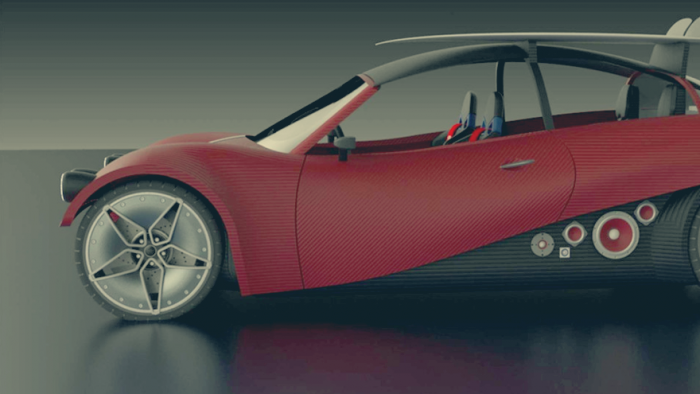 The world's first 3D-printed automobile
Testing the bounds of how cars are traditionally produced, Local Motors created this vehicle using 3D-printing entirely. Read more.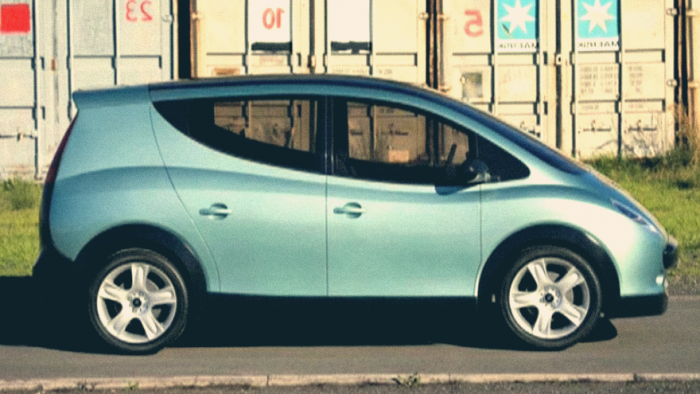 Joule
South Africa's first locally-produced electric car is presented by automotive designer Keith Helfet. Apart from Joule's "green" ambitions, Helfet describes the importance of getting the car's outer design just right in order to be a success. Read more.