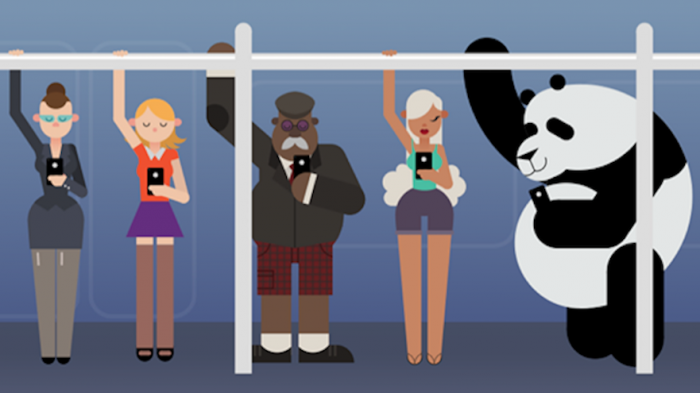 Books and the pleasure of reading are often tossed aside in the hustle and bustle of daily life. To some, taking time out with a hardcover or paperback novel is a luxury they can't afford. With this in mind, a Brazilian pocket reading initiative called Leitura de Bolso created a way for readers to consume bite-sized stories on the go using the social app, Whatsapp.
This is the second reading initiative to come from Brazil. For World Book Day 2015, Brazil's biggest pocket book publisher L&PM Editores created Ticket Books, a special edition pocket book collection that doubled as a train ticket.
With Leitura de Bolso, users register for the service online. The project was launched in November 2015 by two creatives from design agency Isobar Brasil.
Registered users receive a free book excerpt every Wednesday. The excerpts feature written text and multimedia like pictures, sound or video from guest writers. According to the initiative's website, the writers will write in a special format for WhatsApp. Brazilian writer Robert Klotz will launch the series.
In 2014, it was found that up to 70 per cent of Brazilians had not read a single book. Leitura de Bolso and other initiatives like it all aim to make reading more accessible to the population.