With October being Mental Health Awareness Month, we're highlighting designers across the globe who champion mental health and neuroscience in their work. Here's a round-up of most memorable Design Indaba Speakers who give this topic the recognition it deserves.
Marko Ahtisaari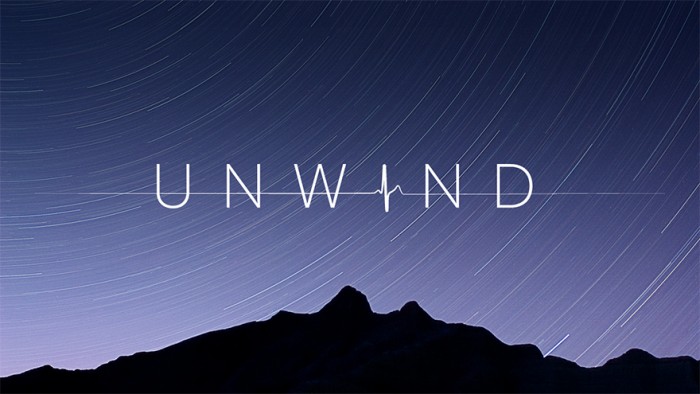 Marko Ahtisaari is a Finnish technology entrepreneur and musician who spoke at the Design Indaba Conference in 2017. His project, Unwind uses music to help people heal from pain and stress without resorting to pharmaceutical drugs, which can often become harmful and addictive. Unwind is a web-based application that combines Artificial Intelligence and uses pre-recorded music to match the user's frantic heart rate and allows them to become more calm and relaxed by gradually creating a more calm melody. Learn more about this fascinating project here.
Doremy Diatta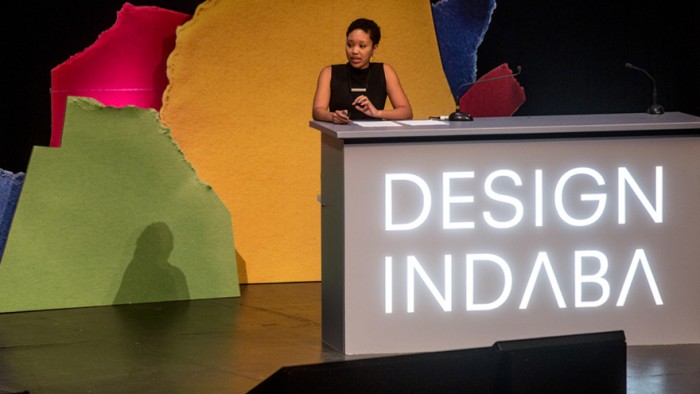 Transdisciplinary designer Doremy Diatta shared her research on how objects are intrinsically linked to our emotions at the Design Indaba Conference in 2015. She believes that design plays a role in the human-object relationship when it comes to mental health, and therefore designs objects intended to trigger emotional responses. Diatta partnered with a child mental health organisation to develop objects that help children communicate better. Learn more here.
Naama Schendar
Multidisciplinary artist Naama Schendar explored identity and trauma during her Design Indaba Conference talk in 2016. Then a recent graduate, Schendar presented her film called Your Beautiful Self which looks at the neuroplasticity of the brain and encourages enhanced empathy by inviting audiences to see things through the lens of the traumatised. Schendar became interested in the topic of trauma because she herself had been affected by trauma during the Gaza-Israel war. Learn more about Schendar's project here.
Michel Rojkind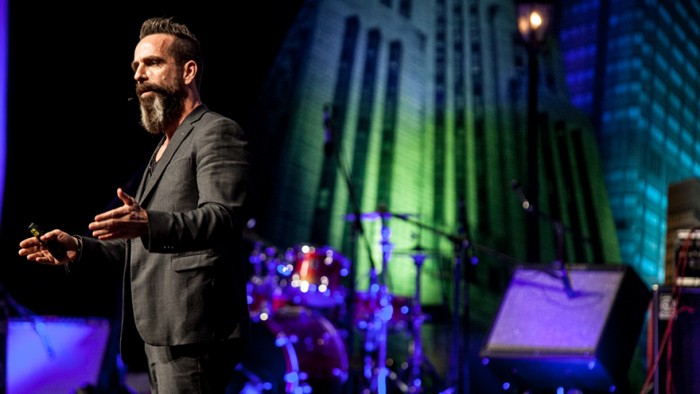 Mexican architect Michel Rojkind presented a three-part design strategy for coping with overstimulation at the Design Indaba Conference in 2014. This includes paying attention, selection, and adaptation. Rojkind feels that this is useful for understanding our environments when it comes to design, in order to more effectively respond to the needs of people and places. Learn more about his steps for responding to stimuli here.
Freyja Sewell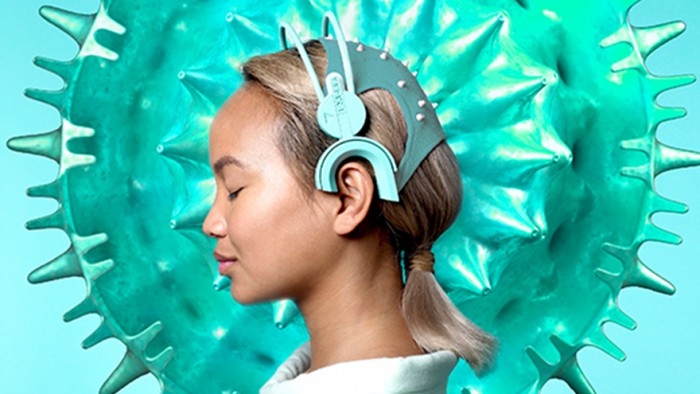 London-based designer Freyja Sewell is fascinated by "creating for our minds and for our mental spaces." Sewell, who spent 2 years studying in Japan and practising various forms of meditation, shared her research on how depression is set to become one of the largest global diseases by 2030. She presented her project, Mind Mirror, at the Design Indaba Conference in 2019. She describes this as a "medical training device that allows people to see what's happening to their minds during meditation."It is used to help people understand themselves and be more in control of their lives. The device does not work with numbers or charts but with what she calls "soft data feedback." Learn more about Mind Mirror here.
Ini Archibong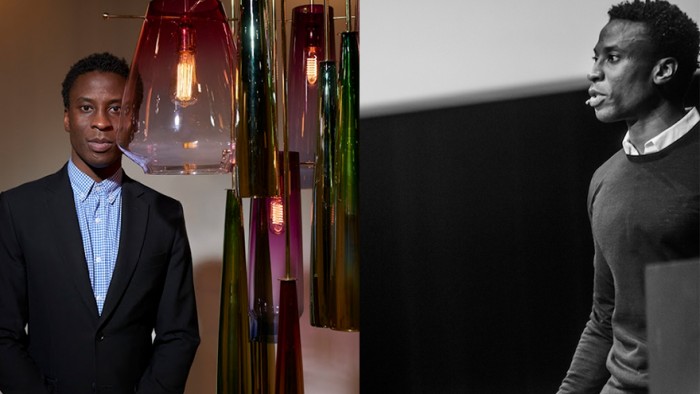 Industrial Designer Ini Archibong started his Design Indaba Conference talk in 2018 off on a sombre note, saying, "There was a point, not too long ago, where I didn't want to be alive. I remember sitting in my car on the side of the road and I just started writing. I started writing about the darkness. I didn't stop until I had written my way out of it, esssentially. During that time I came to the realisation that my darkness came from living a life that wasn't in line with a higher purpose."
His project, In The Secret Garden, is a range of products inspired by Archibong's range of influences, including "the garden in fantasy literature and spirituality represents a place of the unknown." The objects represent mythology and the designer says the project was an important one for him to find his sense of purpose as well as belief in himself and his creativity. Learn more here.
Read more:
A-E-I-O-U - Gisèle Human's new Waif film by Frankie Nassimbeni - addresses mental health.
On being a young creative dealing with mental health.
The Unmasked Women project tackles mental health among black women.