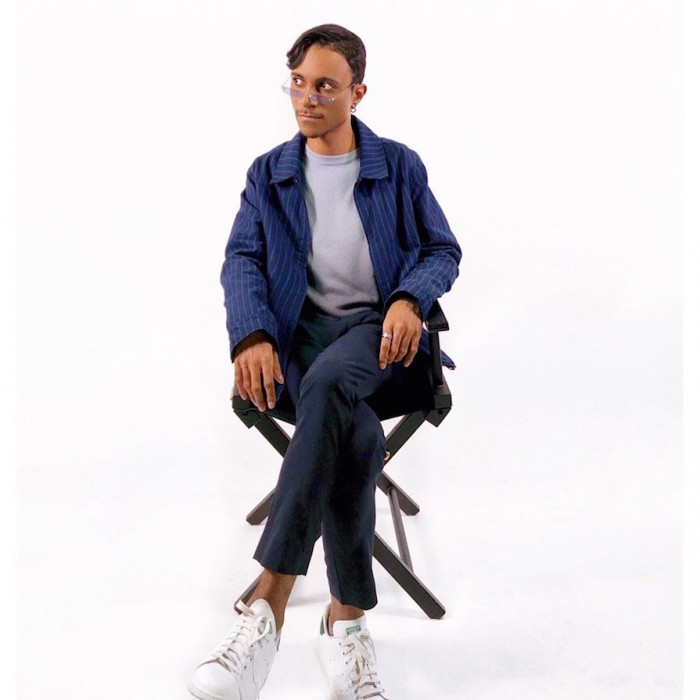 British fashion illustrator and designer Hayden Williams is part of a new wave of young people who are harnessing their social media platforms to build global brands.
The 27-year-old's fashion illustrations go out to his 1,2 million Instagram followers and have attracted the attention Hollywood stars like Rihanna, Beyonce, Kylie Jenner and more.
Williams says that he takes inspiration from what is happening in the media to come up with his work.
"I think pop culture plays a huge part in my work, so I always love to look at what is happening in the media and getting inspiration from music, movies and more," he says.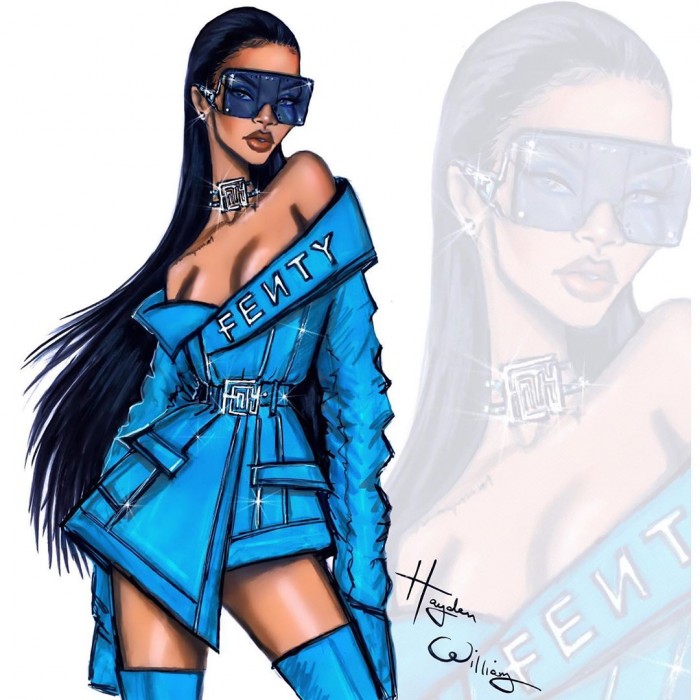 Williams first started drawing as a child. Later in life, Disney princesses would form part of his inspiration because of their femininity, elegance and sophistication.
"I realised that my interests and the kind of art I was creating were linked to fashion design and fashion illustration, so I pursued it," he explains.
As a millenial, the rise of social media played a huge part in getting his work noticed, especially by celebrities. Rihanna, for example, noticed his illustrations and then reposted them, this was how Williams gained attention and a bigger following.
Since then Williams' work has been noticed by Beyonce (who featured his work on her website) and Kim Kardashian West who continues to post his work.
The illustrator recently also collaborated with the world's youngest billionaire, Kylie Jenner. He created illustrations for her cosmetics company.
Of Jenner he says: "She called me personally on the phone and asked if I was available to create artwork for her packaging".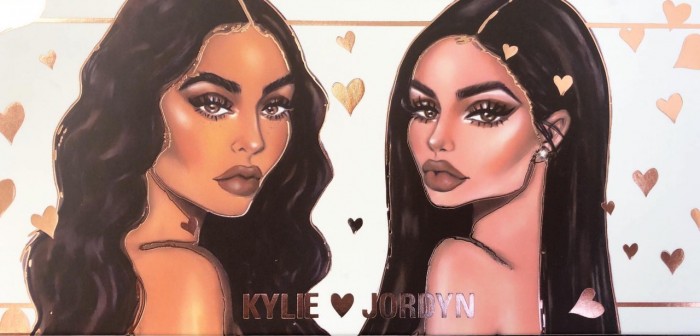 The illustrator, who studied fashion, says his Instagram account has been pivotal in attracting new opportunities but also sharing with other people who like fashion.
He says one of his favourite collaborations was with Bratz, who tapped him during the celebration of their 18th anniversary.
"It's definitely one of my favourite projects I've worked on to date because I have a deep connection with the brand since I was a child and have collected the dolls since their debut in 2001, so it's much more sentimental and personal to me," he explains.
Williams says he also loved that the company involved him in the entire process, from deciding what fabrics would be used, to what shoes and accessories needed to be added.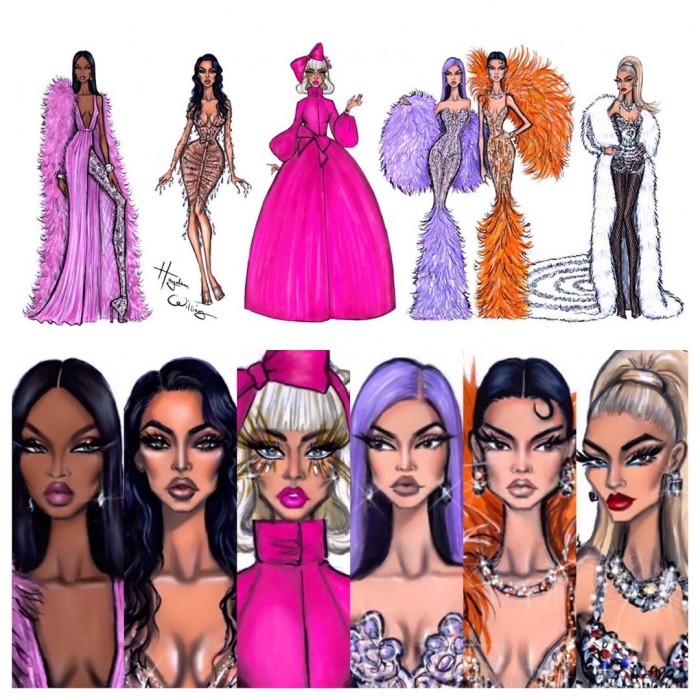 His most important moment was seeing the finished product with his name on it.
"Being a person of colour and having my artwork, signature, portrait and bio on the packaging is a major moment that is incredibly rare. So I am very proud. I consider it a milestone in my career," says Williams.
He revealed that MGA Entertainment (toy company that makes Bratz) CEO, Isaac Larian believed in his vision from the get-go and gave him the freedom to be creative.
When it comes to his own creative process, Williams prefers to keep it simple. He revealed that he starts out by hand, using a pencil, then he adds colour with alcohol markers. The definition within his drawings come from using a liner pen.
He ends off the process with scanning the illustration into his laptop where he edits and cleans it up.
The illustrator also recently launched a Youtube channel where he will posting videos on his artistic process. As for current projects, Williams revealed that he's working on a top secret one hat will be disclosed later this year.
Read more:
Avoid projecting: Kot Bonkers is neither a political nor a feminist artist
Graphic designer Rofhiwa Mudau is using famous faces to inspire the youth