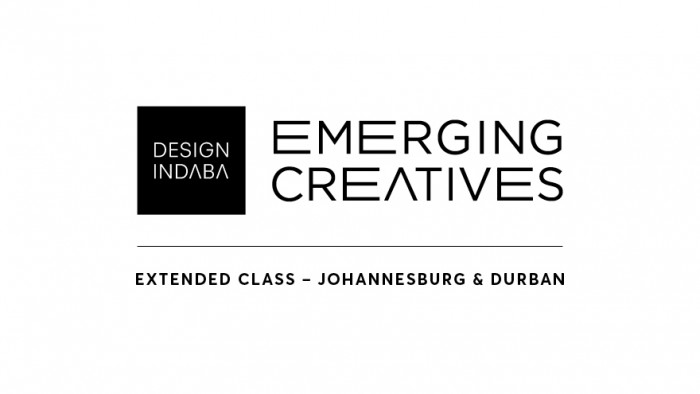 Each year, Design Indaba's Emerging Creatives Programme finds the most promising young minds of South Africa's creative scene to give them a leg up and hit the ground running in the industry. While the programme's main class will be exhibiting their work as part of Design Indaba's Nightscape event in Cape Town, the Extended Class offers applicants from Durban and Johannesburg an opportunity to exhibit their work in their hometown – at the KZNSA Gallery in Durban or at Fox Junction in Johannesburg. Meet the members of 2017's Extended Class:
DURBAN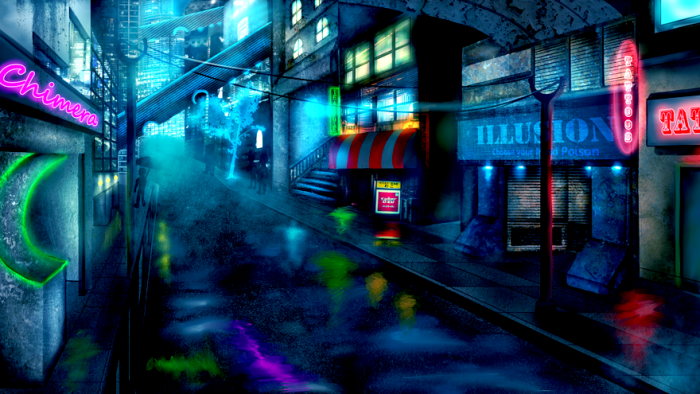 Desireé Noxolo Gumede is a graphic designer from KwaZulu-Natal who graduated from the Cape Peninsula University of Technology, focussing on the subliminal power of visual communication. Fellow illustrator Nokubonga Charmane Mbambo is a comic artist who draws inspiration from Japanese manga and animation, while jewellery designer Nomfundo Cebekhulu creates her pieces to reflect African modernity.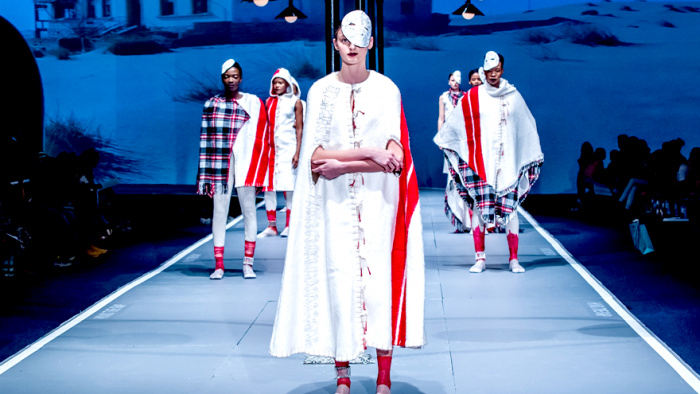 KZN native Tsépo Khonyane is an ambitious young businessman with a keen understanding of the power of social media, while Design School of South Africa graduate Hayley Richards makes her mark in the city's fashion arena. Durban University of Technology graduate Nishthi Sewnath creates her fashion designs with a sense of intuition in addition to aesthetics, while Nivadni Sewnath creates unique garments with an interest in efficient design. Fellow DUT graduate Wanda Majubana is a textile designer who infuses his work with gaming culture.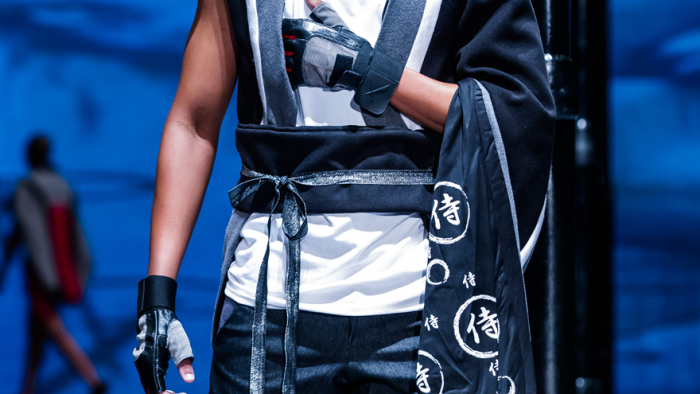 JOHANNESBURG
Limpopo-born photographer, Tshepiso Mabula captures the beauty of the banal while East Rand-based ceramicist Duma Mtimkulu creates unique homeware as a student of the Tshwane University of Technology. Drawing from expertise in architecture design, Siphatisiwe Hlongwane creates her jewellery to reflect a multidisciplinary approach.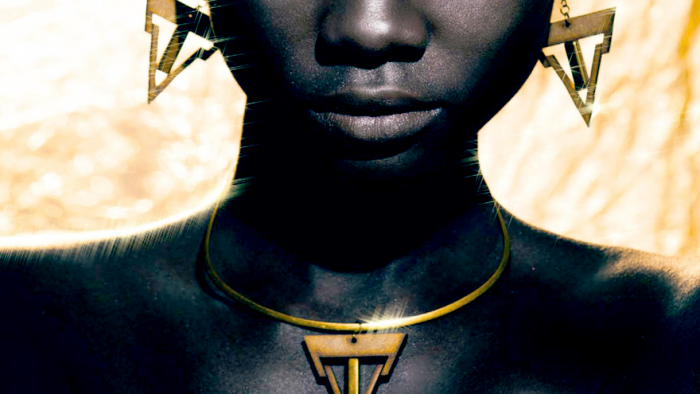 Emulating his Zulu heritage, Sifiso Shange creates products using Zulu-beadwork with a contemporary slant while Adam Duxbury's start-up fashion house aims to celebrate the Capetonian summer through textiles. Kimberley-born Thebe Magugu derives inspiration from powerful women to create his original couture.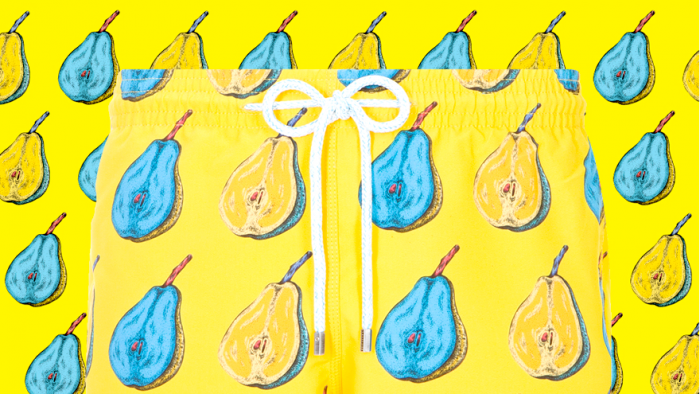 University of Johannesburg graduate Lindsay Dhludhlu integrates old techniques with modern concepts to create her graphic designs. Passionate about storytelling, Limpopo-born Joel Matladi works to reconstruct the depiction of Africa through animation, while Ssanyu Sematimba, a young visual artist originally from Uganda, draws from fashion, photography and graphic design to inform her creativity.