A' Design Award & Competition, one of the world's largest and most diffused design awards announced results of the 2018 - 2019 design competition. There were a total of 2437 winners from 106 countries in 98 different design disciplines.
Entries were evaluated by a panel including scholars, journalists, design professionals and entrepreneurs. The results were announced on April 15 and they featured designs from five different levels of distinction: Platinum, Gold, Silver, Bronze and Iron A' Design Awards.
The winning designers get not only exposure in international design media but they were also provided exclusive space to take part in the "best designs of the year" exhibition to showcase their works in Italy.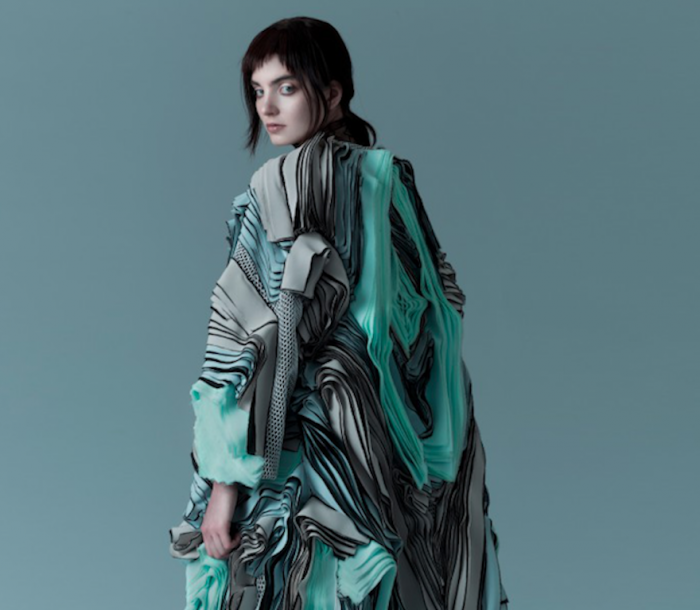 Some of the categories include Achievement in Arts & Literature, Good Spatial Design (Architecture, Interior Design, Urban Design and Landscape Design), Good Industrial Design (Product Design, Appliance Design, Vehicle Design and Machinery Design), Good Communication Design (Graphics Design, Interaction Design and Marketing Design), Good Fashion Design (Garment Design, Fashion Accessory Design and Footwear Design), Good System Design (Service Design, Design Strategy, Quality & Innovation).
Entries to the 2019 – 2020 competition is now open and designers can submit their work here. Please see some of the winners in the slideshow above.