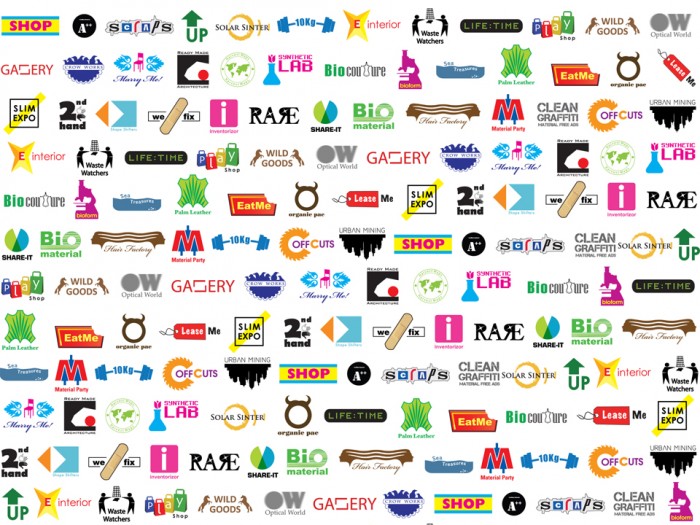 As resources are running out and materials are becoming limited, Droog presents an imaginary fair to call attention to an unchanging material consuming culture.
Even though material scarcity is a glooming fact, the way we consume and dispose, produce and collect, design and develop remains the same. Material Matters: a future furniture fair features 38 real and imagined design companies that may prosper with income tax being replaced by tax on raw materials. The fair seeks to challenge the production methods of designers, encouraging them to develop practices that take into account the limitation of materials.
The project looks at ways classic models can be reused, as well as new ways of gathering and growing materials to highlight the many possible approaches that are available. It features work by Droog, Dirk van der Kooij and Tejo Remy, just to name a few.
Material Matters: a future furniture fair can be seen at the Dutch Design Week from 20 to 28 October 2012.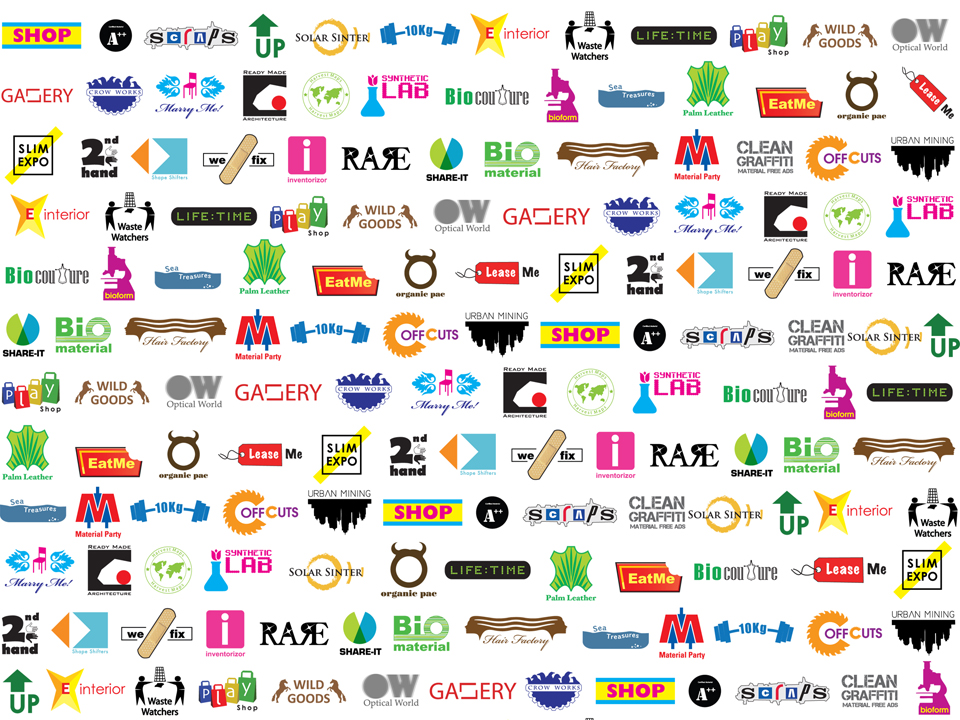 Watch the Talk with Renny Ramakers