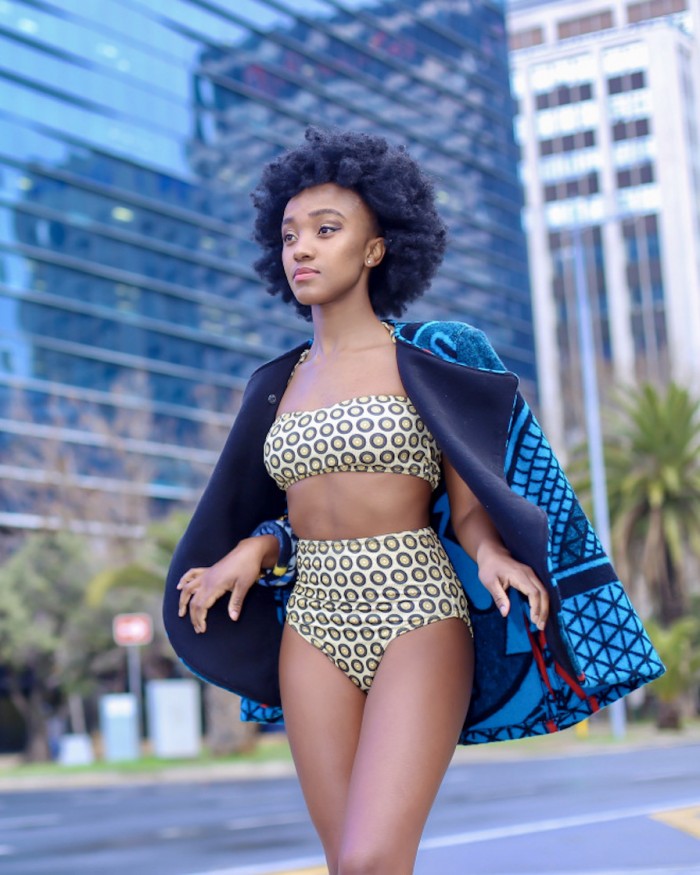 Growing up in Lesotho, Mapitso Thaisi was always inspired by her mother's shweshwe cloth dresses. The dyed cotton fabric is widely used for traditional South African clothing but she later noticed that Ghanaian designers had given a modern twist to their own traditional fabric, kente cloth. She decided to do the same thing in South Africa by creating the ShweShweKini Activewear brand in 2017.
Thaisi launched with a swimsuit collection that boasts the bold shweshwe print. She showcased her swimsuit range as part of the Design Indaba Emerging Creatives class of 2018.
The aim of the Design Indaba Emerging Creatives programme is to provide a launchpad for rising stars. Every year Design Indaba scans South Africa for up-and-coming young creatives to join this incubator programme. With funding assistance from the Department of Arts and Culture, the chosen participants then receive mentorship, workshops and attend the three-day Design Indaba Festival in Cape Town where their work is displayed.
We spoke to Mapitso about her inclusion in the programme:
Since launching her brand, Thaisi has won the 2017 Foschini #SebenzaGirl competition. The competition aims to give women a headstart in the fashion industry.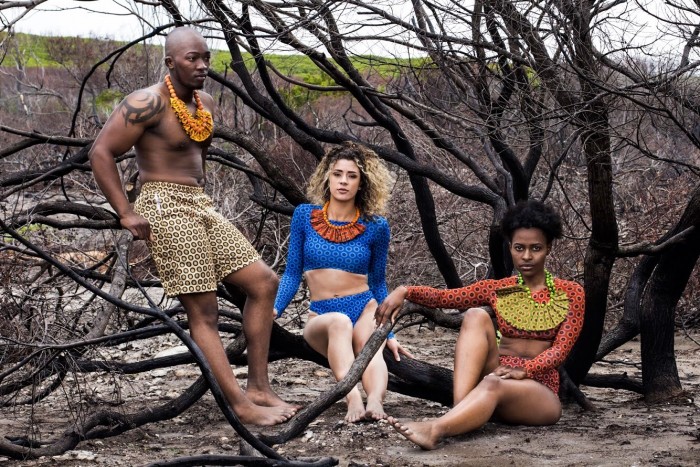 With no background in fashion, Thaisi says she has had to learn some difficult lessons. But so far she's managed to balance her entrepreneurial dreams with student life at the University of Cape Town. She's currently on track to complete a Master's Degree in Human Rights Law.
Her next move is to add a line of shweshwe kimonos to her clothing line.
Applications for the 2020 Design Indaba Emerging Creatives programme are now open and will close 30 October 2020.
If you are interested in showcasing your portfolio or know anyone whom you think deserves a place, please apply here: APPLY NOW!
Read Next:
Cole Ndelu explores the dissonance of masculine femininity in her new photo series