What's a designer to do when's she's looking for love? Turn to OKCupid, if Leta and Wade's love story is anything to go by.
Multidisciplinary designer Leta Sobierajski and art director Wade Jeffree found each other there under very specific cues. Sobierajski's bio made it abundantly clear that she was looking for someone who shared her interests: "I am a graphic designer, and if you don't know who Josef Muller-Brockmann is (a Swiss graphic designer with a loyalty to gridded design), I don't want to talk to you."
It grabbed Jefree's attention and so began a relationship that would gift the world with some of the most delightfully outlandish conceptions one can imagine. While some would squirm at the idea of doing everything with their partner - eat, sleep, work - it's a formula that they feel enhances their work and makes for a more efficient process.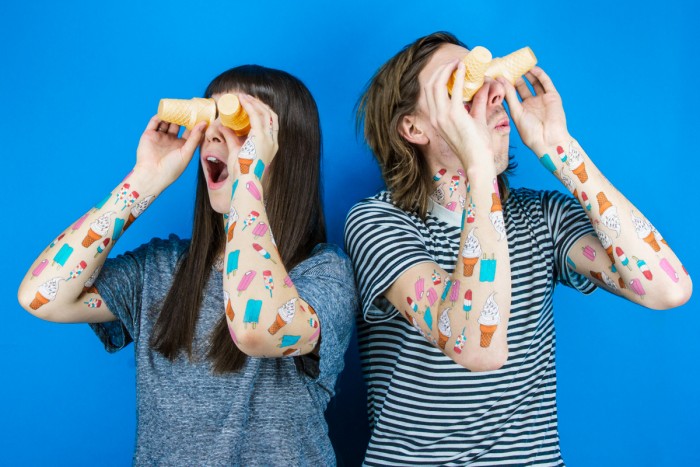 They've travelled the world sharing talks on "how not to kill each other" within this unique setup. On the Design Indaba Conference stage they let us in on their world and the worlds they're creating through their work.
With a client roster that includes AIGA, Gucci, The New York Times and Tate Modern, the pair produce visuals that span mediums and disciplines.
Their true love child, though, is Complements, a series of highly stylised portraits that turn the traditional couple portrait on its head, while exploring the universal strangeness of love.
The project is the result of the pair wanting to collaborate on something that drew on their individual strengths while highlighting their always-on shared sense of humour. Initially it was documented online via social media, and they've now published the series in a published book.
Allow Leta and Wade's work speak for itself: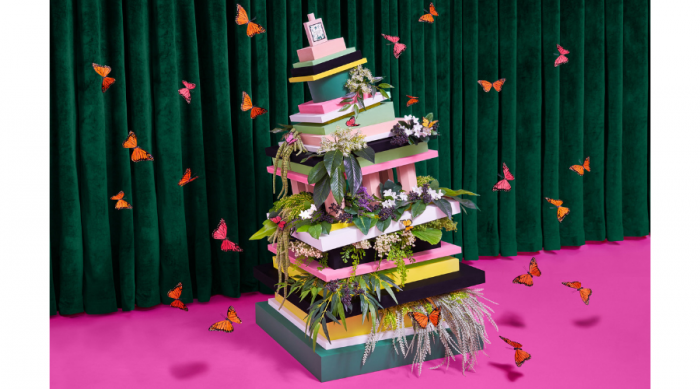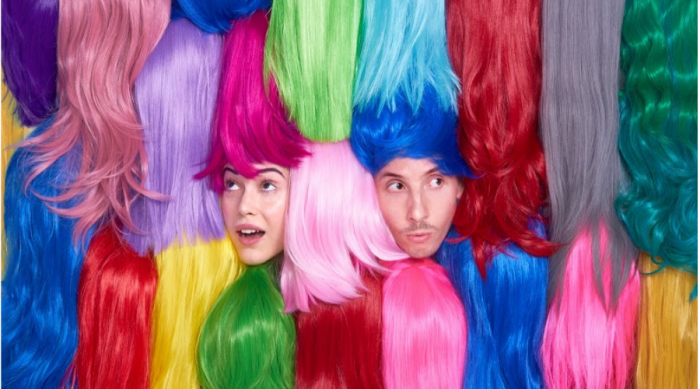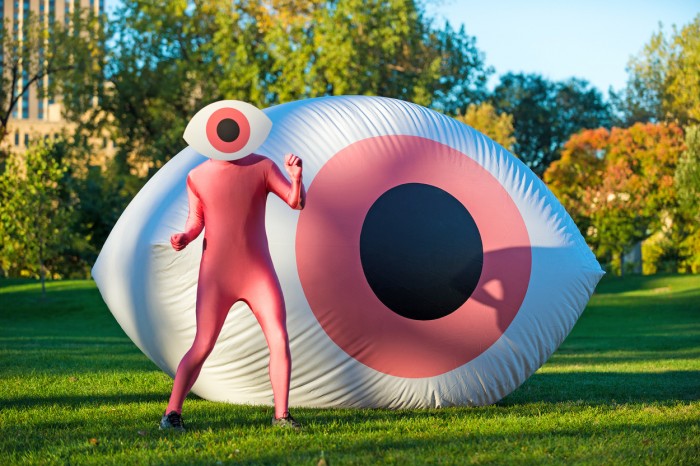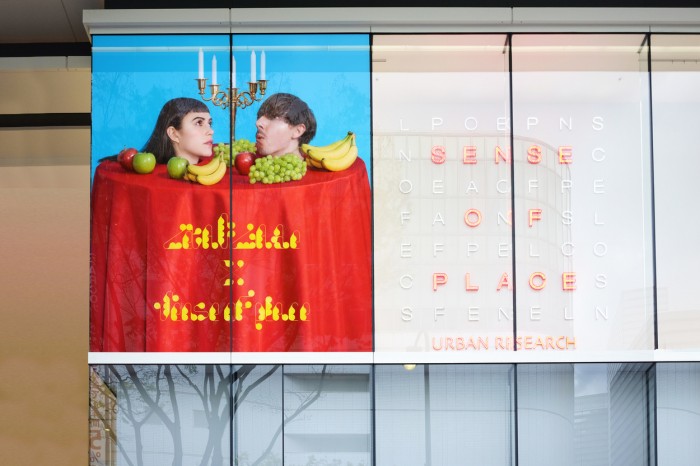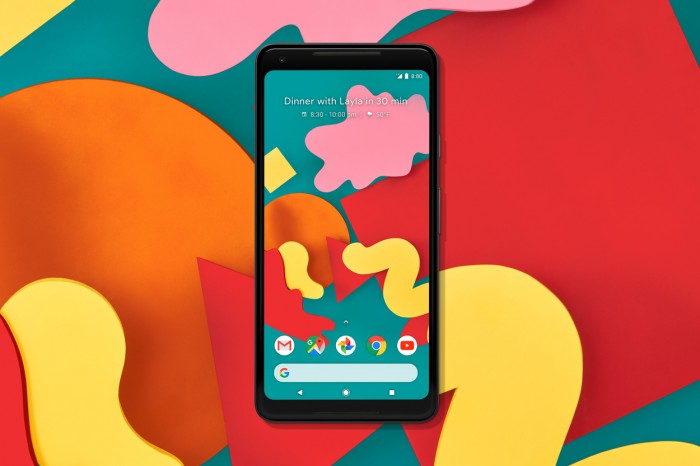 Watch the Talk with Leta & Wade