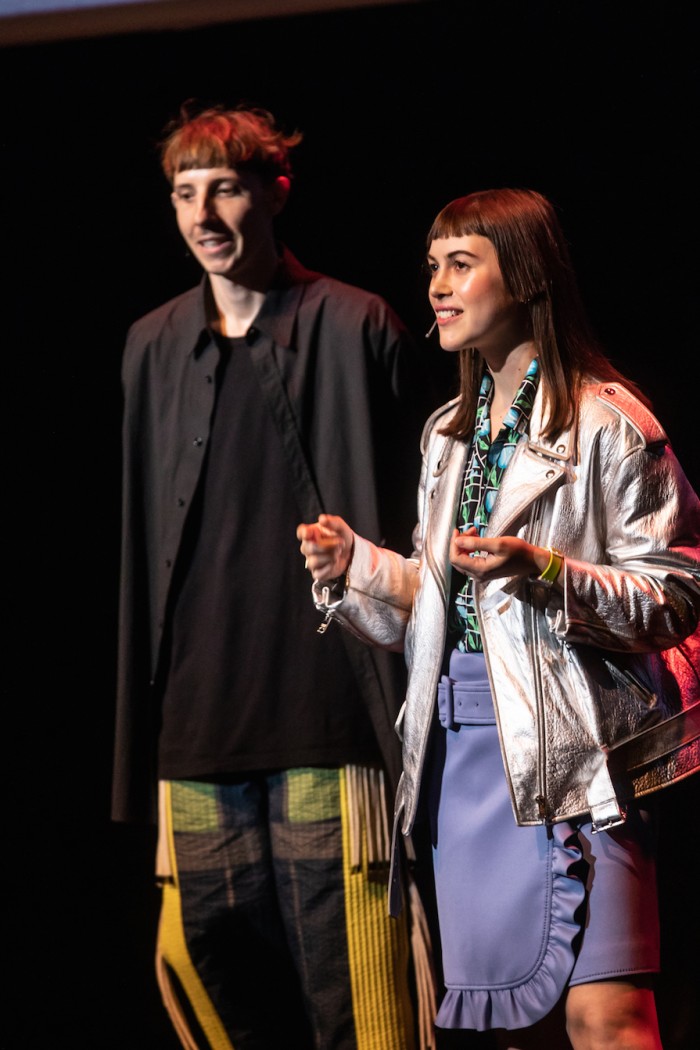 Not only do design duo Leta and Wade eat and sleep together, the two share a creative bond that has catapulted them to success. Their design studio, Wade and Leta plays alongside their modern love story and their love for creating emotionally satisfying visuals.
During their 2019 Design Indaba talk, the couple spoke about how their creative projects relate back to them as a couple in some shape or form.
"When we're talking about relationships, we are talking about them in a type of capacity. We want to inspire intimacy. We also feel this kinship and this camaraderie and we wanna bring other people into this world that we want to create as well," explains Leta.
In their work, Leta and Wade combine traditional graphic design elements with photography, art, and styling to create utterly unique pieces. This can very much be seen in their frivolous side project together called Complements, which looked at bringing a different take on traditional couple portraits.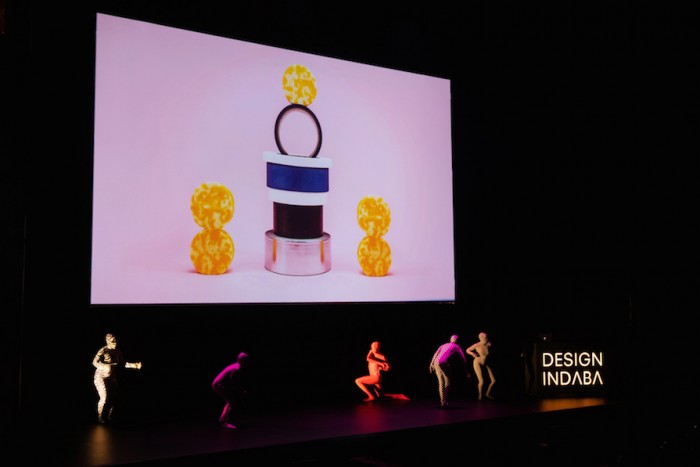 "It's a series that explores our complementary relationship, also this idea of the universal strangeness of the love we are really into," says Wade.
He added: "Through this project, we learnt not only is there a passion for the work but also this emotional attachment to the work and to each other. We could push each other for better results that could improve the consistency within our work."
Complements is a collaboration between the two and consists of 58 images to date, having been viewed by millions of people on the social media platform, Instagram. This makes sense though. It would be the internet progressing their careers as it did with their relationship when Leta and Wade first met on dating site, OkCupid.
"Complements was this project that changed our life trajectory completely," says Leta. "It made us explore the growth of our relationship but also made us explore, document and develop our love and trust in one another at the same time," Wade added.
Leta and Wade went on to take the audience through several other projects. Scroll down to view their full talk.
Read more:
Olof Schybergson on the influence of design on our society
Meet the cyborg artists who have merged themselves with technology
Markus Kayser's work enables collaboration between tech and biology