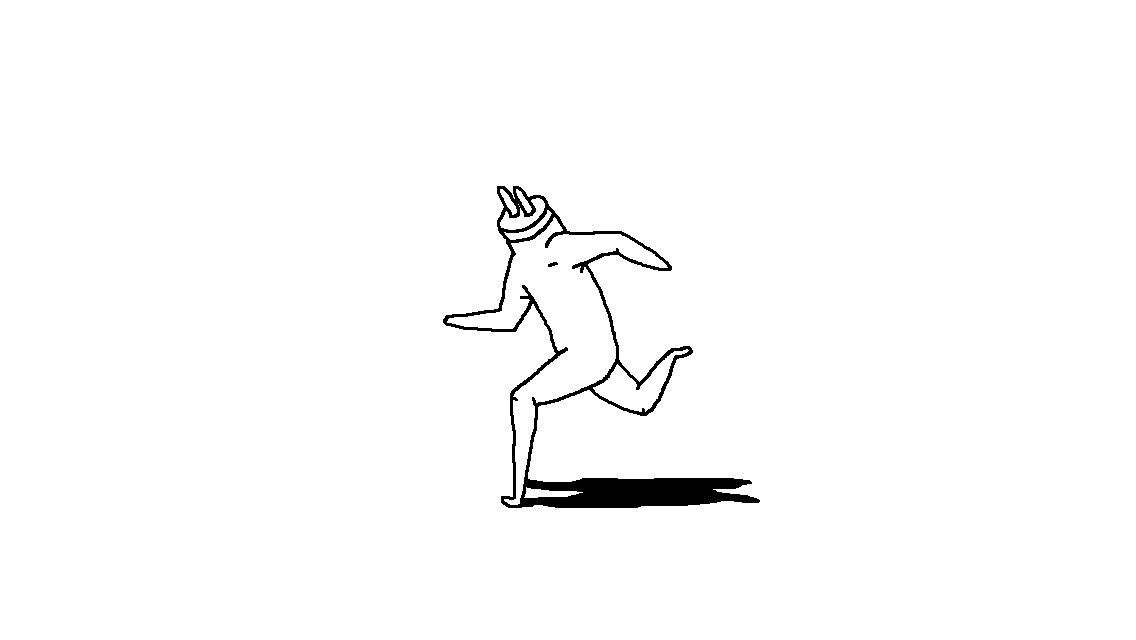 "Plug & Play", an award-winning animated short film about sexual discovery and the desire for love, has now been turned into an interactive game. The creator of the film, Michael Frei, has teamed up with Swiss game designer Mario von Rickenbach and Etter Studios to develop "Plug & Play" the game.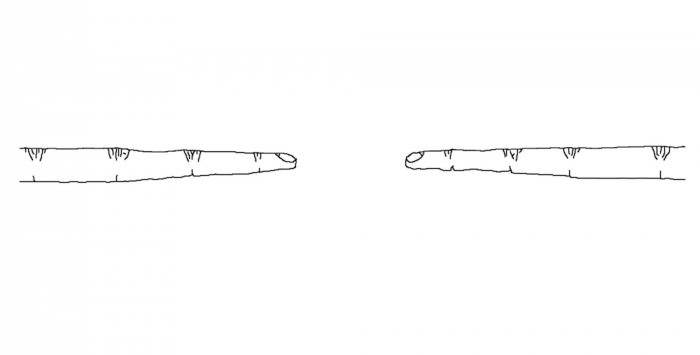 The original short film, launched online in 2013, features strange anthropoid creatures with plugs instead of heads. Frei drew the whole animation with just an index finger on the touchpad of a laptop.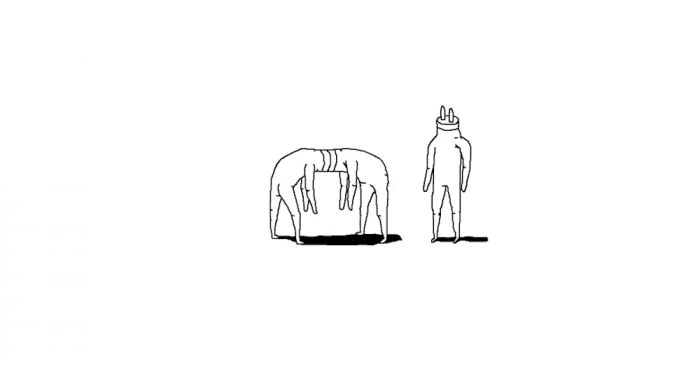 It is six minutes of surreal interactions, awkward conversations in robotic voices about love and relationships, and fingers reaching to touch. "Plug & Play" is a guileless, animated exploration into the sexually charged implications of the male/female plug and the power of the on/off switch. The film has won a string of awards such including the Animated Encounters UWE European New Talent Award 2013, Golden Horseman Animated Film - International Competition at Filmfest Dresden 2014 and a Grand Prize at Cinanima 2013.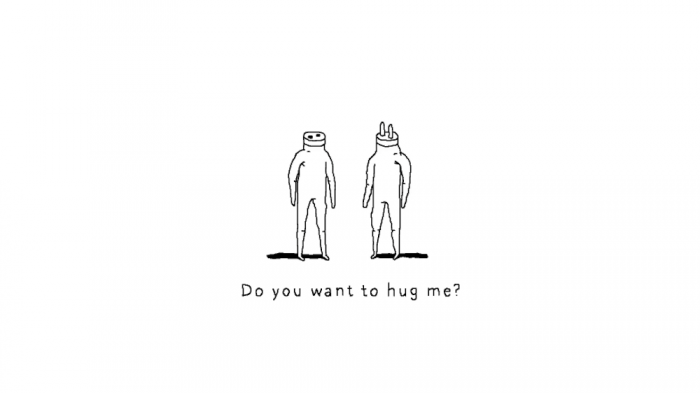 "Plug & Play" the game is now available on iOS and is coming soon to Android. The game lasts around 20 minutes and though there is little in the way of a challenge, it can be surprisingly moving – if a little weird.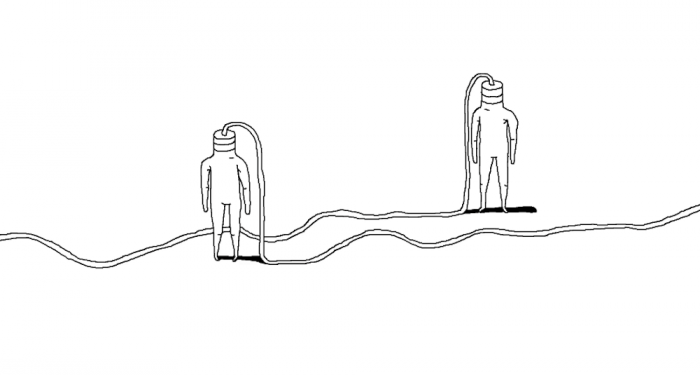 Watch the full "Plug & Play" animation. Here's a preview of the new game.