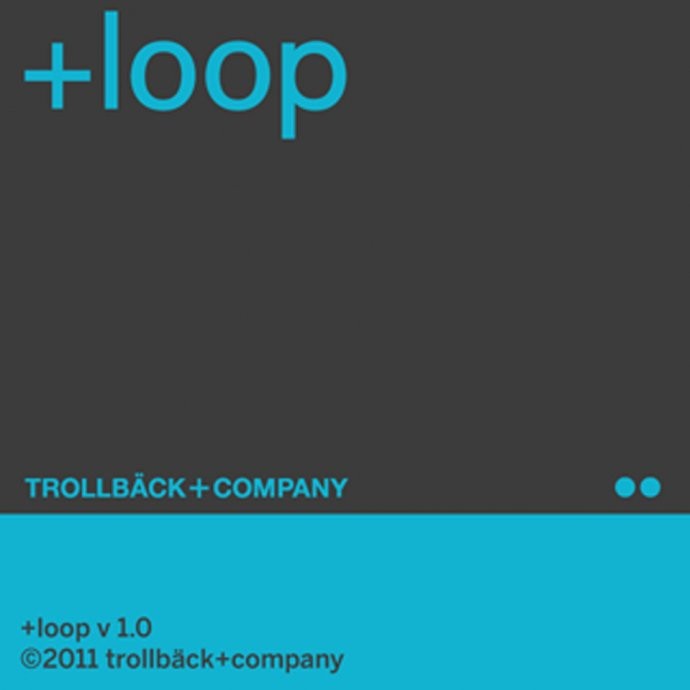 iPhone applications are now another design service that creative studio Trollbäck + Company offers.
Their first iPhone app, called +loop, launched yesterday. The app allows users to split their iPhone screen into a custom grid of small video players that record and play back motion and still images. Users can choose from the full screen mode to create a juxtaposed video loop or record imagery in individual squares.
A variety of compositions can be created with the use of the grid, frame offset and playback speed function.
Here is an example of a +loop video.
Watch the Talk with Jakob Trollbäck