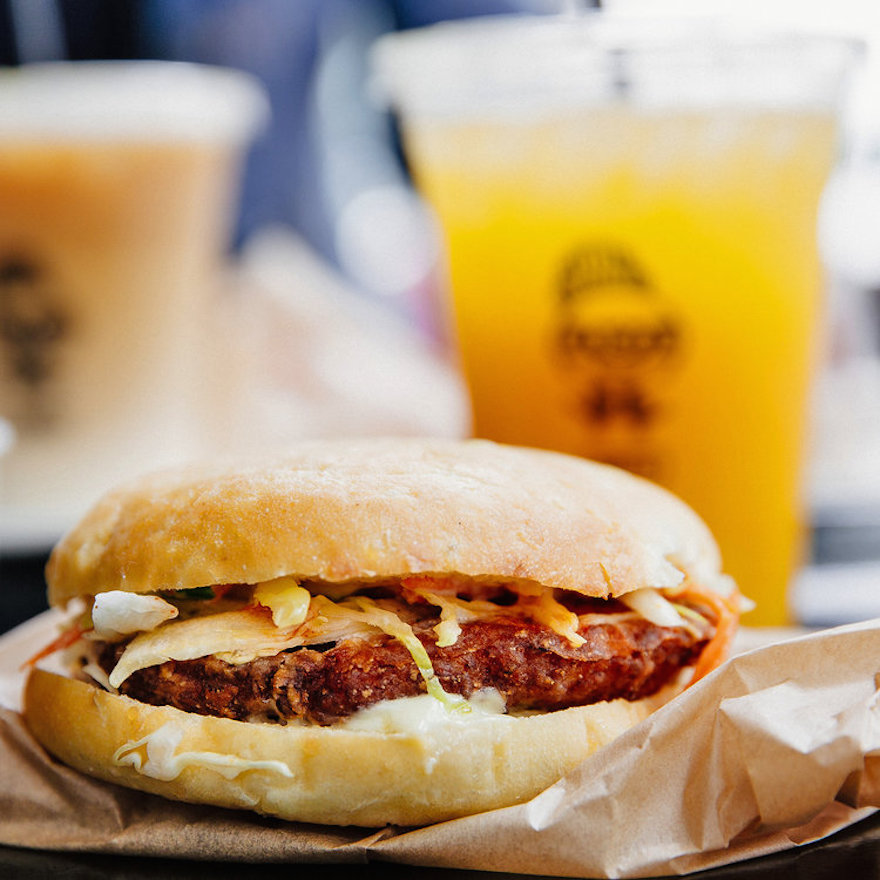 While he's classically trained and spent a good few years working in four and five-star restaurants, Korean-American chef Roy Choi's 2008 shift toward the food-truck movement has seen him become celebrated for a different kind of meal.
In a 2016 article in Time Magazine, fellow chef Anthony Bourdain commented that "Choi first changed the world when he elevated the food-truck concept from "roach coach" to highly sought-after, ultra-hot-yet-democratic rolling restaurant." Choi, who was a speaker at the Design Indaba Conference in 2015, is now looking to create change on a more local level with his fast food chain LocoL.
Founded just over one year ago, LocoL was recently named the Restaurant of the Year by the Los Angeles Times. Choi launched the project with his business partner and chef Daniel Patterson. With locations in some of California's poorer neighbourhoods – including Watts, Los Angeles, and West Oakland – LocoL's mission is not only to challenge perceptions of fast food through imaginative and sustainable dishes, but also to provide affordable and healthy meals for these underserved communities.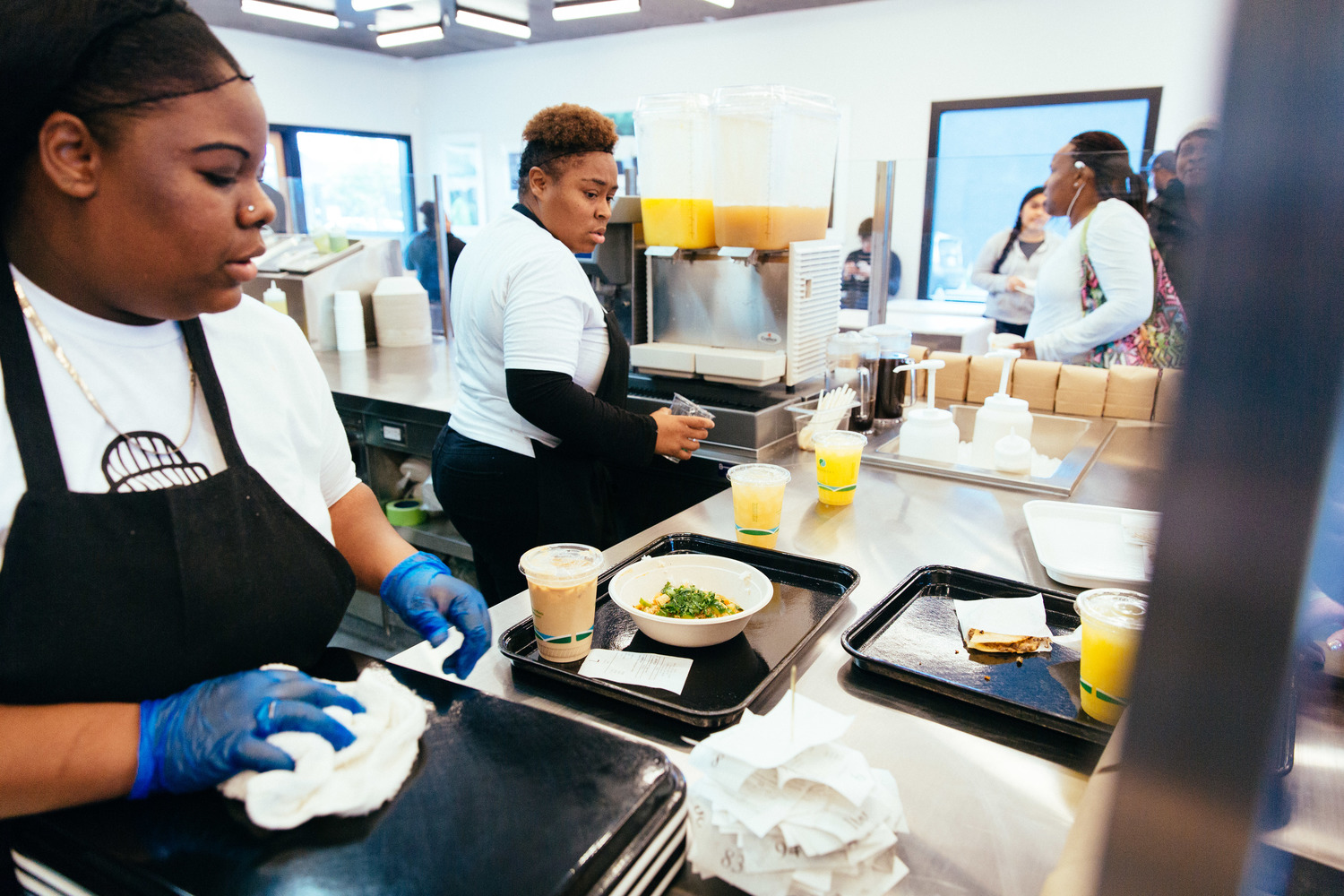 "I don't want to wake up 20 years from now and see our inner cities and communities in the same place they are today," Choi says. "I don't know how much a hamburger shop is going to change things, but I know something is better than nothing."
Running a sustainable business with charitable ambitions is no easy feat and Choi is open about the fact that LocoL has so far been making just enough to cover payroll. But a recent menu overhaul that saw them replace foods like charred scallion relish and lime-fermented mayo with more familiar items of cheeseburgers and chilli cheese fries has dramatically boosted sales. It also proved the importance of listening to the communities that they are catering for.
After recently opening the first LocoL Bakery in West Oakland, Choi ultimately hopes to see a greater number of LocoL locations open in similar communities across the country. While it may not be raking in the big bucks, LocoL is proving that wholesomeness, deliciousness and affordability don't have to be mutually exclusive concepts in fast food.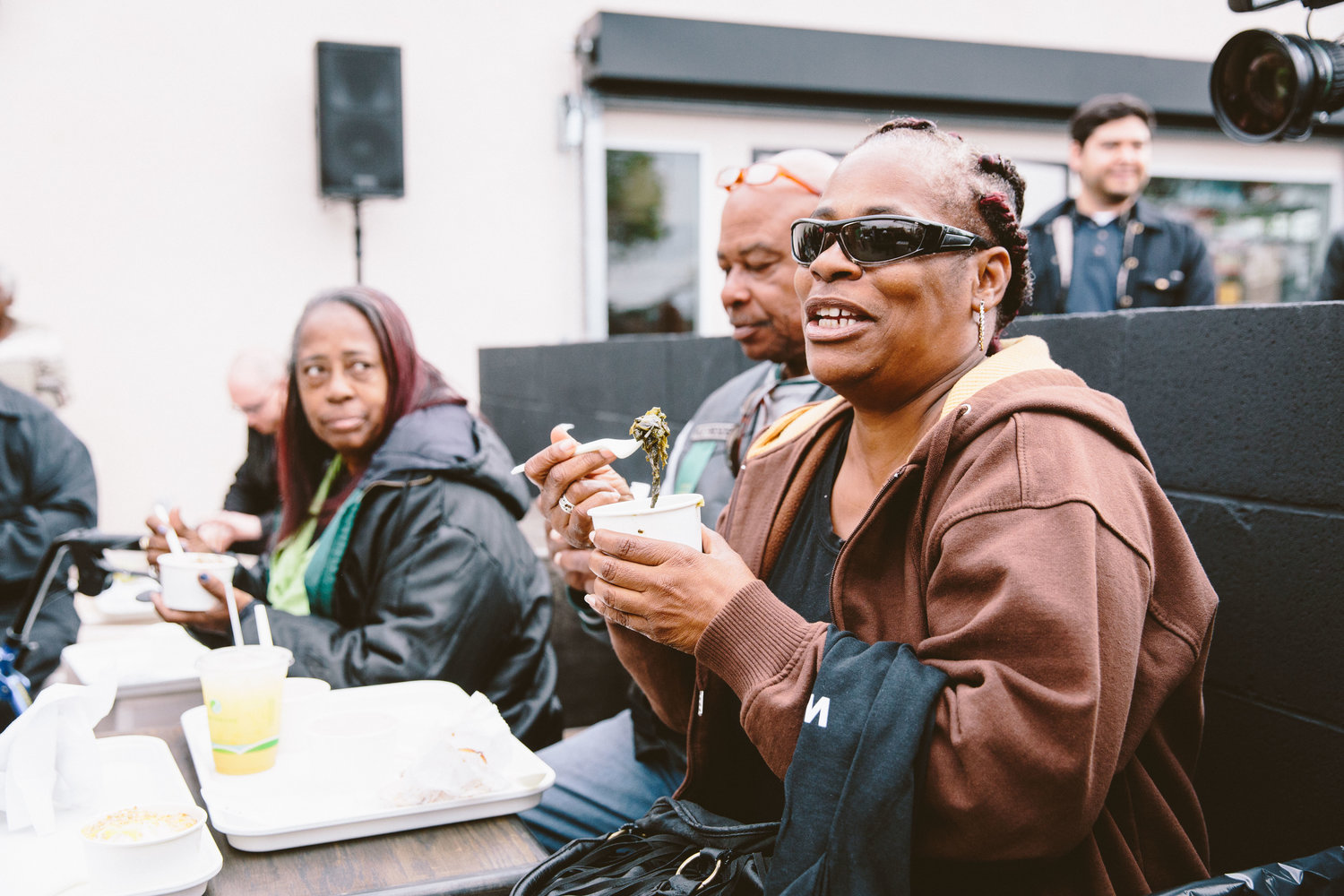 Learn more here.