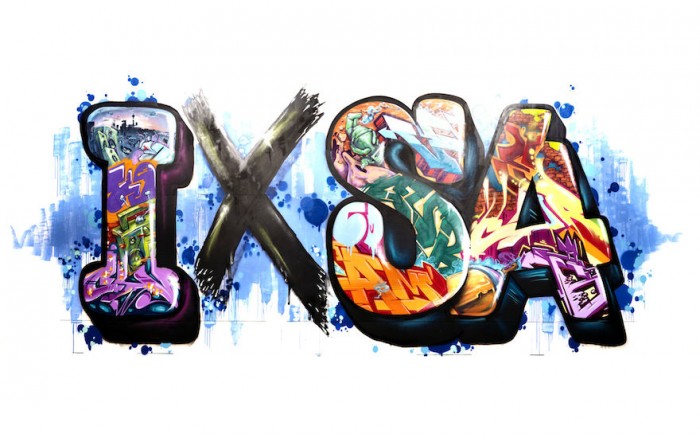 Joe Public takes a bronze award at Cannes Lion.
Joe Public, the creative agency that shows tremendous breadth in the types of campaigns it creates, has won a Bronze Promo and Activation award at Cannes Lions International Festival of Creativity. The agency won the award for its "Vote SA" Cinemark experience app and activation for the Independent Electoral Committee (IEC).
The brief challenged the Joe Public team to produce a 60-second cinema commercial in 48 hours that would get all South Africans, particularly the youth, to support the IEC's 2014 election campaign, "I VOTE SA (IXSA)", and go to the voting polls. The cinema commercial, titled "Don't live with someone else's choices", reinforced the age-old mantra: If you don't vote, you can't complain.
Knowing that the majority of people would ignore the offering, the activation invited cinema goers to download a mobile app enabling them to choose their lighting, volume and language preferences when watching a movie.
Their choices became tangible inside the cinema where they were faced with the possibility of, for example, watching a film in another language and in a less-than-comfortable environment. It was a brilliant parallel of how audiences' passivity could negatively affect their experience.
The creative team behind the award-winning campaign included graphic designer Sonia Dearling and art director Marina Andreoli with Archie Malinga and Gert Laubscher providing creative guidance.
Andreoli and Dearling were the winners of the 2014 Cinemark Young Lions Competition, which afforded media creatives the opportunity to represent South Africa at this year's Cannes Lions Festival in France.
Watch the Trailer with Pepe Marais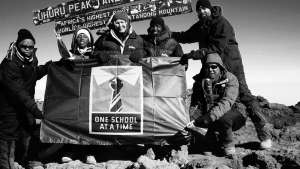 Trailers
• Duration: 00:01:35
•
1 Sep 15