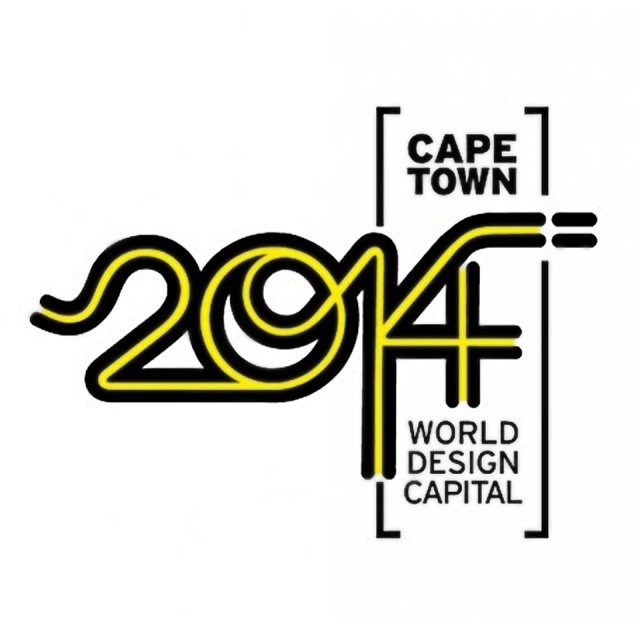 The Mother City was named the World Design Capital 2014 at the International Design Alliance (IDA) Congress in Taipei earlier this morning.
Cape Town takes the prize ahead of Dublin in Ireland and Bilbao in Spain, the two other shortlisted cities.
Cape Town executive mayor Patricia de Lillle accepted the award on behalf of the city, the country and the continent.
Upon accepting the award De Lille said: "It is an honour for me to be addressing you here today as mayor of the first African city to be named a World Design Capital. A city belongs to its people and it must be designed for and with them and their communities. For many years, people have been applying innovative solutions to our challenges. They have been using design to transform various aspects of life. But they have often been working without an overarching social goal in mind."
The World Design Capital designation gives Cape Town extra motivation to employ the power of transformative design in its development plans, including plans for effective transformation.
Significantly, 2014 also marks the 20 year anniversary of democracy in South Africa. "2014 then is the moment when the past and the future will come together for Cape Town, in contemplation and in action. In South Africa, cities were designed over decades to divide people. But since our new democratic era, we have been focused on trying to bring people together, to create a sustainable city that fosters real social inclusion," De Lille said.