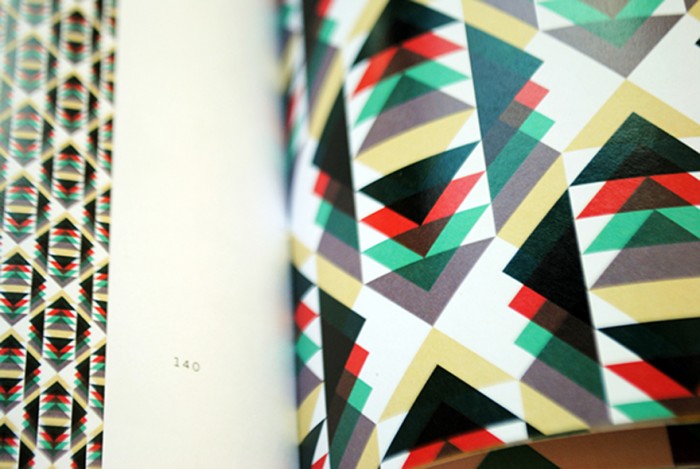 Overlap by Ildikó Valicsek.
Recent textile design graduate Ildikó Valicsek has created an ingenious series of patterns whose endless, eye-popping variations belie the meticulous, systematic approach behind them. The pattern system, called "Overlap", was her master's graduation project from the Moholy-Nagy University of Art and Design in Budapest.
Over three months, Valicsek experimented with different patterns, reducing them to their simplest elements, investigating how they could be overlaid to create new patterns and testing combinations of colours.
"This is a concept about how to create an endless and modular pattern collection of very similar, basic and geometric elements, that communicate with each other," says the Hungarian designer, who compiled her pattern designs into a book.
She came up with five basic layers that, when combined, can generate other patterns. She coded these five "starter" patterns alphabetically from A to E so that they function as a font.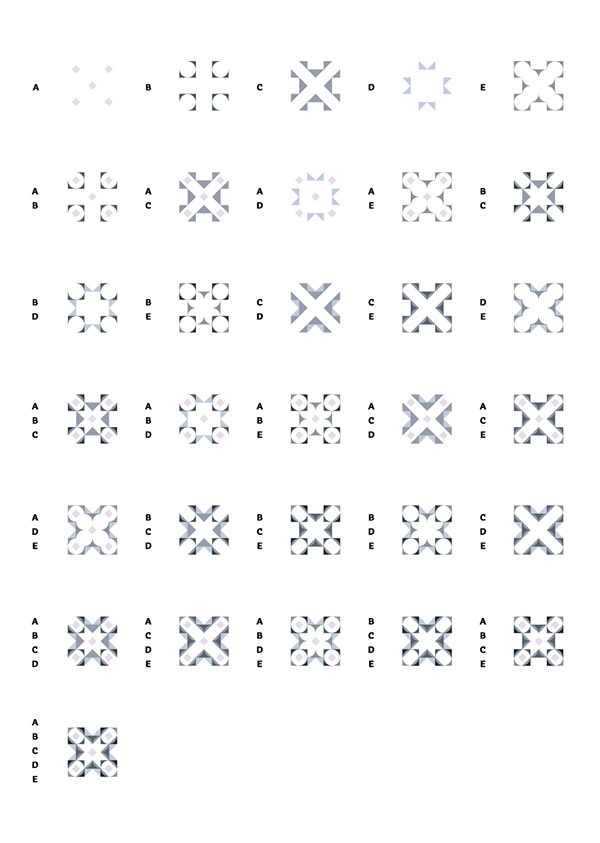 The pattern system can be loaded into any programme as a font file, giving users the freedom to make their own patterns. Each of the five basic patterns functions like a skeleton over which the other patterns can be laid.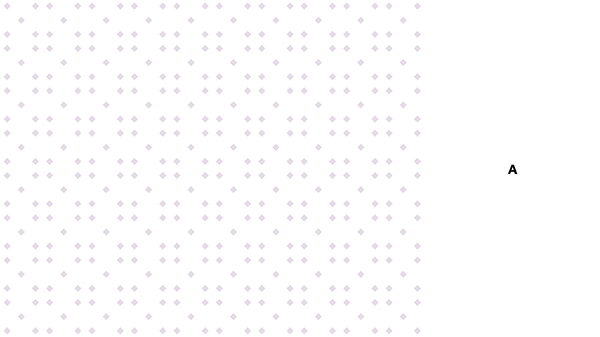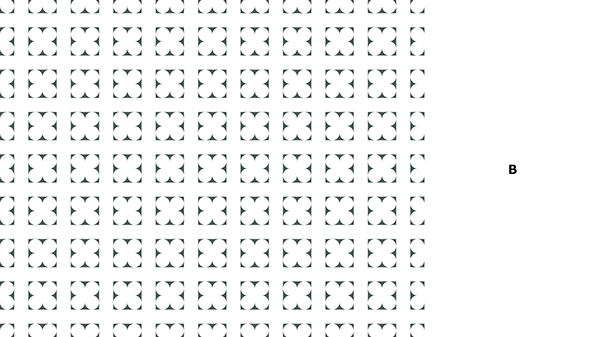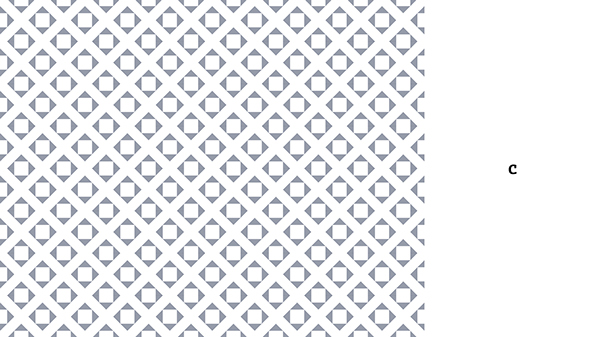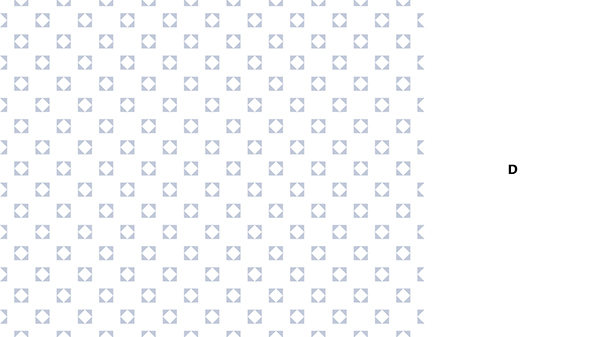 The patterns can also be layered onto each other in five different ways: basic, striped, checked, figured and offset.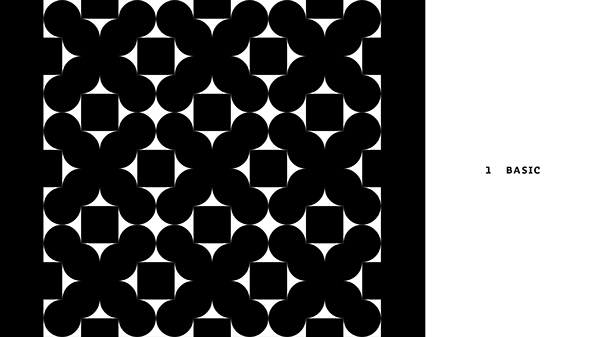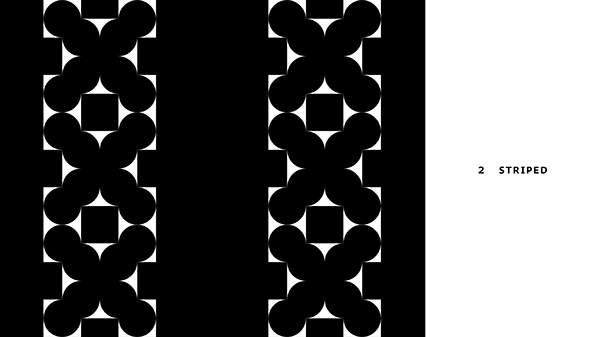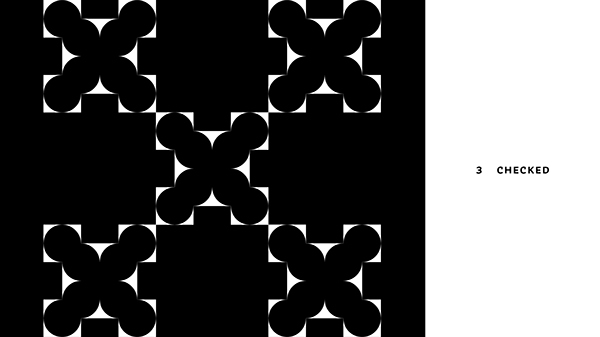 Some resulting patterns are simple and others more complex.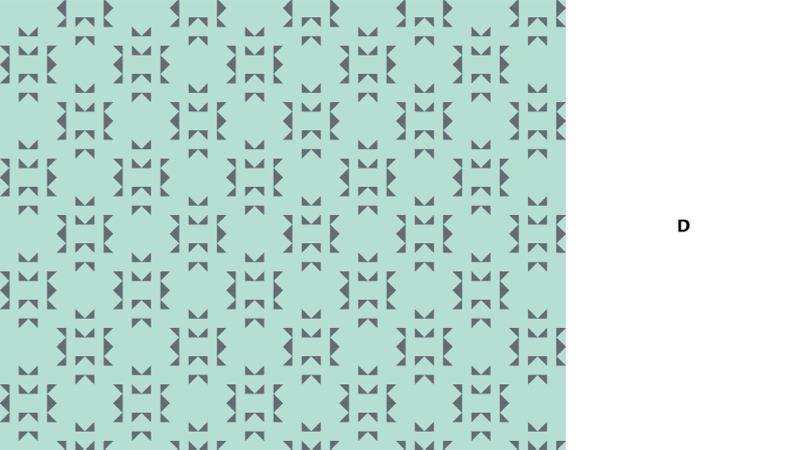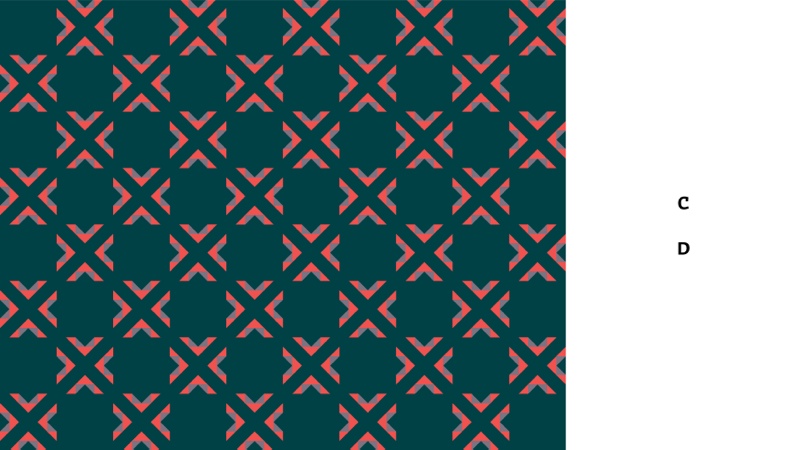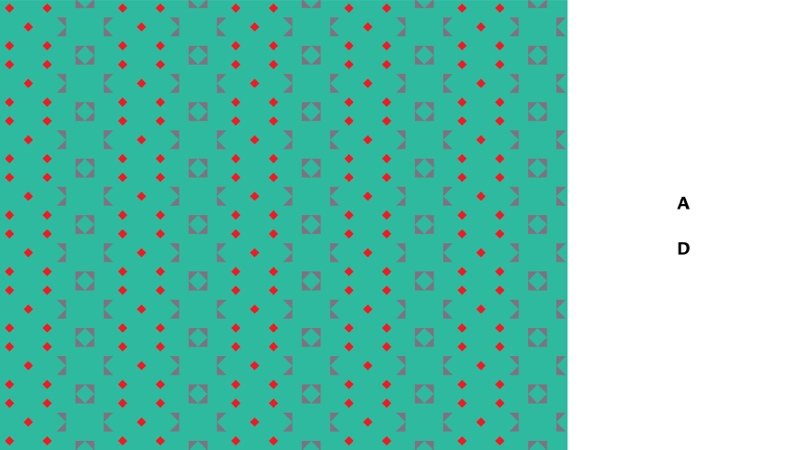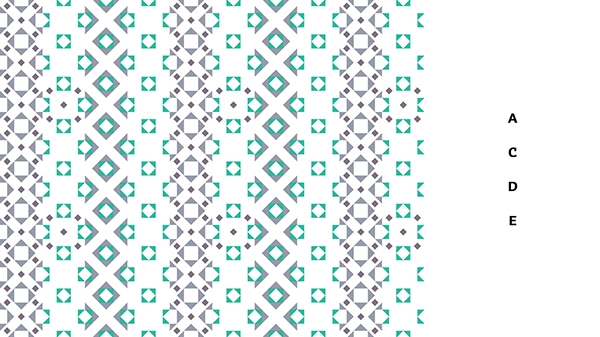 "The most important thing behind the designing process was to use only one geometric element in one module, like a square or triangle," explains Valicsek. "Because only simply patterns can be layered on each other and make new patterns. If the modules are too difficult it will never work, because then only two patterns can be layered onto each other, otherwise it will be a chaotic surface."
The young designer's interests don't stop at textile design. She is drawn to modularity and system thinking in general and considers herself a furniture designer as well. Her modular room divider, Roll, consists of interlocking pieces that can be fitted together in multiple ways.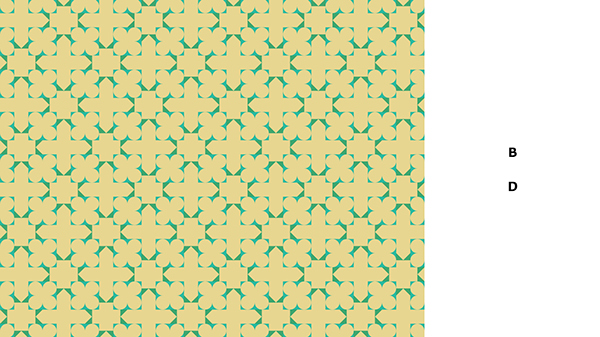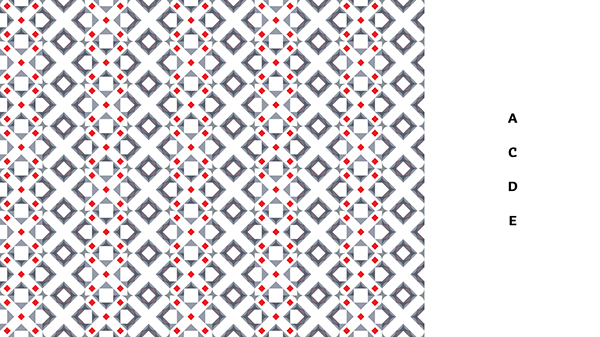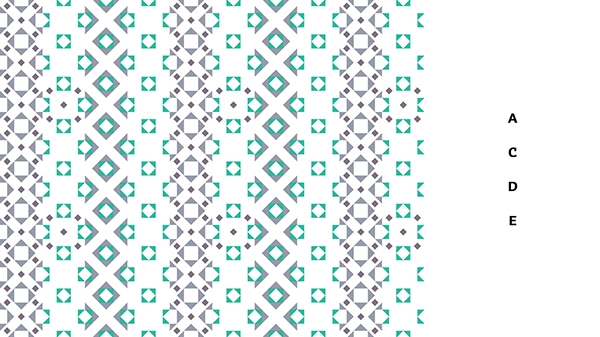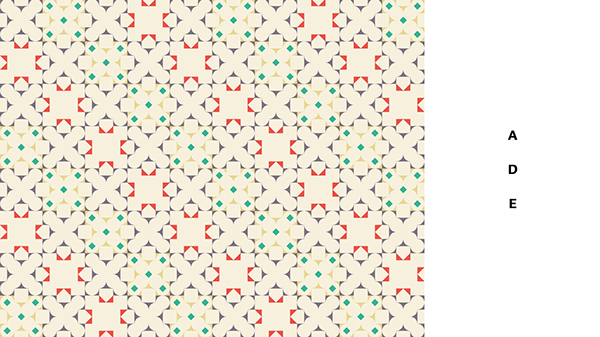 Aside from the spectacular patterns resulting from Overlap, the beauty of the system lies in the versatility of its application. It can generate continuous, uninterrupted patterns for printing, or individual elements can be used in branding or in décor applications such as tiles.
Valicsek is developing a website through which the Overlap patterns will be available for ordering. "I think the uses are endless like my patterns because it's a very simple and easy-to-use system," she says.