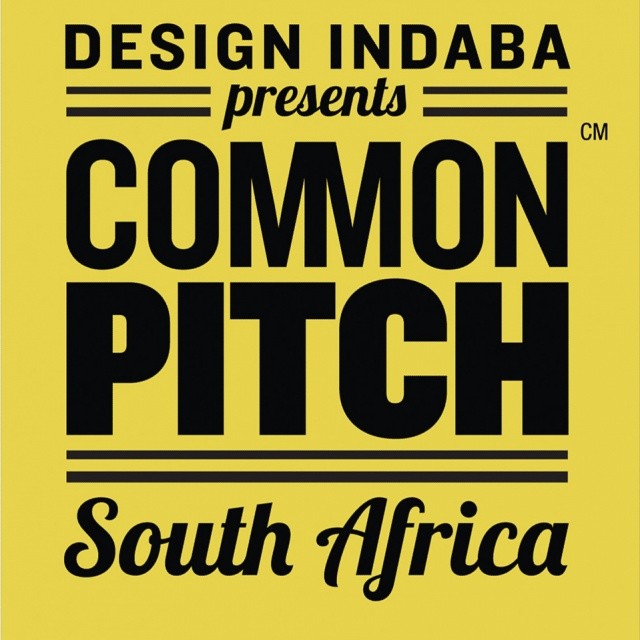 The party to fix the world comes to Cape Town on Wednesday 29 February 2012, the opening night of Design Indaba, when Design Indaba presents COMMON Pitch South Africa.
Together with US-based partners COMMON, we invited creatives from around the world to send their ideas for bringing about social change.
The evening will see eleven finalists pitch and present their idea for making a social change to a panel of judges. Each entrpreneur gets just five minutes to convince the audience and judges that their startup idea deserves the R200 000 grand prize.
The event takes place at the Cape Town City Hall, starting at 18:30. In fact, the space will be transformed into a trendy, market-inspired venue with food, drink and fast-paced, life-changing entertainment.
Tickets are R150 and include hearty finger food to fuel you for the fun, and a welcome glass of wine to get you in the party spirit – prepare to cheer for your favourite entrepreneur. Tickets are also available at the Design Indaba desk at the Cape Town International Convention Centre on Wednesday 29 February 2012, or from 18:00 at the door at City Hall.
Here's sneak preview of the different, potentially world-changing, projects:
Mine Kafon (Netherlands): Wind-blown device designed to decommission land mines. The initiative of Design Indaba 2012 Pecha Kucha speaker Massoud Hassani.
We the Change (Kenya): Education centres of excellence & innovation for ages 0-8.
EarthBagBuild (South Africa): Construction system & community home-building.
Mpower (South Africa): Menstrual management for women in developing countries.
Ecopost (Kenya): Creating plastic lumber products from recycled plastic waste.
Pacha's Pajamas (SA & USA): Digital social learning & gaming platform for children.
Crowdplaces (Chile): Crowd-funding platform to pitch neighbourhood improvements.
Cafe Mal (South Africa): Diverse café-society coffee shop for the creative community.
VENT! (South Africa): Art and performance platform for South African youth.
Wheel Farm (China): Ferris wheel farming for densely populated communities.
Bridgit (Sweden & France): Digital tool driving participation in global issues.
The Judges
COMMONCM and Design Indaba are honored to host a celebrity panel of judges at COMMON Pitch South Africa.
Ian Moir, chief executive officer of Woolworths
Ryan Gould, general manager of brand and communications at MTN 
Ory Okolloh, policy manager and government relations manager for Google in Africa. 
Carlo Ratti (Design Indaba 2012 Speaker), director of the SENSEable City Laboratory at MIT 
John Bielenberg (Design Indaba 2012 Speaker), partner at FUTURE
COMMONCM CEO Richard Demato will present the event, which is hosted in partnership with Woolworths and MTN.
Watch the Talk with MIT SENSEable City Laboratory
Talks
• Duration: 00:35:18
•
20 Feb 13