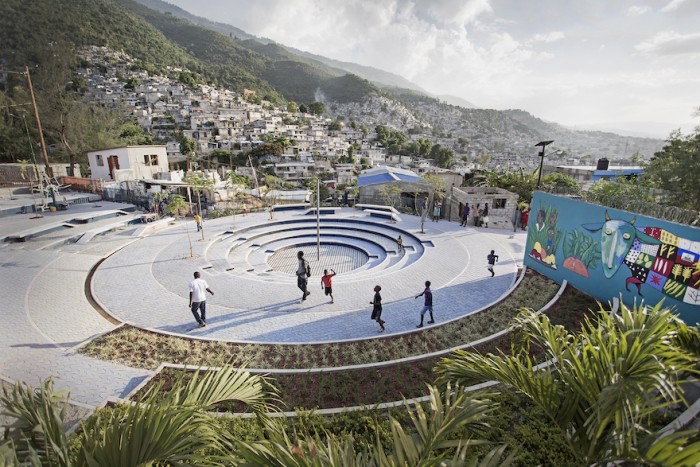 Image: EVA Studio, Photo Gianluca Stefani, The Ideal City, gestalten 2021
Never before has there been so much scope and potential for reimagining the spaces we live in. From the micro level of our own immediate surroundings and homes to the macro level of how we design cities.
The mid-pandemic world looks decidedly different. With remote work changing the game and people re-evaluating their lifestyles, the landscape is shifting. Some of us are leaving urban centres for small towns, others are relooking their spaces to assess whether these uplift and nurture…
Gestalten's new release The Ideal City: Exploring Urban Futures, explores alternatives to the urban status quo. It asks "How can we build better?". This may entail moving away from accepted modes of design and reinventing the cities around us to allow for the changing climate or even celebrating traditional techniques of building.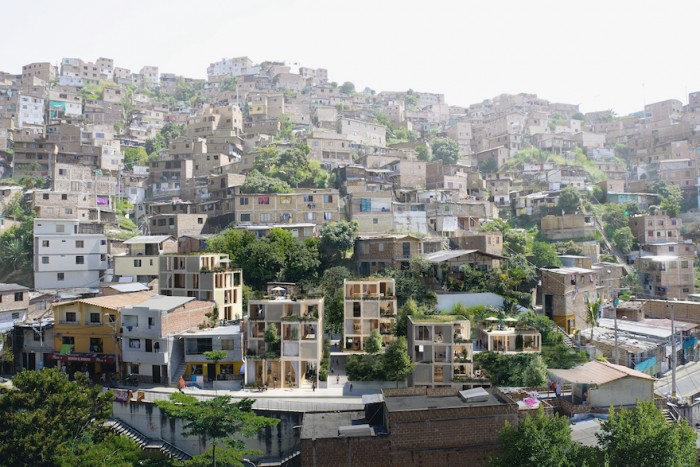 Image credit: SPACE10 + EFFEKT Architects, The Ideal City, gestalten 2021
The Ideal City: Exploring Urban Futures is a collaboration between SPACE10 research and design lab and Gestalten. It draws on the expertise and insight of leading architects, designers, researchers, entrepreneurs and city planners to ask, and hopefully answer, important questions about the cities we live in.
These questions range from "What should a city look like?", to "What is important for a good life?". Taking a multidisciplinary approach, the chosen experts have identified five core principles that, when incorporated into a design's thinking, create better cities.
These five principles are:
resourceful (ecologically and economically)
accessible (built for diversity, inclusion and equality)
shared (encourages a sense of community and collaboration)
safe (fosters wellbeing and is resilient to climate change)
desirable (promotes curiosity, wonder and nurtures culture)
According to Simon Casperson, co-founder of SPACE10: "Today, cities are not meeting the needs of a big portion of the people living there. Simultaneously, urban areas are the biggest driver of the climate crisis. The challenges are extensive, but so are the opportunities. We really find ourselves at a crossroads - we can continue to hurtle down this well-trodden path, which we know where it leads; or we can explore a new way forward…"
From urban designer Jan Gehl and interdisciplinary studio Urban Think Tank, to architect Bjarke Ingels, the book explores projects from 53 cities, and how they've solved problems as far ranging as food and energy production, inclusive housing and mobility.
Ingels sums it up well: "If you want an economically sustainable world, it cannot happen at the expense of the environment – you'll just diminish and extract resources until there are none. So one cannot exist without the other!"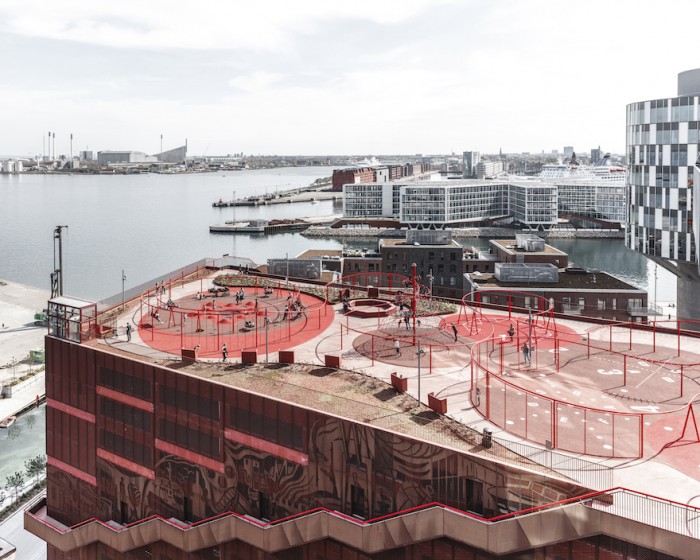 Image credit: JAJA Architects, Photo Rasmus Hjortshoj, The Ideal City, gestalten 2021
For more information about the book, visit gestalten.com.
Watch Ingels' Design Indaba talk on the expanded role of the architect.