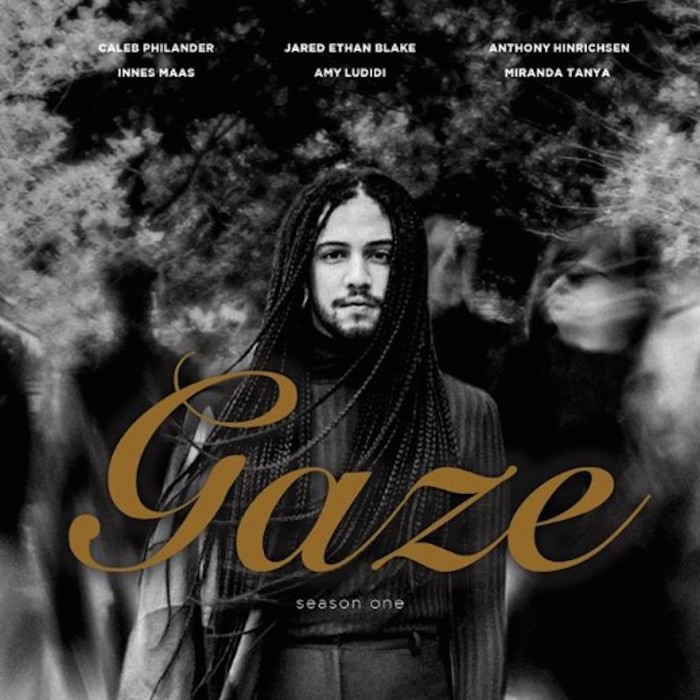 Gaze is a new webseries created by Jared Ethan Blake, who also stars in the series as Adrian Day, a young gallery owner in Cape Town. The drama series sees Day try to navigate his way through interactions with past lovers and present friends and family, while trying to run a successful business.
The title and central theme of the series is the idea of the gaze, which can be interpreted in many ways. Blake takes us into the world of Cape Town galleries, which are the epitome of the 'cosmopolitan' gaze.
"The whole series plays on the fact that we all view things in very specific and individualised ways. No one ever knows or can truly understand someone else's gaze. It plays into how problematic the process of truly having empathy can be. Also that if some say they see something, who are we to say they don't," Blake told Between 10 and 5.
The first episode tackles many of South Africa's issues pertaining to race and the treatment of queer people, as well as the age old question: why do South African artists leave the country to set up shop overseas?
Watch the first episode below.