Tech For Our Planet is an exciting new challenge programme initiated by the United Nations Climate Change Conference (COP26). It is run in partnership with the UK Cabinet Office and government-focused technology company, PUBLIC.
The initiative invited various start-ups to explore and showcase how digital and data solutions can make an essential contribution to climate change and help the UN reach their net zero targets. The best of these companies was given the chance to showcase at COP26.
Here are the top 10 start-ups that showcased their tech at the event:
AgriSound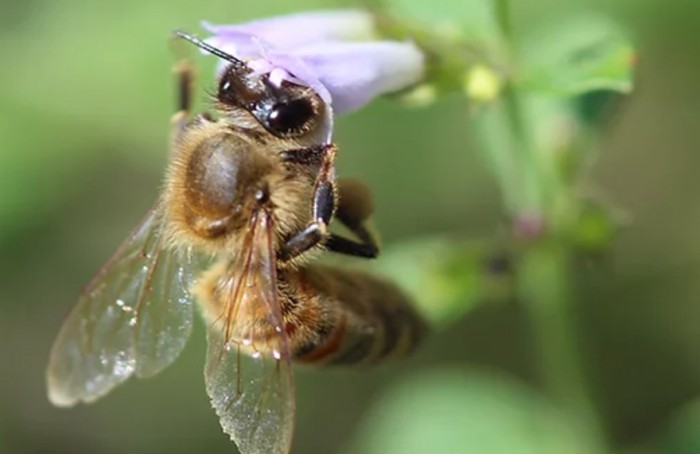 AgriSound is a UK-based start-up that helps farmers and gardeners to understand the changes affecting bee health and welfare in order to create an optimal pollination environment. Through the deployment of low-cost sensors that map insect activity, their mission is to create the world's largest database on insect biodiversity. The aim is to highlight the impact of agrochemicals, target conservation efforts and support policymaking to help achieve sustainability goals while maximising food production.
Brainbox AI
BrainBox AI combats climate change by using AI to create smarter and more efficient commercial buildings. Its flagship product is a fully autonomous commercial heating, ventilation, and air conditioning solution (HVAC) created by AI and cloud computing. By seamlessly communicating with building management systems, the technology optimises HVAC systems in real-time. This allows the existing building to reduce energy consumption by being self-adaptive.
Commonplace
Turning to the support of the community, Commonplace is an engagement platform that helps create better places through community feedback. Collecting, understanding and acting on locals' feedback, it helps authorities and developers make more inclusive decisions, from sustainable transport and greener energy, to waste reduction and protecting green spaces.
Sweep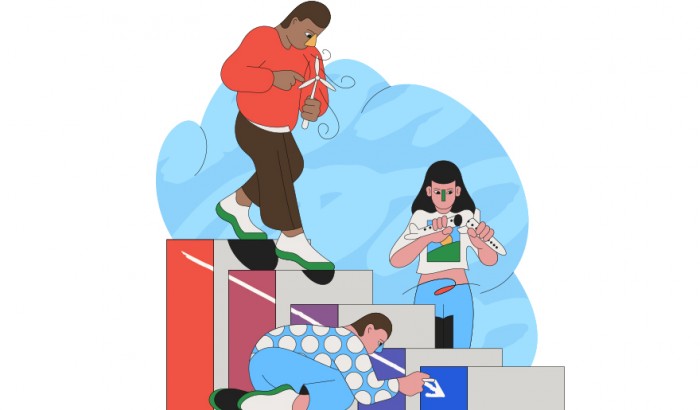 The modern way to manage company carbon emissions, Sweep is a data-driven software platform. It empowers staff and makes it easy to understand, manage and reduce the carbon footprint of a business.
Earth Blox
Removing the need for coding, high performance computers and extensive storage, Earth Blox provides easy access to the power of Earth Observation. Like 'LEGO for Earth Observation', it has a drag-and-drop interface that empowers anyone, anywhere, to create their own EO solution. Using frequent updates from satellites, Earth Blox will create contextualised 'hotspots' of environmental change.
Hummingbird Technologies
Hummingbird Technologies builds systems that enable farmers to feed a growing population while using the power of properly-managed soil to sequester carbon from the atmosphere. Their technology detects and independently validates key farm-management practices and outcomes. This enables farmers and landowners to monetise sustainability and accelerate a global shift toward sustainable agriculture.
IRYS
IRYS uses technology to improve communication and quality of life in communities. AI-driven tools expand public participation channels and optimise decision-making for community leaders within climate resilience projects.
OLIO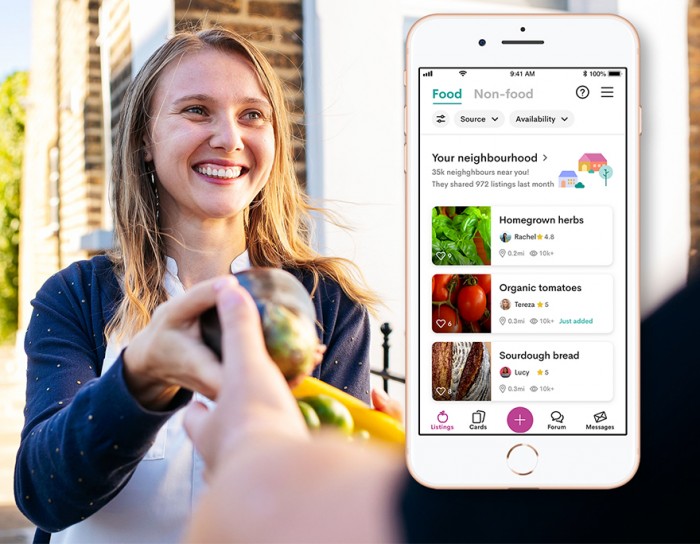 On a mission to reduce food waste at home, OLIO is a free mobile App that connects neighbours and volunteers with food businesses. The App allows for free sharing of food and household items, and the purchase and sale of homemade food and handmade crafts.
measurable.energy
By focusing on Small Power, measurable.energy aims to eliminate all wasted energy and Greenhouse Gas (GHG) emissions from buildings, without burdening occupants. Their platform automatically identifies wasted energy and controls it to reduce total energy costs and GHG emissions by up to 50%.
Novoville
Novoville Shared Repairs allows homeowners and professionals to buy and sell services in shared buildings, including retrofitting according to PAS 2035 energy-efficiency recommendations. It is an App-based marketplace and construction project procurement platform.
Credits: United Nations Climate Change Conference (COP26)
Read more:
How technology is working to serve the sea.
Tom Hulme on technology as a design tool.