Founded by a small group of writers, This Is Uganda shares stories of innovation, creativity, poetry and good news. The writers have chosen to remain anonymous, only posting under the name of the collective. It is to ensure that the story is more important than the writer, the founder informs us.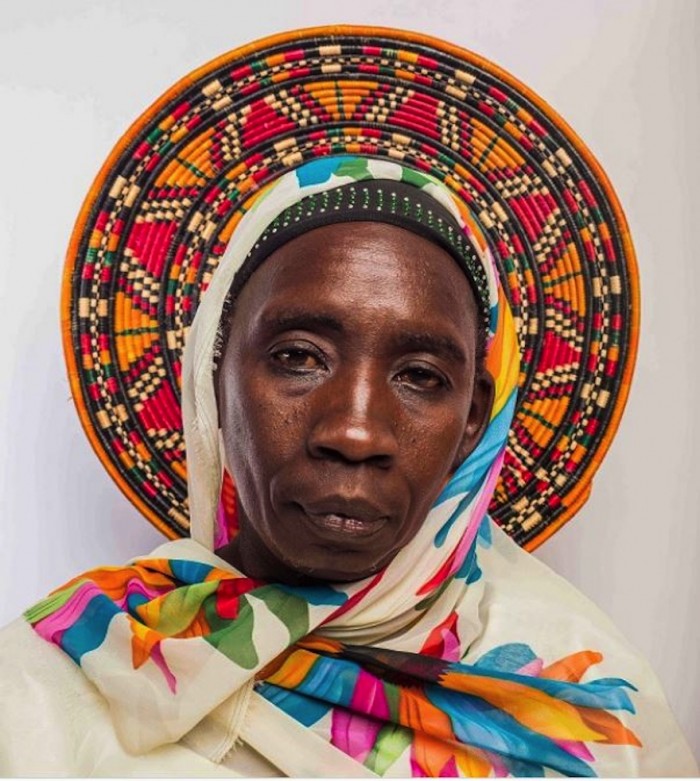 The blog began as a way to undermine the negative stories of crime and poverty, hunger and Ebola, poverty porn and tribalism. Instead, it celebrates positive stories from the "Pearl of Africa", such as students who develop interesting apps to aid the blind and infirm, or develop new methods of storing renewable energy.
The writers want to represent their country in an honest, objective and balanced way: to show off the Uganda that the mainstream media is yet to discover.
Recent stories on the site include an interview with Uganda's first female DJ, DJ Rachel of Scraych Rekordz; a round up of this year's Bayimba Arts Festival; an interview with Ugandan photographer Papa Shabani; and a look into the work of Ugandan entrepreneur Raymond Besiga, who is using technology to ignite social change.