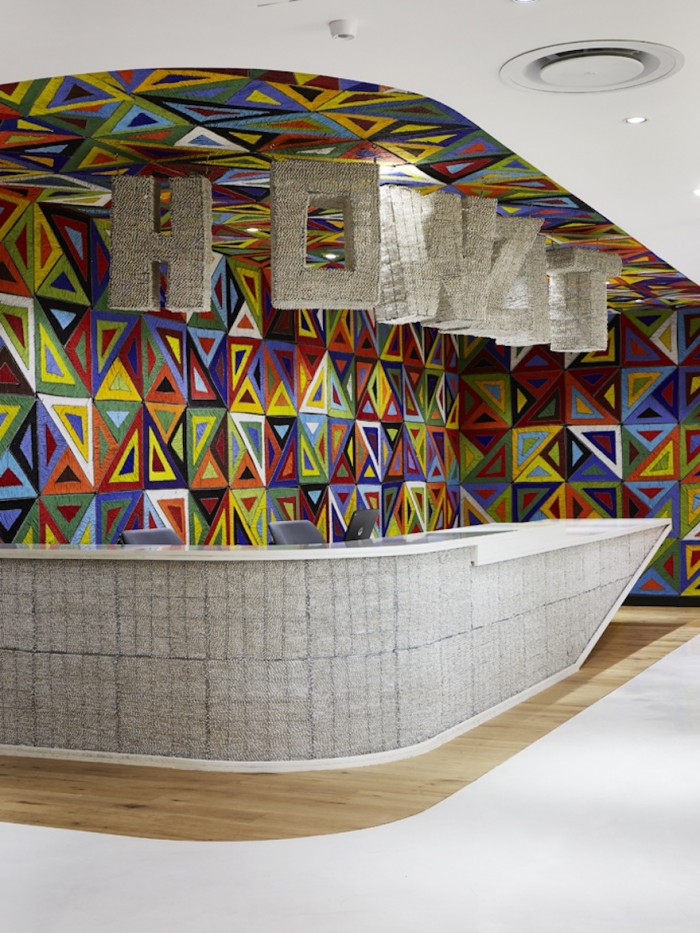 Google's head office in South Africa won top honours at the 3rd Annual International Green Interior Awards, setting a new standard for green interiors and sustainable living.
The awards, established by Australian Living in 2012, acknowledges industry professionals and students who wish to showcase their green designs and projects.
Head judge and sustainable interior consultant, Daphna Tal describes Google SA's contribution as a truly well thought out sustainable project inspired by the contextual fabric of Johannesburg, South Africa.
"Jeans were collected from staff members to create the upholstery. Furniture was made of recycled/upcycled items such as old wheel barrels that were converted into stools. 7500 recycled magazines were used as cladding in the waiting nook," she said.
Google's project was chosen as the overall winner across categories including Office, Residential, Retail, Education, Hospitality, Healthcare, Aged Care, Product Innovation, and Students.
"The commitment to using ethical products from the surrounding community and other sustainable products is a wonderful approach that educates others in the possibilities of being sustainable whilst designing a cool office. Very inspiring," said Tal of the project.
Boogertman + Partners, ecocentric and Solid Green collected the award in Australia on 5 November.