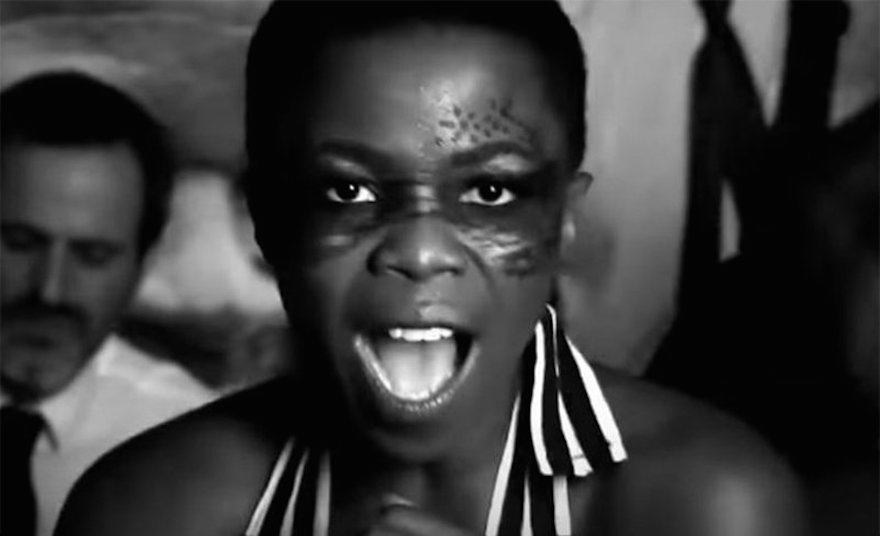 On 8 May 2017, South Africa's deputy president Cyril Ramaphosa commented on the 2012 Marikana Massacre – in which 34 striking mineworkers were shot dead by police – for the first time in nearly five years. While he apologised for the manner in which the event unfolded, many citizens have responded to his words with scepticism. Utilising imagery from the massacre, as well as other South African struggles, the music video for Freshlyground's latest track 'Banana Republic' suggests that the nation is nowhere near ready to forget.
Taking on the lack of leadership that has characterised the country's recent political years, the video and its track are a determined calling out of President Jacob Zuma. Although it never mentions the embattled leader by name, it's pretty clear who the crossover jazz band are speaking to. With lyrics like, 'All your people dying in freedom/ Suffering a profound lack of leading,' and 'Are you even there when we call? Are you a human, man?' 'Banana Republic' is unapologetic in its candour.
Featuring imagery and clips of the Marikana Massacre, the #RememberKhwezi silent protest, and the Fees Must Fall protests, the music video is a striking and, somehow, an uplifting reminder of the freedom that South Africans are still fighting for. Released at the end of April to mark the commemorative Freedom and Workers' Days, it is a fitting tribute to the men and women who have lost their lives in pursuit of this freedom.
"This couldn't wait," lead singer Zolani Mahola told Channel24. "We love this country and its people. This long weekend, with Freedom Day and Workers Day, we are reminded of what we need to hold dear to our hearts, and what we need to protect moving forward."
Watch the music video below.