Freedom Day is an emotional day for many South Africans. It's a national holiday that marks the first post-apartheid elections held in 1994. The world watched as a previously oppressed majority voted to reclaim their power. Now, we look at how far we've come and the work still to be done through the eyes of the country's creatives.
How photographer Yasser Booley sees the Rainbow Nation
South African photographer Yasser Booley highlights unusual stories, exposing the everyday life of vulnerable and disadvantaged people, engaged in a basic struggle for survival on the margins of Cape Town.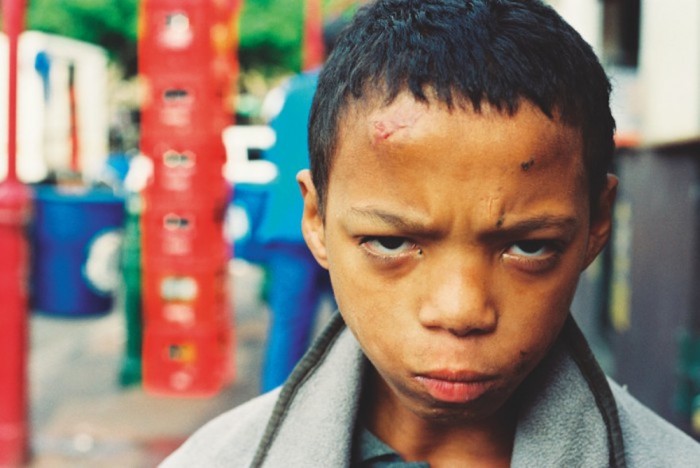 Arch for Arch commemorates Archbishop Tutu and the freedom of South Africa
Arch for Arch celebrates the free South Africa that Archbishop Desmond Tutu and his peers fought to build, and plays on his country's affectionate nickname for him – 'The Arch' – as well as on the architectural attributes of an arch structure. Just as an arch relies on a keystone to avoid collapse, so too does a free South Africa rely on its constitution. Made from 14 arching strands of wood, each bearing a quote from one of the 14 lines in the South African Constitution's preamble, the Arch for Arch will stand next to St George's Cathedral in Cape Town.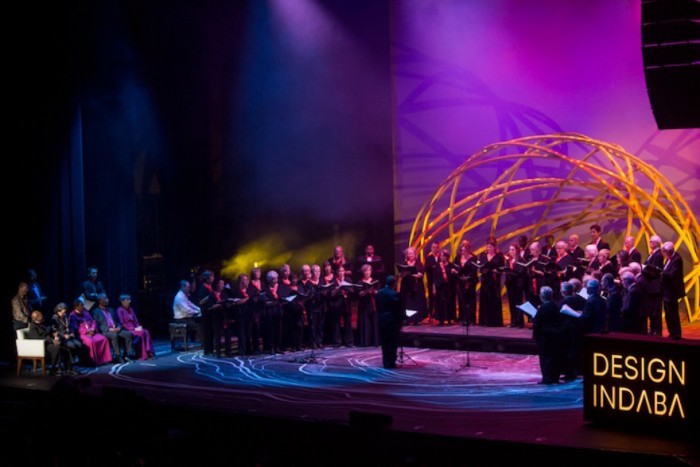 Interactive map, music video chronicles South Africa's student protests
In October 2015, 16 universities across South Africa coordinated a national shutdown to protest the rising cost of tertiary education. In the midst of this revolutionary spirit, there are a number of students who have struggled to find their place. It's this duality that South African musician and visual artist Umlilo explores in his music video, Umzabalazo.
See the interactive map and video.
Photos from the frontline of South Africa's student protests
While South Africa battles to overcome the inequality inherited from the Apartheid regime, many see education as their only way out of poverty. But, faced with unaffordable fees and little outside help, students have been left with nowhere to turn. The coverage of the subsequent chaos made international headlines and at the forefront of the mayhem, photojournalist Imraan Christian captured the events in a photo series, which he says, begs the question: "Who protects us from you?"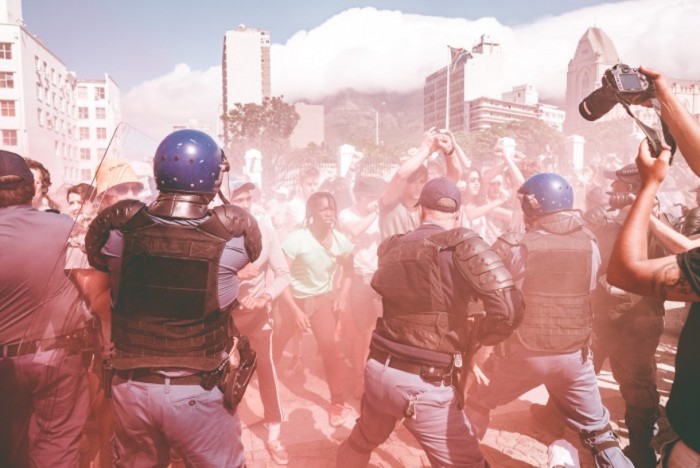 A conversation with Jabu Nadia Newman: filmmaker, photographer and feminist
Each episode of the Foxy Five follows one of the women as she navigates her own unique struggle. From catcalling and sexual harassment, to mental illness and anger, the women of the Foxy Five confront it all, offering each other advice, protection, love and support at every turn.