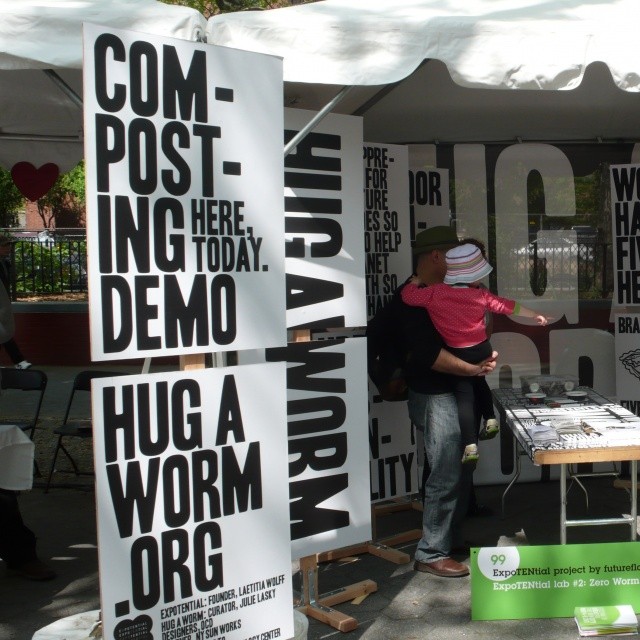 Laetitia Wolff is a design writer, curator and strategist, and the newly appointed executive director to desigNYC, a non-profit organisation with a mission to improve the lives of New Yorkers through the power of design. She was behind the expoTENtial series of 10 urban interventions through design labs, which presented "Value Meal: Design and (over)Eating".
The best thing about future food is that it will re-educate the foodies themselves about realising that we need to think about alternative sources of food, other than what Mother Nature can (or cannot any longer provide), and hope that genetically modified food will not be dangerous but will make progress like other industries. The crucial point remains that our taste buds still need to be happy, challenged and stimulated.
The food of the future is something made with natural waste.