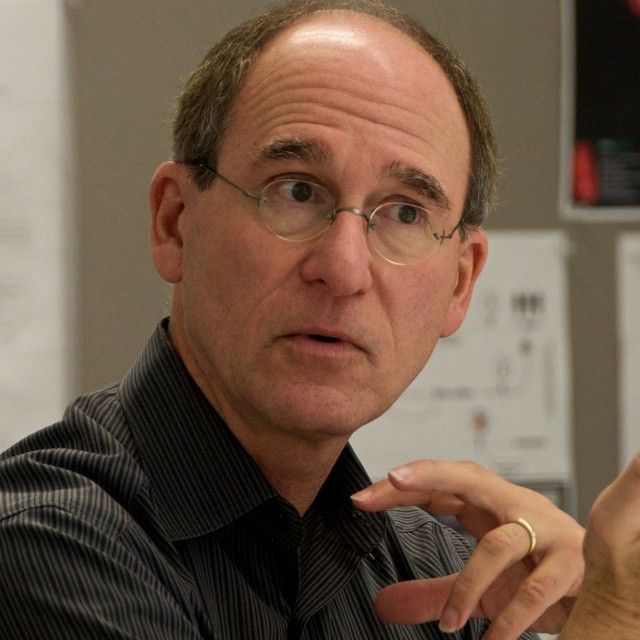 Bruce Nussbaum is a lecturer at Parsons The New School in New York, and a world-renowned creative economy thinker and writer. He says:
Food is at the cutting edge of design in New York City. The design of tastes, the redesign of the look of food, and the localisation of food sourcing puts the concept of "food" in the social and political centre of conversation.
Yes, ethical eating is a form of political expression. It is also a form of economic development – taking food away from big corporations and bringing it back to local farmers, farmers-market retailers and "slow" eaters (as in the "slow food" movement), who all want to enjoy the taste of what sustains them.
The best thing about future food is that we will know who grows it – in fact, we will participate in its growth.
Watch a video showing Bruce Nussbaum talking about designomics.