While the world is filled with bright minds and imaginative design talent, most of these innovators end up in the cubicles of advertising agencies or other corporate environments. Their skills are put to use for commercial endeavours, leaving those who may need their kind of expertise most at a loss.
Founded by Daniel Charny, James Carrigan, and Dee Halligan, the UK-based Fixperts aims to connect those with the practical know-how to everyday problems. Working to connect individuals with a variety of skills to those facing a problem that they're struggling to overcome, the process sees both parties develop a host of valuable transferable skills from prototyping to collaboration.
"The idea behind Fixperts is to connect designers with people who could do with a little help in their lives, from disabled people to the elderly," says Carrigan. "It's interesting to think what kind of impact a designer can make on somebody's life in about an hour and a half."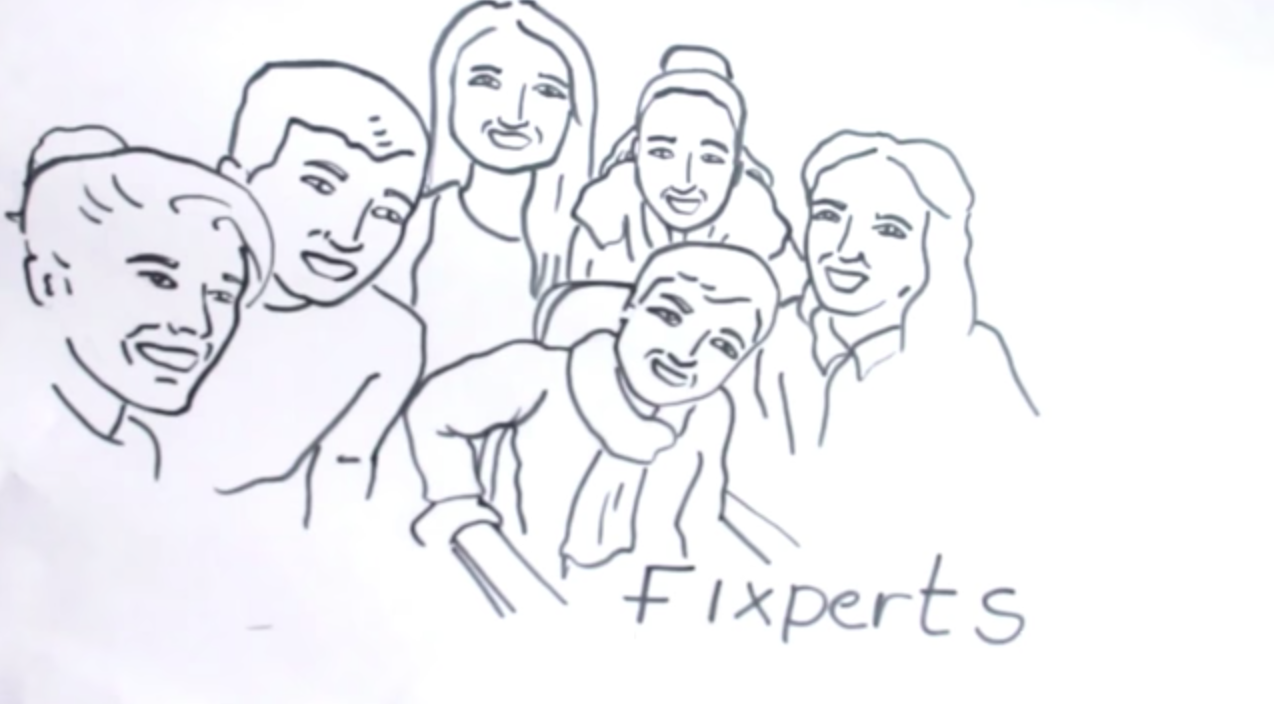 Once a Fixpert designer (those with the skill) is connected with a Fixpartner (those with the problem that needs solving), that designer then begins to apply their imagination and skill to solving their Fixpartner's issue. Fixpert's then work in teams to create prototypes, before testing and reviewing the work with their Fixpartner.
This entire process is filmed and uploaded to the Fixpert website, so that others with similar struggles are able to learn how to create their own solutions. The website currently features a rich archive of 400+ Fixperts films, which detail the development of a wheelchair control stick, a device to help the elderly put on socks, and many other ingenious hacks. "By capturing the collaboration, the social connection and engagement, the iteration of the problem," explains Carrigan in an interview with The Guardian, "you end up creating something that's shareable, that becomes a valuable resource for others."
Winner of the international Blueprint Award for Design 2016, Fixperts recently launched a new online platform – FixEd. Featuring learning programmes, training, research and more, it aims to accelerate the project's mission to inspire and equip the problem solvers and changemakers of tomorrow.
To learn more, visit their website here, and be sure to check out co-founder Daniel Charny's 2013 Design Indaba speaker talk.
Watch the Talk with Daniel Charny