Twyg, a South African content platform founded in 2018 by editor Jackie May, hosted its fourth annual Twyg Sustainable Fashion Awards on 17 November 2022 at the Belmond Mount Nelson Hotel, where ten local designers and brands won awards – including overall winner Cleo Droomer, who took home the Changemaker Award.
The non-profit platform's mission is clear: to promote a way of being that is sustainable, circular, regenerative, caring and ethical. Through a series of content, campaigns, experiences, workshops and events, Twyg works to improve sustainability practices within a South African context. The Twyg Sustainable Fashion Awards, which began in 2019, celebrate the implementation of sustainable, ethical, circular and regenerative design in the local fashion industry.
The judges for this year's edition of the awards included the founder of Lagos Fashion and Design Week Omoyemi Akerele, creative consultant Mimma Viglezio, co-founder of Rewoven Esethu Cenga, doctorate of fashion design holder Dr Sipho Mbatha, brand sustainability manager at Country Road Fabia Pryor, founder of Industrie Africa Nisha Kanabar and stylist Sharon Armstrong.
Cleo Droomer was awarded the main award of the programme, the Changemaker Award, which goes to a designer whose career has embraced sustainable and circular design practices. This award, which is sponsored by Country Road and carries prize money of R100 000, is not open for entries and instead is presented to one of the design category winners who are subsequently judged against a specific set of Changemaker criteria and selected by the jury.
Droomer, a multi-award-winning designer from Cape Town, who handcrafts unique textile pieces, also won the Innovative Design and Materials Award, which is presented by Polo South Africa to a designer who has used innovative techniques to reduce fashion's negative impact and shows commitment to using sustainable fabrics.
The other awards of the evening included the Accessory Award, the Student Award, the Textiles or Mills Award, the Trans-seasonal Award, the Retail Award, the CMT or Manufacturer Award and the Influencer Award. Former Design Indaba Emerging Creative from 2013 Katherine-Mary Pichulik took home the Accessory Award for her jewellery brand PICHULIK.
Another of the major awards of the evening was the Nicholas Coutts Award, an award honouring the late young designer Nicholas Coutts. Nicholas, who beautifully used and explored traditional crafts and techniques in his design, was also one of Design Indaba's Emerging Creatives. The award is presented to a designer who uses artisanal craft techniques, such as weaving, embroidery or botanical dyeing, to make fashion that foregrounds, celebrates and values the skills of the people who make the garments. Laaniraani, a Cape Town-based fashion blogger and designer, won the award along with R10 000 from Nicholas's family.
Former winners of the Changemaker Award include Mbali Mthethwa of The Herd, Lara Klawikowski and Amanda Laird Cherry.
Find out more information about Twyg and the Sustainable Fashion Awards here: https://inda.ba/3gEkdgh.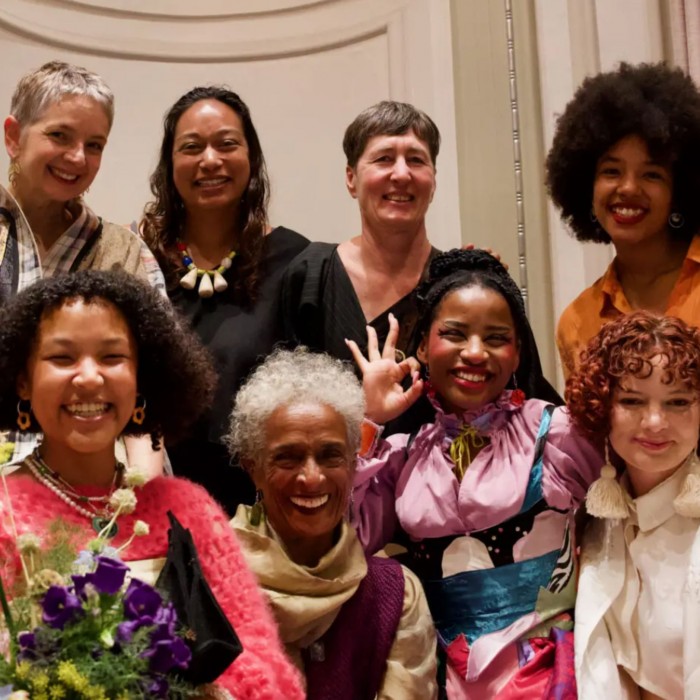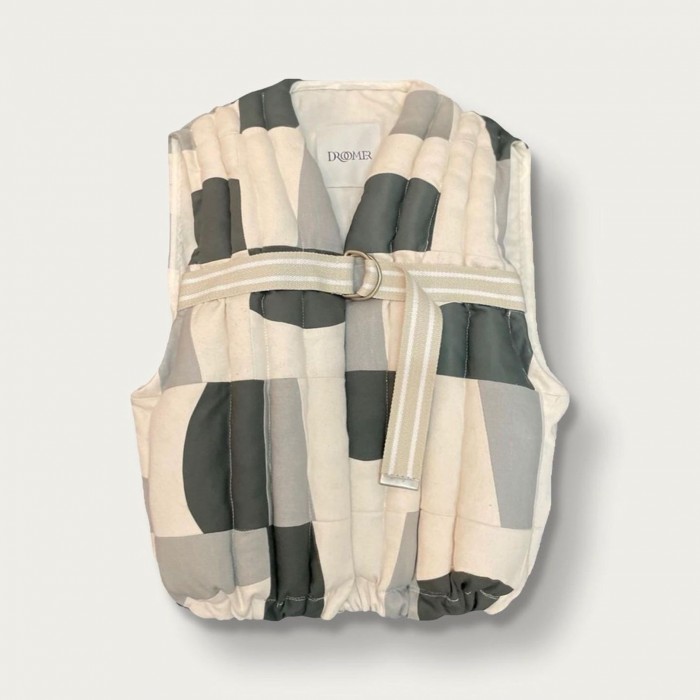 Read more:
Credits: Twyg, Cleo Droomer and Laaniraani.