Mariam Kamara, who hails from Niger but studied architecture at the University of Washington, founded Atelier Masōmī in Niger's capital city of Niamey with a view to taking on projects that elevate, dignify and improve the quality of life of people in her country.
Kamara's architecture and research firm has just been selected from a shortlist of four African architectural firms, which includes Aziza Chaouni Projects (Fez and Toronto), MASS Design Group (Rwanda and global), and Meskerem Assegued and Elias Sime (Addis Ababa), to design Bët-bi, a new museum and centre for culture and community due to open in southwestern Senegal, in the vicinity of the historic city of Kaolack. Kaolack is famous for its ancient stone megaliths, which proliferate across four UNESCO World Heritage sites.
Karama says it is an "honour and privilege" to have been selected to construct Bët-bi, which means "the eye" in the local language of Wolof, and which is expected to be completed in 2025.

"For far too long our region has been a place where cultural wealth is pillaged to profit [international] museum collections. This project is an opportunity to design a new type of space that is inspired by the roots and spiritual legacy of the region. It is a chance to push the boundaries of what defines a museum in the 21st century," she enthuses.
The Atelier Masōmī team will join forces with local artisans, employing both sustainable and traditional building methods. Practicalities aside, Bët-bi's design plans take their inspiration from the Serer and Mandinka people, who have occupied this land since the 11th century and are known for their profound spiritual connection to the soil and other natural elements.
Nicholas Fox Weber, executive director of the Josef and Anni Albers Foundation and founder and president of Le Korsa says: "Bët-bi will be an institution where everyone, regardless of background, can celebrate and experience the unequalled wonders of visual art. People who may never before have entered a museum, as well as international visitors, will have the chance to enjoy art that relates to the culture of the Sahel and to experience it as an essential respite from life's inevitable hardships."
In showcasing contemporary and historic African art and celebrating the cultures of sub-Saharan Africa, Kamara will also explore the new spatial languages surrounding the concept of the museum. Weber says Kamara's "profound respect for local traditions, keen awareness and knowledge of environmental impact, and [her] eye for visual beauty" are exactly what is required in a tourism initiative intended to boost the regional economy.

The impressive 1 000m2 space will comprise exhibition and events spaces, community rooms and a library. The living, breathing institution will also offer a dedicated education programme with a variety of initiatives to engage local and national communities with art from all over the world.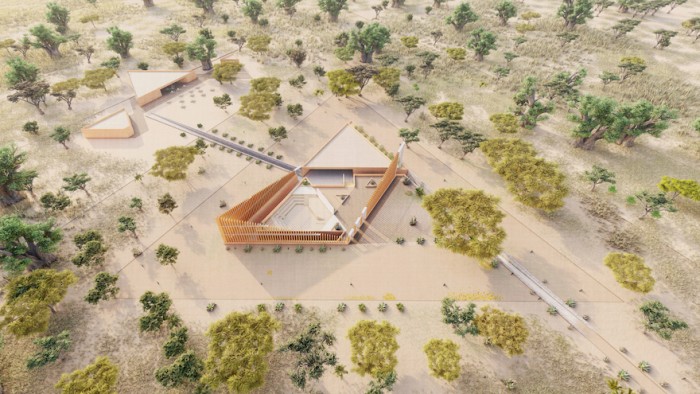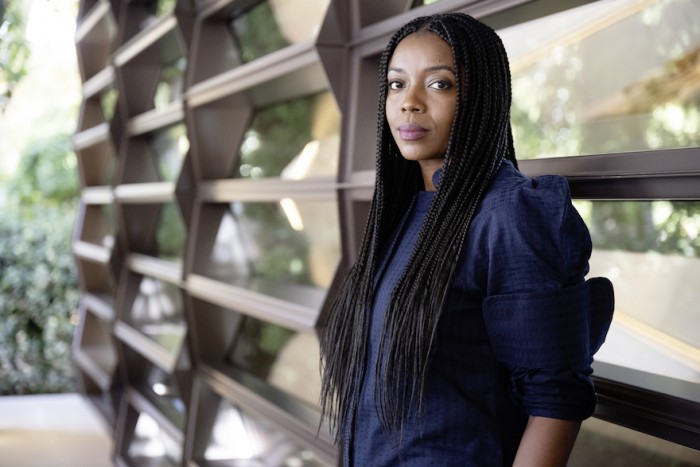 Read more:
Walking, talking chair.
Liberian centre celebrates women.
Art across time.

Credits: Supplied.