Founded in 2018 to advance women's public leadership and social development on the continent, the Ellen Johnson Sirleaf Presidential Center for Women and Development (EJS Center) was officially launched on International Women's Day, 8 March 2020. Now the former Liberian president is set to collaborate with three esteemed women architects to bring to life a ground-breaking new Presidential Center and Library.
The new structure will educate, inspire and set visitors on their own leadership paths, according to Sirleaf, who has commented: "I am proud and excited to be embarking on this landmark project… I cannot wait to see this vision [coming] to life and hope this partnership encourages other aspiring women leaders in Africa and around the world."

Located adjacent to the president's residence, on a site besides Monrovia's busiest thoroughfare and overlooking the Atlantic ocean, the project will showcase the talents of lead architect Mariam Issoufou Kamara, of Atelier Masōmī, on building design; Sumayya Vally, the Counterspace principal, on scenography, pavilions, and exhibitions; and Karen Richards-Barnes, principal in charge at Pan-African Engineering Group (PAEG), as local custodian.
The women will use local materials and traditional architectural styles to highlight African artistry. Kamara enthuses: "As an African woman, I am hard-pressed to think of a more inspiring figure than Ellen Johnson Sirleaf – the first woman president the continent [has] had the privilege of experiencing. The Center for Women and Development crystallises [her] legacy by providing a place for empowerment, arming the next generation of women leaders for the world to come; a world they will undoubtedly have a greater and more transformative effect on.
"The new home for this centre will serve to energise and inspire the future generation of women leaders, while drawing from local Liberian narratives, heritage and material ecologies. I am humbled by the opportunity to help bring such a vision to life in built form, and to do so with a pan-African team of incredible women."
Buoyed up at the thought of the vibrant artistic elements that will be on display, created by African artists, designers, and artisans, Vally adds:"The ongoing project of President Ellen Johnson Sirleaf embodies a spirit of true transformation. This spirit recognises the importance of seeding and growing spaces for different bodies of knowledge and other imaginations for our continent and beyond. It is an honour to be a part of an incredible tribe of women orbiting this project – ancestors, friends, collaborators and luminaries – who believe in the power of the place of this narrative in the world. I am deeply interested in the potential for an entirely different museology, born of and for our context. Here is a true opportunity to honour forms of storytelling from the region; that can be truly transformative both for our own context and for the world."

The noteworthy establishment will offer a space for training and networking; present exhibits that inspire women to pursue leadership in all its spheres; and be a national and international hub for programmes that advance the socio-economic situation of women and girls while upholding their rights and democratic freedoms.
Open exhibition spaces will allow for special access to study and source materials, while quiet corners will offer places for reflection. International visitors will learn about the history and culture of African women alongside more recent events – including the political career of former president Sirleaf herself.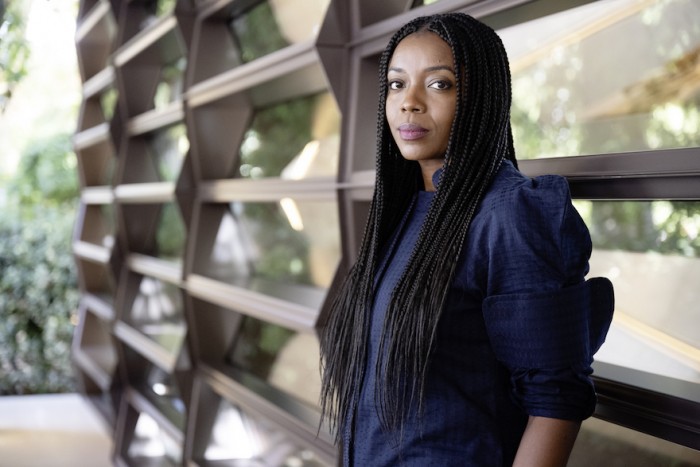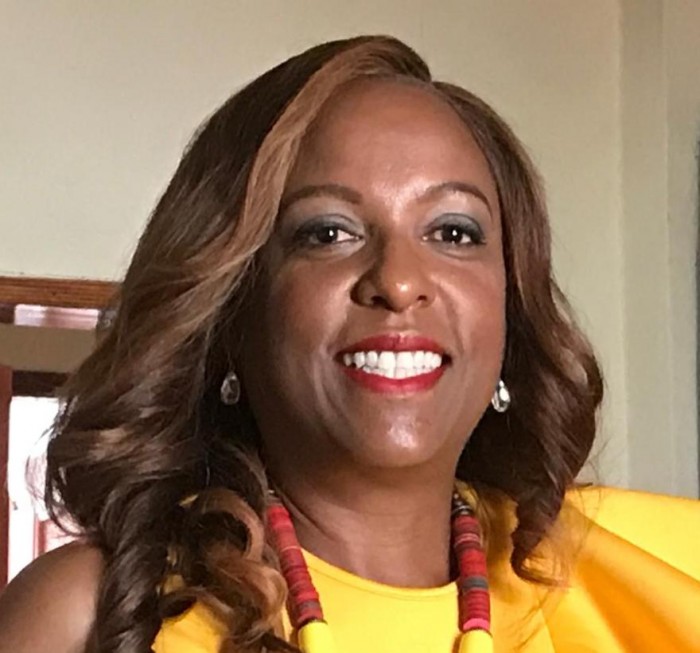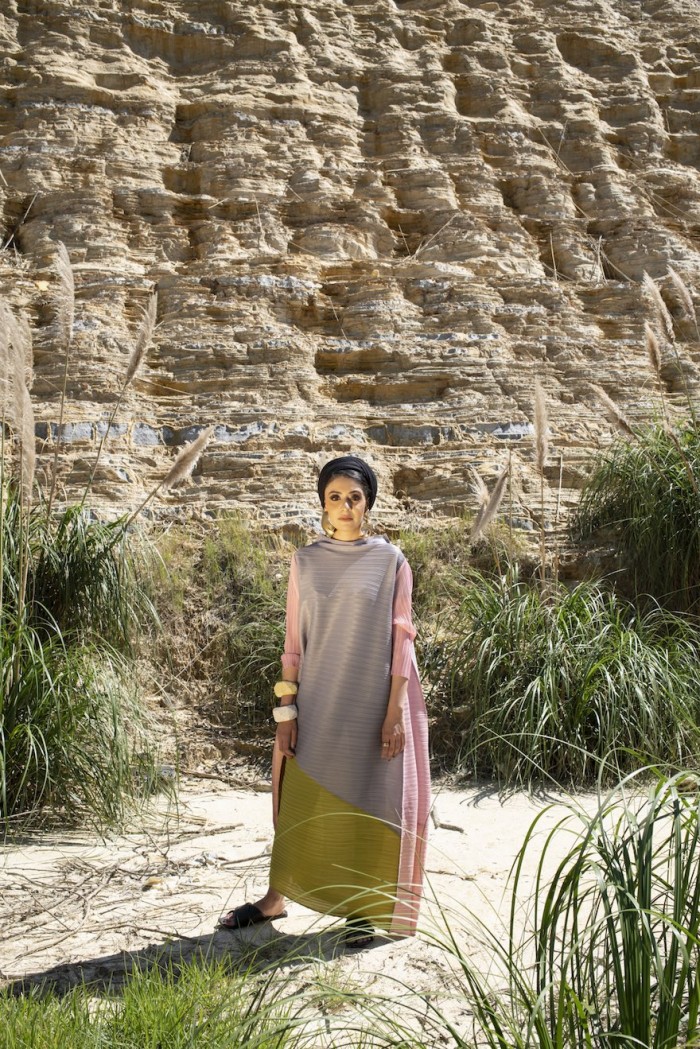 Read more:

Sculptors set to create the world's largest gender equality art project.
Credits: Mariam Kamara – Rolex/Stéphane Rodriguez Delavega; Sumayya Vally – Mikhael Subotzky. Photos of Ellen Johnson Sirleaf and Karen Richards-Barnes supplied.