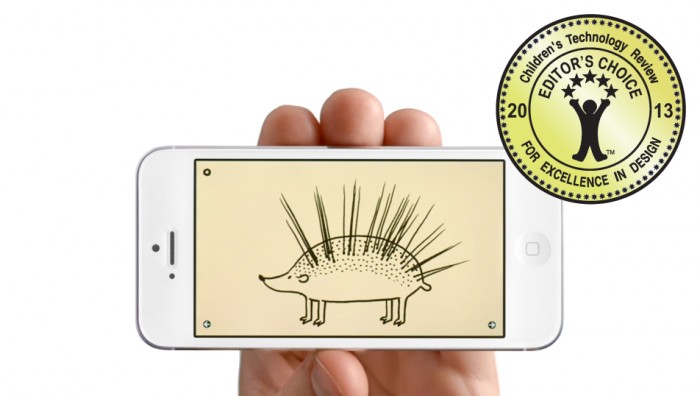 Petting Zoo app wins Editor's Choice Award
The interactive storybook app Petting Zoo by acclaimed illustrator, graphic designer and author Christoph Niemann has just been awarded the Editor's Choice Award for the June 2013 edition of Children's Technology Review.
According to Warren Buckleitner, editor of Children's Technology Review:
CTR's Editor's Choice Award are given to only the highest quality children's products in the interactive media category. These are "no fail" products, worthy of their cost, and able to keep children engaged for days at a time.
Since its initial launch in the iTunes store and its unvelling at Design Indaba Conference earlier this year, the app has since been released as a special South African edition in the South African iTunes store as well as on Android in the Google Play store. The app has been the subject of rave reviews, delighting both adult fans of Niemann's work and technophile kids alike.
For more information on Petting Zoo or to download a presskit click here.
Watch the Talk with Christoph Niemann
Talks
• Duration: 00:34:45
•
14 Nov 13