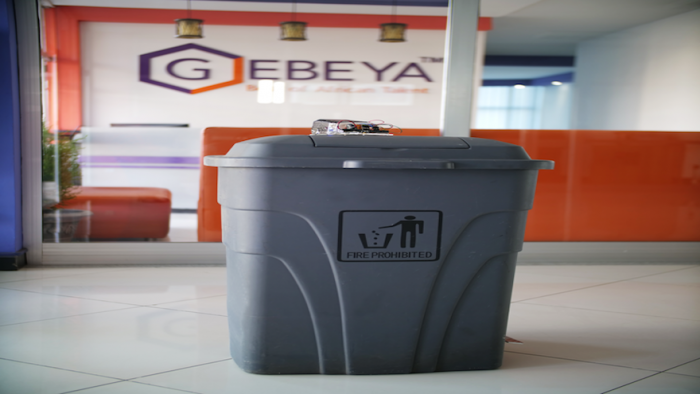 A study shows that Ethiopia is one of the top countries that produce a huge amount of waste on the continent. To make matters worse, waste management systems are completely outdated. Solid-waste collectors don't have a way of being notified when a bin is full and needs to be cleaned. This is a major issue occurring both in the urban and rural areas.
Enter Gebeya Inc, an Ethiopian tech company that developed WasteBin.
The design relies on an ultrasonic sensor that is integrated on top of the dustbin. It measures how close the waste inside is relative to the cover on top. The data collected from the wastebin is sent, with the location, to the backend system or the API. The value changes in real-time, by receiving the current status of waste-bin. A user-friendly app is currently in the works to allow the bin collectors to be notified.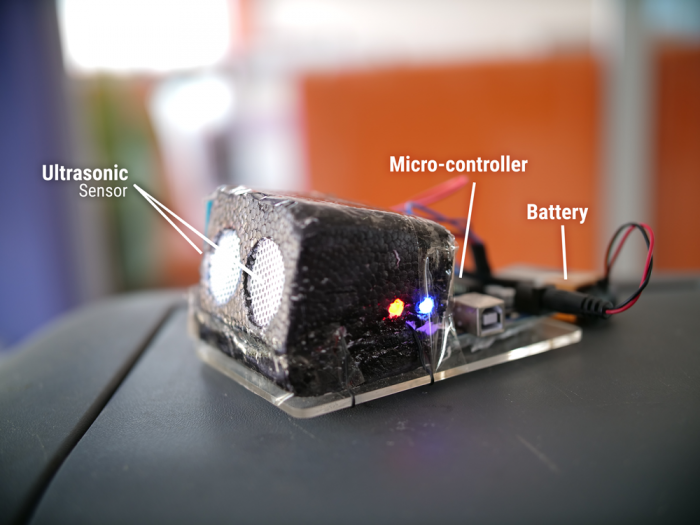 The sensor is a breakthrough considering the challenges of software development in developing countries.
"For instance, having micro-controllers is a major aspect of the prototype to simulate the data from the sensor. The unavailability of this hardware on the local market has affected our timeline," says Daniel Getachew, head of the project.
He added that the rules and regulations are strict, which tends to slow things down for tech developers in Ethiopia.