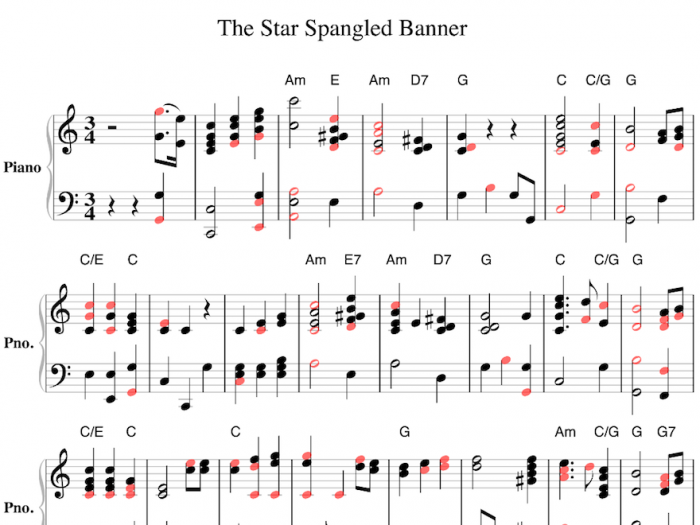 Designer and artist Ekene Ijeoma ended his talk at the Design Indaba Conference earlier this year with the following appeal: "Let's think like citizens not just creatives; let's use data to educate citizens and not just to market to consumers; and let's make conversation pieces and not just masterpieces."
In his latest work titled Deconstructed Anthems he follows his own advice but this time turning his lens on the alarming rates of mass incarceration in the US.
To creatively illustrate this data, Deconstructed Anthems uses music, jazz performance and a light installation to transform the Star Spangled Banner (US national anthem) into a social barometer which responds to the state of mass incarceration, racial inequality, and The American Dream.
He created a custom music composition software to remove notes from the anthem at the same rate Americans have been incarcerated from 1920s to today.
He explained over email: "After meeting with Ravi [Naidoo] in NYC and understanding that Design Indaba is more about performing than just presenting I started thinking of ways to perform data. I'd been thinking about all the racial injustices of the last few years and the American Dream and Deconstructed Anthems came to me very directly and intuitively."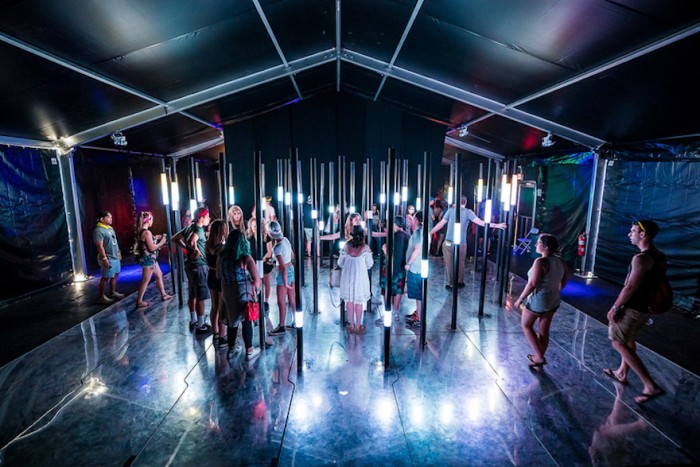 He added that the anthem represents the American Dream while the data on the increasing rates of incarceration represents the opposite.
The national anthem will be played 15 times by a jazz trio that will be accompanied by a self-playing piano. Emmy-winning composer and pianist Kris Bowers will be behind the composition of the music accompanied by trumpeter Ambrose Akinmusire and Grammy-nominated bassist Burniss Earl Travis.
They will be performing inside of a sound–reactive light installation at the Day for Night in Houston. Each time they play notes will be removed from the song according to incaceration rates in America. By the end of the performance there will be absolute silence.
The silence is very important to the piece. Ijeoma explains through a Miles Davis qoute that says: "It's not the notes you play; it's the notes you don't play."
He adds: "Maybe we need the silence to reflect on the state of mass incarceration, how America has 5 per cent of the world's population yet has 25 per cent of it's prisoners (mostly African Americans) and what that means for us."
This is just the latest in social justice subjects that Ijeoma has tackled. IIjeoma's interactive map, the Refugee Project, showed the refugee crisis in a nonlinear way using a website followed refugees around the world showing where they left, went to and why from 1975 to the present day.
While his sculpture Wage Islands: Immigrants looked at income inequality in New York and the areas where low-income workers can afford to live.
Deconstructed Anthems was streamed live on the Kennedy Centre's Facebook page on December 17.
Watch the Talk with Ekene Ijeoma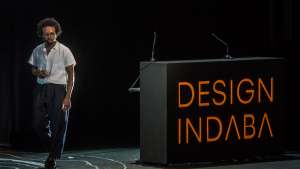 Talks
• Duration: 00:17:57
•
15 Dec 17