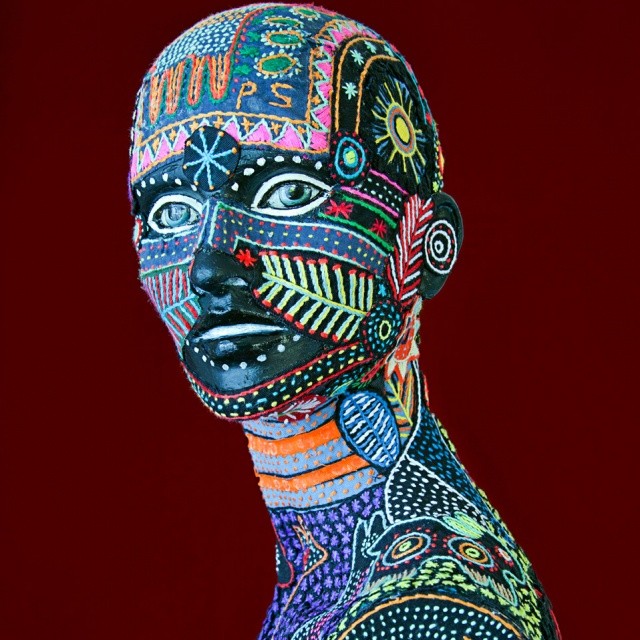 Tunga Studio is a contemporary embroidery studio that has been working to develop the crafting skills of rural Zulu women since 2003.
Based in remote Zuzuland, Tunga uses creativity to help women in this community realise their dreams for a better life.
Tunga's original, playful deisgn draw on a rich cultural heritage with each product being a canvas for the naïve art that has become Tunga's signature style.
The "Renaissance Woman" pictu Covered in a collage of colourful embroidered symbols and animals, the graceful torso fuses the artistic flair and skills of owner Beulah Hickey-Meintjes and the studio's embroiderers.ed here embodies the creative spirit of Tunga Studio.
See Tunga Studio at Design Indaba Expo from 2 to 4 March 2012.