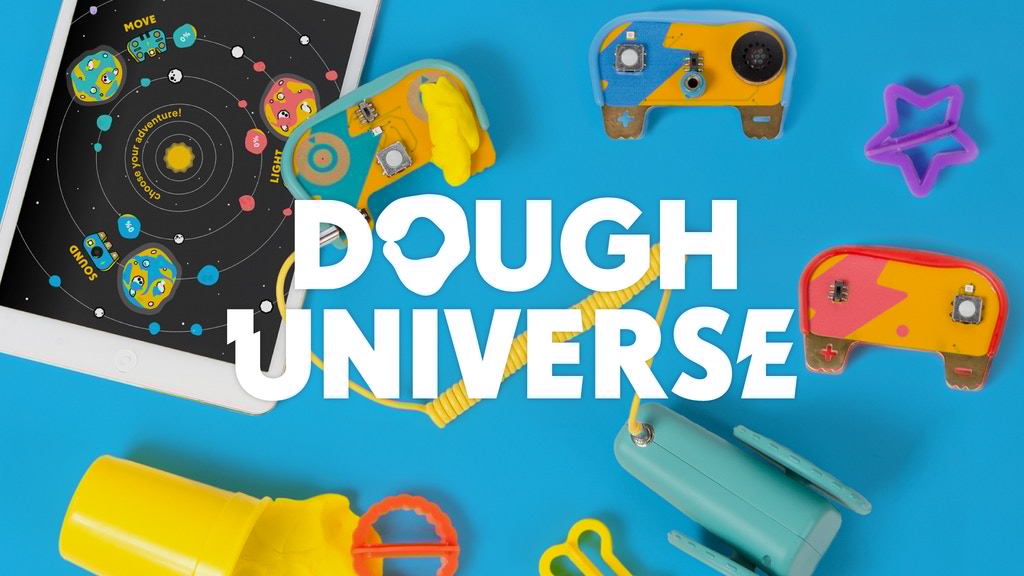 It's not easy getting young children to understand electronics. In fact, concepts like resistance, polarity and circuit boards are hard for most adults to grasp. But what if there were a safe, engaging way to spark the interest of young, would-be electricians? London-based educational toy company Technology Will Save Us has developed just that with a new range called Dough Universe.
Founded by husband and wife duo Daniel Hirschmann and Bethany Koby, Technology Will Save Us is wholly focussed on addressing all five STEAM learning areas – science, technology, engineering, arts and mathematics – through play. As Koby puts it, "65 per cent of children currently in primary school will have jobs that don't yet exist. We believe that kids deserve toys, which will provide them with the skills that will help prepare them for the future."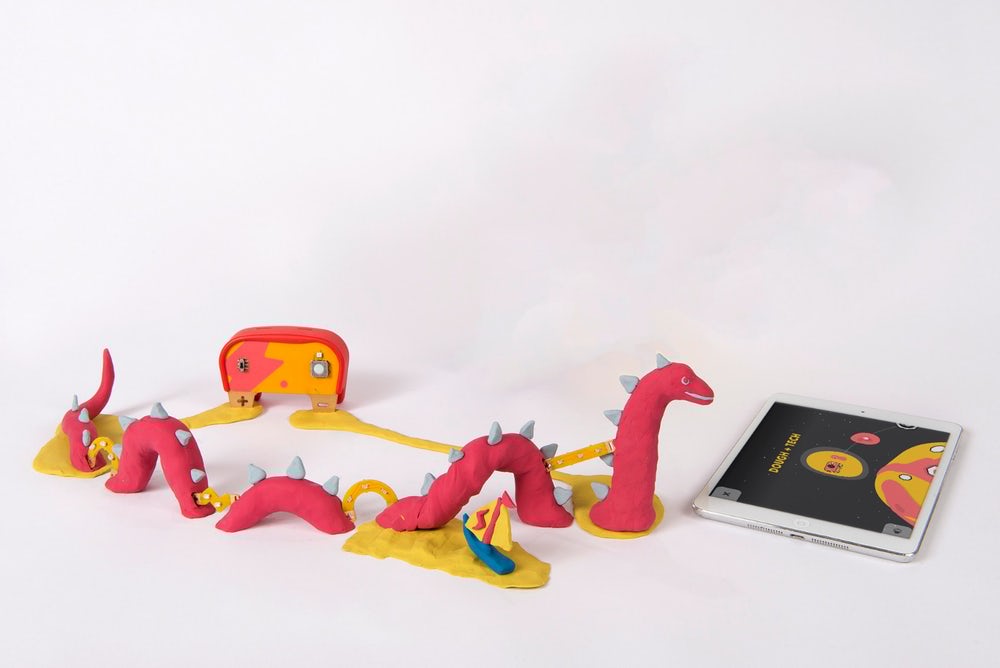 Based on the company's already existing Electro Dough Kit – a DIY set that walks users through the steps of creating their own conductive dough – Dough Universe consists of three different toys: the Bright Creatures Kit, the Techno Sounds Kit, and the Electro Machines Kit. Each kit does something completely different and comes with a digital app that provides basic guidelines on how kids can easily make it work.
The Techno Sounds Kit teaches kids how to make working electrical instruments from their electro dough, while the Electro Machines Kit imparts the basics of electrical mechanics by enabling the building of figures that rotate, speed and spin round. Then there's the Bright Creatures Kit. With buzzers, LEDs and blinking lights, kids can use this kit to build a snake with light-up scales or even a fire-breathing dragon, all while absorbing the fundamentals of electricity.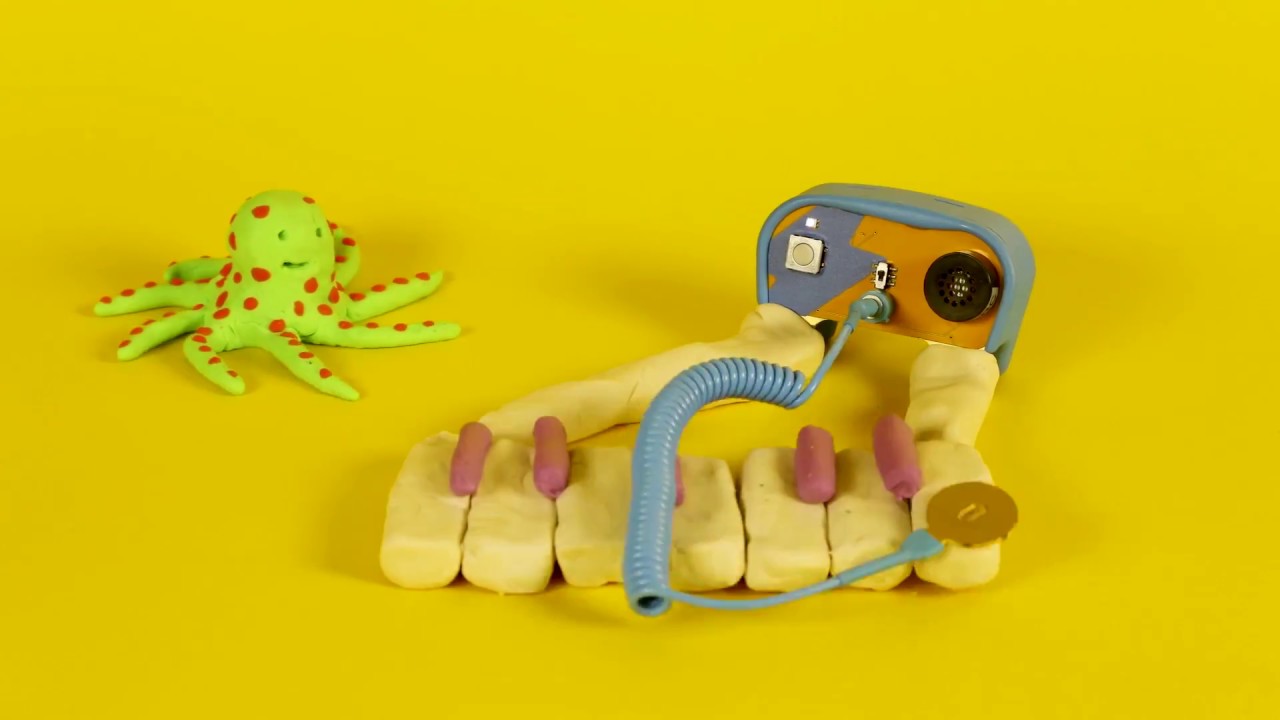 To subtly impart these lessons in tech on unsuspecting youngsters, the toys present both a challenging and inspiring activity. To learn more about these unique toys visit the Technology Will Save Us website, or you can visit their Kickstarter page, where they are currently running a campaign to fund the further development of Dough Universe.