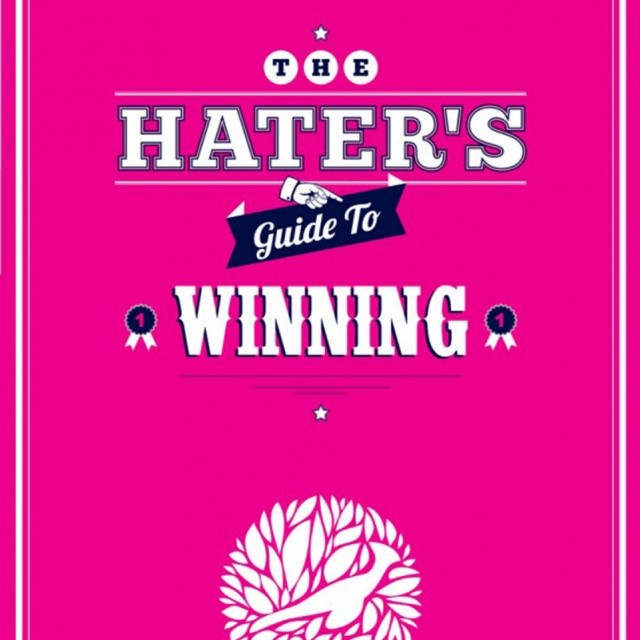 The 33rd annual Loerie Awards takes place in Cape Town this weekend, 16 to 18 September 2011.
Paying homage to the best advertising and brand communication in Africa and the Middle East, the theme of this year's event is "Don't Hate. Create".
More than an awards ceremony, the Loeries includes various events throughout the year that promote creative excellence, including the Travelling Exhibition, Migrate magazine and seminars.
Various new categories have been added to the Loerie Awards this year, including Tactical Print, PR Communications, Street-Pole Advertising, Live Activation, Sponsorship and Broadcast Design and Graphics.
The Loeries coincide with Creative Week Cape Town, a city-wide showcase of creativity.
Good luck to all the finalists. Take a look at the Loeries website to see the finalists, as well as for more information about the event.