The co-founder and creative director of New York City design and innovation studio Birsel + Seck, a Design Indaba alum and one of the world's leading industrial designers, Ayse Birsel has followed her first book, Design the Life You Love, with one dedicated to crafting a life that is both loved and long.
Inspired by the idea that our lives are the ultimate design project, Birsel asks (and answers) the question: what if we could apply processes of design to our daily lives? Design the Long Life You Love: A Step-by-Step Guide to Love, Purpose, Well-Being, and Friendship is a strikingly illustrated and practical guide to building the long and fulfilling life you've always dreamed of. The interactive book has exercises for self-exploration, thought-provoking questions and interviews with thought-leaders to guide readers to craft a lifelong journey to happiness.
Armed with the knowledge that living a long life is a relatively new phenomenon — just fifty years ago, 70 was considered the mark of a long life, whereas now living into your 90s is an achievable goal — Birsel decided to approach it as an opportunity for innovation. A designer to her core, she drew on her skills and abilities — which include optimism, empathy, collaboration, open-mindedness and holistic thinking — to create a step-by-step guide to approaching life the same way you would a design project.
Following a year-long co-design research project with people over the age of 65, along with Amazon and the SCAN Foundation, an organisation devoted to transforming care for older adults in ways that preserve dignity and encourage independence, Birsel created a book that is accessible to all ages and cultures by adopting the principle of 'same, different', which essentially sees all human beings as sharing the same core needs and desires: love, purpose, wellbeing and friendship. By 'designing' these four essential elements, you can live a life that you love, regardless of your age.
A major element of the book (and life) is the theme of playfulness. Birsel values joy at every turn, as evidenced by the whimsical two-colour illustrations that fill the book, making it a joyful experience as well as an educational one.
To buy a copy of the book, visit https://inda.ba/41pyPS0.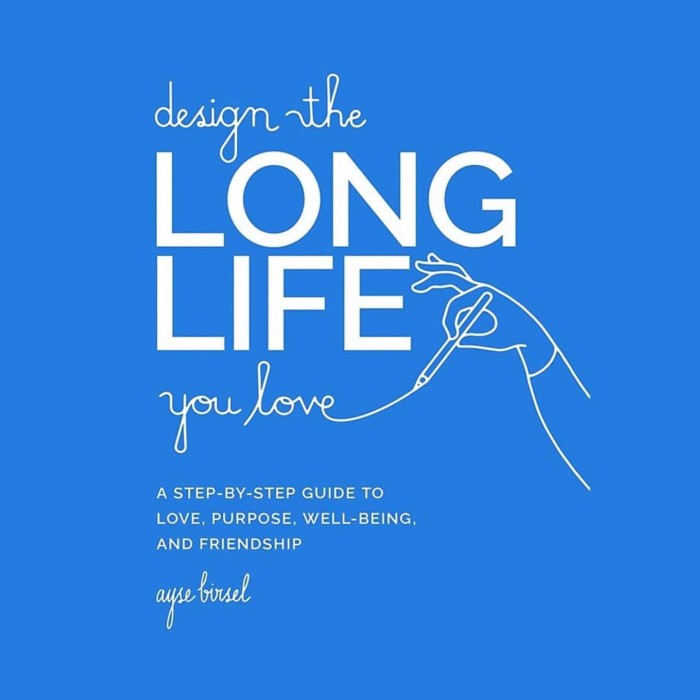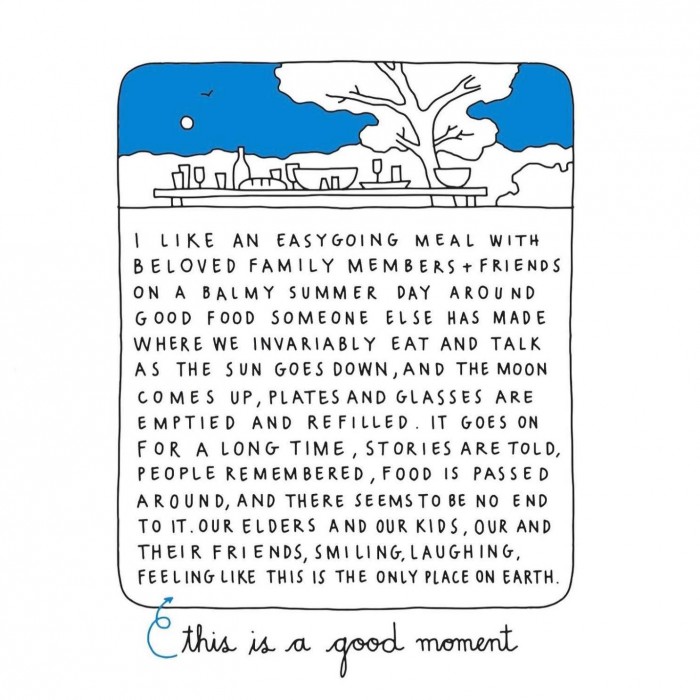 Read more
Designer Ayse Birsel on the importance of making time for creativity
Ayse Birsel on designing a meaningful future for yourself
Photographs: Ayse Birsel.